SOCIAL MEDIA IS NOT A PANACEA FOR RECRUITING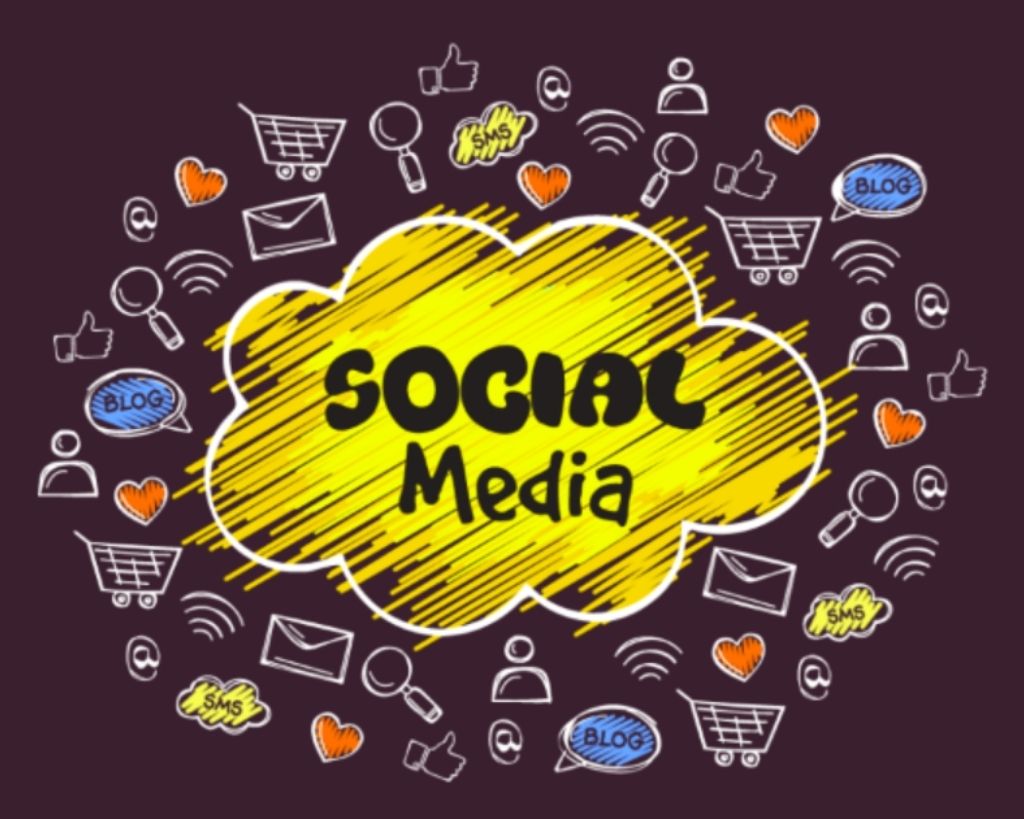 The shortage of skilled workers has arrived in numerous industries today: the catering or care industry, but there is also a lack of qualified personnel in many IT segments. Recruiting via social media channels seems to be the panacea. You open an Instagram account, post your job advertisements "quickly," and wonder why nothing happens.
Skilled Workers Shortage In Many Industries
While the care industry has long complained about the shortage of skilled workers, this has now also reached other segments. Since the corona-related closings at the latest, the catering industry has felt that it is difficult to find staff. Even "hip" areas such as agencies notice that the mountains of applications are getting thinner and thinner.
"Nowadays, you can be happy that applications are still coming in at all." This is the statement made by numerous HR managers we support as lecturers as part of a further training course at the IHK North Westphalia. Some put their selection criteria down significantly and complain about the difficulties in building a team. Others try to spread their job advertisements more widely.
How about social media? You hear that the young people are constantly surfing there, wouldn't it make sense to post job advertisements there?
Also Read: BLENDED LEARNING – WHAT ARE THE BENEFITS OF THE MIX OF FACE-TO-FACE AND ONLINE LEARNING?
Social Media As A Panacea?
Suddenly the previously sparsely used Instagram account becomes exciting. What was considered a necessary evil for a long time and only played on the channel because it is "hip", and somehow everyone is doing it suddenly comes into focus. It seems so simple: you post your job advertisements there and hope for many applicants. If this does not happen, you are confirmed in your opinion that social media is overrated.
But it's not that simple. If you haven't understood the rules of the game of social networks, you shouldn't be surprised at the lack of success. Used correctly, however, they can generate attention and increase the hoped-for applications. However, it is a fallacy to believe that your social media channels can only be used to post advertisements and job advertisements.
Social Media Channels As Part Of Employer Branding
Social media channels are communication channels that are mainly used for entertainment purposes. Hardly anyone uses Facebook and Instagram to find out about new products. It's about "quick consumption" and attention. Whoever manages to attract attention in the digital jungle has won. Now the question arises, what can you post as a company?
Social media offers companies the opportunity to position themselves as an employer brand. But what is an "employer brand"? That is a very abstract concept. Ultimately, it is about enabling an inside view. To show who you are as a company, what defines you, how you work together. The following questions can serve as a guide:
Corporate philosophy
What is particularly important as a company?
High quality of the products?

Environmental aspects?

Cohesion in the team?
Offers for employees
What do you offer your employees?
Good salary?

Flexible working hours?

Co-creation opportunities?

Fruit, coffee?
Collegiality
How do you work together?
Individual offices or open plan?

Home office?

Flat hierarchies?
Think about the aspects that define you as a company. Often there are soft criteria such as "team spirit", a "good working atmosphere", etc. These are difficult to capture in words but easy to capture in pictures. Be it the ceremonies held in a team on birthdays or shared lunch breaks. Or the post-it that you write to a colleague to motivate her. Each case sounds mundane, but all of them taken together makeup you as a company.
And that's what you can portray via social media communication because it becomes challenging to describe soft criteria in long texts. They don't look authentic either. Photos and videos are much more suitable for capturing moments that define you as an employer (brand). And it becomes clear what is meant when you say that social media communication can build employer branding.
If it is possible to present yourself as a company to enable an inside view, you can also expect that people will be interested because it offers added value. And these people then become followers, the corporate community. And once you have built a district, the community will also see that you are posting a job advertisement and sharing it.
As in many other areas, long-term work pays off in the end. Patience and diligence are required. Such digital communication strategies for building employer branding require staying power. However, it pays off at the latest when you realize that you belong to those whose job advertisements do not go unnoticed and the applicants are well informed and fit into the company. This is neither an easy nor a short-term task, but an investment in the (corporate) future.
About Author