Motivation, recognition and projection are some of the keys to take into account to ensure that  employees...
We had always called word of mouth and it is now known as buzz marketing. There is,...
Biometrics And Tokenization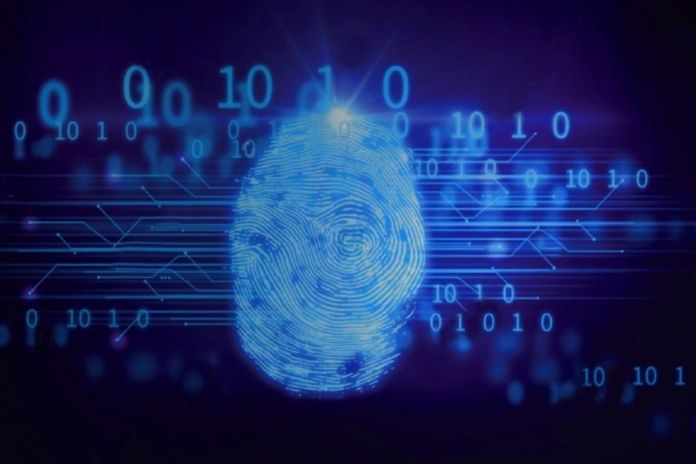 Biometric authentication is quick and convenient. Touch your phone, and it will unlock. Look through an iris...