Creative Ways To Incorporate Rattan Into Your Interior Design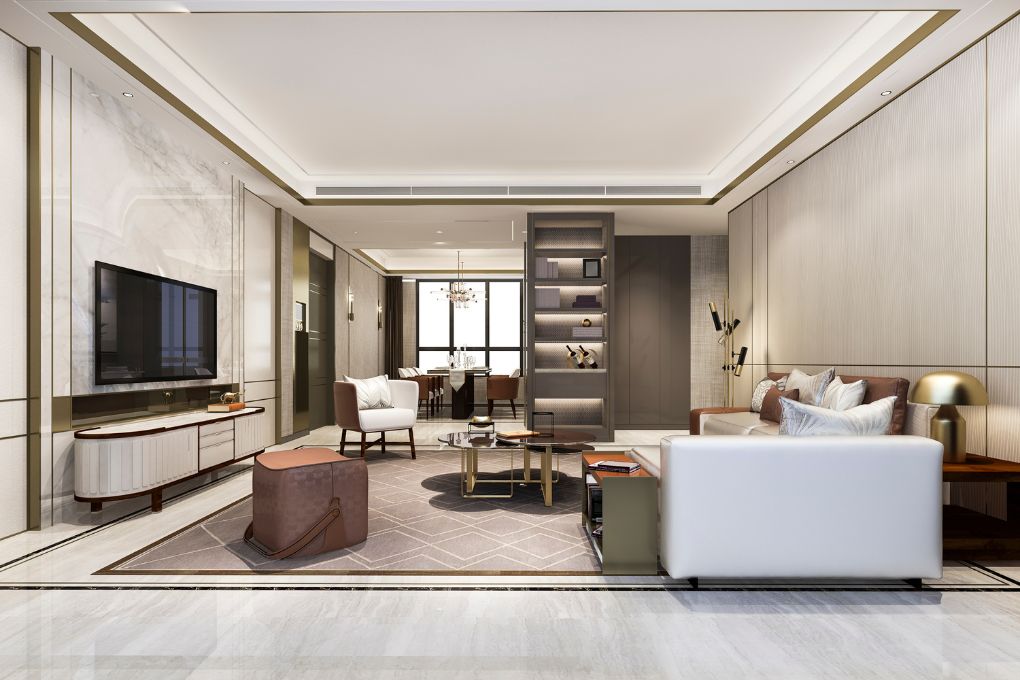 Do you wish to blend nature's charm into your living space? Rattan is a versatile material that can be creatively used to enhance the elegance and tranquility of your interiors. Bringing in the aura of tropical paradise, the cool and relaxed vibe of this natural element can work wonders in your living environment. This article explores multiple ways of incorporating rattan into your interior design that will surely redefine your space's aesthetics.
Rattan Furniture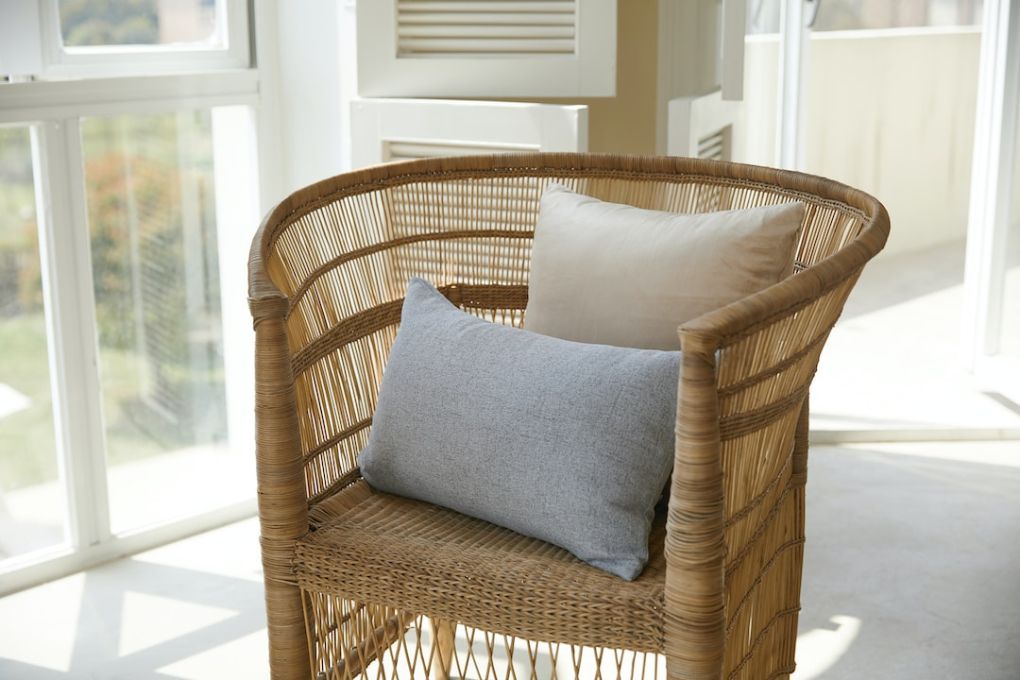 Among the different types of furniture that you can incorporate to enhance your interior design, rattan furniture stands out for various reasons. Rattan furniture, including chairs, tables, benches, and rattan bar stools, offers an exquisite blend of luxury and comfort. The lightweight yet sturdy nature of rattan allows the creation of innovative designs that can fit into any type of interior, amplifying the space's aesthetics and functionality.
They not only look chic and classy but also add a comforting appeal to your rooms. Rattan chairs, loungers, or benches can be excellent additions to your living room, study, or even balcony. It's about time you switched those conventional wooden or metal chairs with these rattan beauties! With fitting cushions and throws, they can offer a cozy seating arrangement that invites you to unwind and relax. How about a book and a cup of coffee on your comfy rattan chair?
Furniture like rattan tables or cabinets can add an old-world charm to your lifestyle. The intricate weaving and patterns can provide a unique texture and pattern that is soothing to the eyes. Decorate your rattan table with a vase of fresh flowers or your favorite collectibles, and it can be the perfect centerpiece for your room! For a versatile and exciting design, mix and match rattan furniture with other materials like wood or metal for an eclectic and balanced appearance in your space. Quality retailers like Serena & Lily offer a wide selection of rattan furniture to fit any style and taste.
Rattan Wall Art
Natural rattan wall art can add an eye-catching focal point in any room. One of the key benefits of incorporating rattan into your space is its versatility. It works well in different sweet corners of your home- be it your living room, your office area, or even your balcony. Natural elements like rattan bring in a warm, calm appeal, and the intricate designs created with rattan can be quite mesmerizing. It adds a touch of nature and rural life to your urban space, which is otherwise filled with contemporary designs and gadgets.
Experimenting with various shapes, sizes, and designs of rattan wall art can make your walls speak of your taste and style. You can go for large pieces to dominate a wall or use small pieces in a gallery-style arrangement for a subtle effect. The natural, light color of rattan can stand out beautifully against a dark-colored wall and can harmonize perfectly with a light-colored wall. With rattan wall art, you can create a visually stunning contrast or embrace a soothing tranquility, perfectly aligning with your personal style.
Rattan Lighting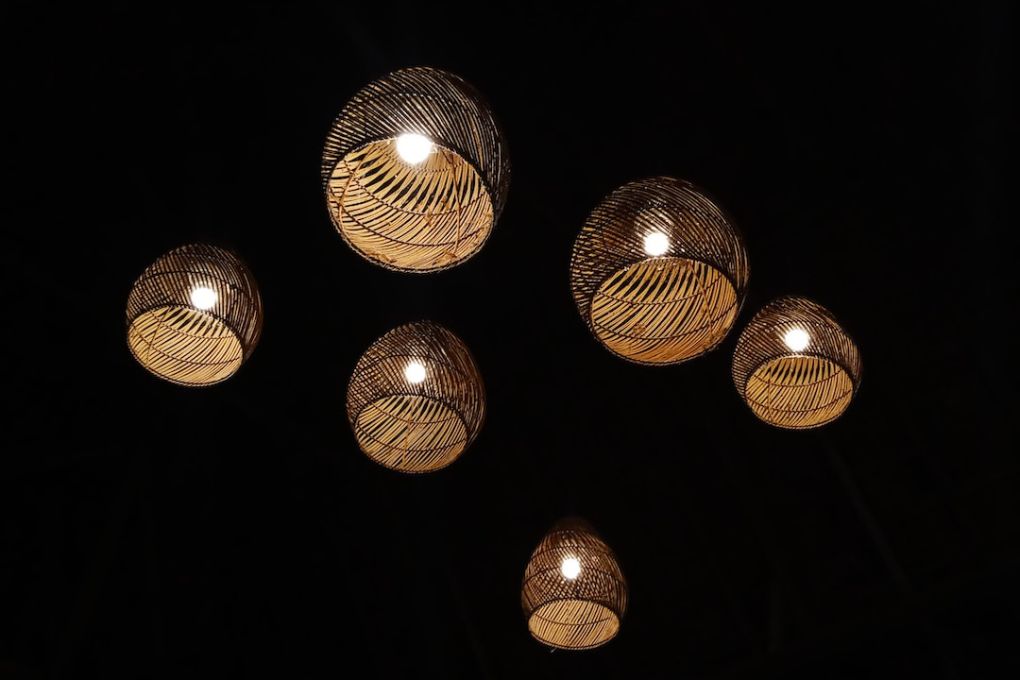 Lighting plays a crucial role in setting the mood and vibe of your interiors. Rattan light fixtures, with their warmth and organic feel, can bring a cozy and inviting atmosphere. They filter the light beautifully, creating interesting shadows and soft, diffused lighting that can add drama and character to your space. You might prefer a large rattan pendant to make a statement or small bedside table lamps for a more intimate vibe.
With their versatile designs, rattan light fixtures can fit into any room— your living room, dining area, kitchen, bedroom, or even bathrooms. It can inject an element of nature and relaxation into your space, giving it a holiday-like feel. Plus, the combination of light and shadows can draw attention, becoming a focal point in your room.
Do you love introducing a piece of DIY art into your space? A DIY rattan light fixture might be the perfect project for you. With a basic framework and rattan, you can create your design, be it a chandelier, pendant, or floor lamp, and it can truly reflect your personality and artistry.
Rattan Accessories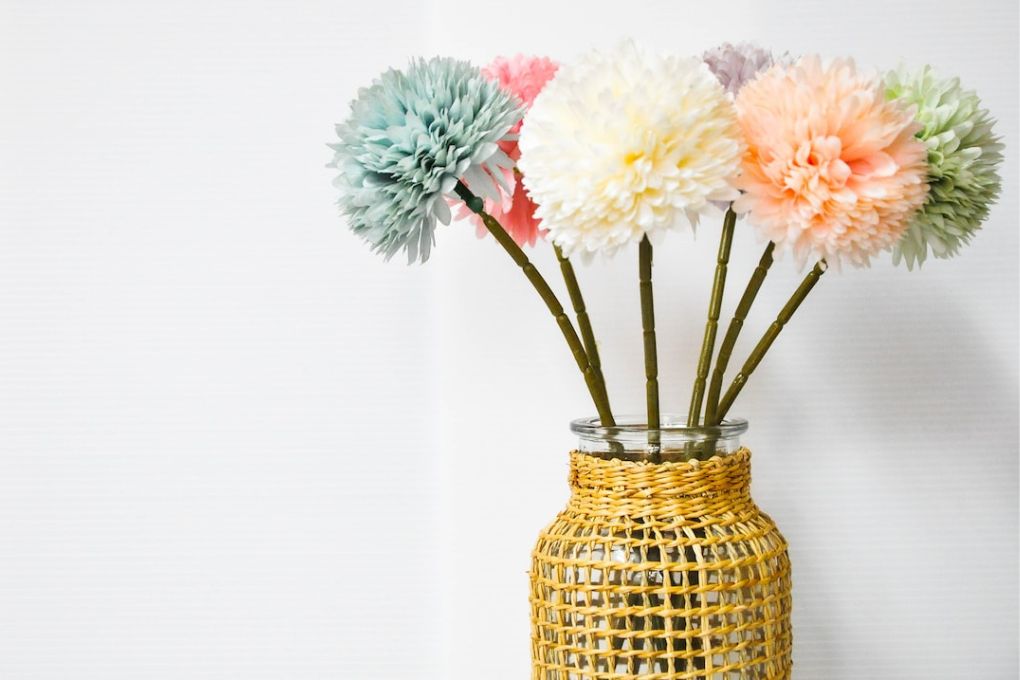 Decorating your home with rattan accessories can be a beautiful way of expressing your style while still keeping things simple and earthy. Accessories like rattan baskets, mirrors, trays, photo frames, flower vases, and more, crafted from this natural material, can add a tropical, rustic charm to your home. Nesting a plant pot into a round rattan basket can instantly uplift the space's aura.
Rattan mirrors in your bedroom or bathroom can add a feel of expansion to your space, with its intricate design becoming a piece of art. A rattan tray can be a perfect accessory for serving guests or used as a tabletop organizer in your study or workspace. Similarly, a photo frame made of rattan can make your lovely memories stand out on your wall or table, adding a personal touch to your home.
Moreover, you can even create your own rattan accessories just the way you like. Whether a small piece of accessory or a big one, your own crafted piece can add warmth and love to your space, making it more like home.
Rattan Planters
What could be a better way to bring nature home than plants? Plants have numerous health benefits, and when they're nested in rattan planters, they become a treat to the eyes. The earthy appeal of rattan paired with the vibrant greens can make any corner of your home a focal point. Rattan planters add an extra layer of texture and interest, making your green friends stand out.
You can choose different types of rattan planters, like floor-standing models or hanging ones, based on the space you have. Arrange a set of plants in rattan planters at your room's corner, hang them by your window, or place them on your table; they are sure to amp up your space's aesthetics. Plus, taking care of your green friends can boost your mood and overall mental health.
Are you a DIY enthusiast looking to create something of your own? Design your rattan planter that can perfectly nest your plant pots. It could be a simple project that can enhance your space's vibe and please your spirit.
Rattan Bed Frames and Headboards
Your bedroom is your ultimate sanctuary where you unwind and relax. Adding a rattan bed frame and headboard can turn your space into a cozy, retreat-like setting. They look chic, are lightweight, and easy to maintain. The beautiful woven patterns can add texture and character to your space, creating a statement of your style.
Unlike wooden or metal bed frames and headboards, rattan ones are less likely to creak. Thus, you can sleep peacefully without any disturbance. Plus, they do not have any sharp edges, making them safe for kids and pets. Whether you have a modern minimalist style or a boho-chic style, a rattan bed frame and headboard can add a unique charm to your space.
Overall, incorporating rattan into your home interior presents numerous possibilities to create an inviting and refreshing space. Each rattan piece you introduce tells a story of nature, beauty, and resilience. Whether it's rattan counter stools or a simple rattan plant stand, these versatile pieces can create a beautiful impact, reminding us about our inherent connection to nature. From functionality to aesthetics, rattan's charm works on multiple levels, transforming your interior design into an ode to nature.
Also Read : How Many Solar Panels Do You Need For Your House?
About Author