Busting The Common Myths Of Robo Advisory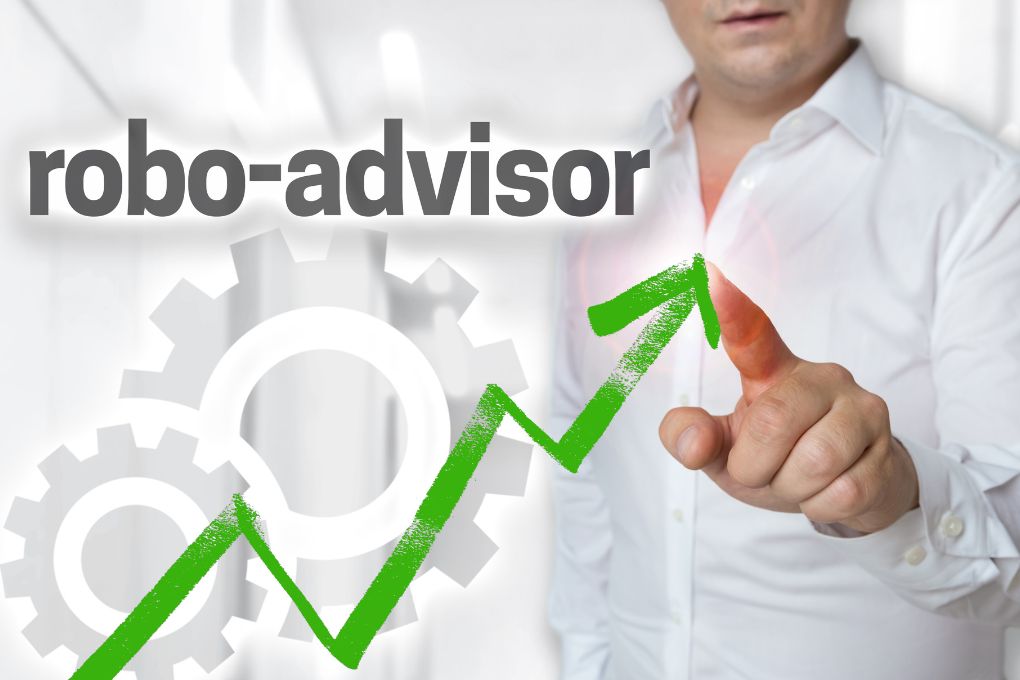 The term "robo advisor" is often thrown around by the media, but many people don't really understand what a robo advisor is and how it works. As such, there are several misconceptions about the concept that have been circulating for years now. This blog post debunks the five common myths about robo advisors:
Myth #1. Robo advisors are a threat to traditional financial advisors
The truth is that robo advisors are not a threat to traditional financial advisors. In fact, they're complimentary. Their business model is different from traditional advisors, and the services they provide are also very distinct from one another. Robo advisors offer automated investment advice with little human interaction, whereas traditional financial advisers use their knowledge and experience to offer customized solutions for their clients based on their personal needs.
Myth #2. Robo advisors rely on algorithms alone to make investment decisions
The second myth we're busting is that robo advisors rely on algorithms alone to make investment decisions. Robo advisors have been around for several decades now, and over time they have evolved into a hybrid of automated robo advisor investing and advice from human financial planners. Today's robo advisor typically uses an algorithm in its core service offering, which is often referred to as portfolio construction or portfolio management. The algorithm will typically identify an appropriate asset allocation based on your risk tolerance and goals (such as retirement). It may also suggest specific investments with the highest potential returns, given your parameters.
Myth #3. All robo advisors offer the same services
There is no one-size-fits-all when it comes to robo advisors, and this is what sets them apart from traditional financial advisors. The fact that you can tailor your service to fit your own needs is another reason why they are better than traditional advisors. While many people may want the same services from their advisor (i.e., investment advice), others will require different things out of theirs (i.e., tax and estate planning).
Myth #4. Robo advisors are only suitable for young investors with small portfolios
This is a common misconception that we've encountered quite often. Many people think that because robo advisors are low-cost, they may not be suitable for those who have larger portfolios or older clients. Contrary to this perception, robo advisors can work well across the board and are a great choice for all investors—young or old, small portfolio or a large portfolio, long-term investor or short-term investor. According to the professionals at SoFi, "Smaller portfolios tend to be easier and less time-consuming to manage because there aren't so many holdings in them."
Myth #5. Investment profits using robo advisor services are guaranteed
Robo advisors are not guaranteed to make money for you. There is no such thing as a "guaranteed" investment because there are many factors that can affect your investments, including external economic events and market volatility. Some robo advisors may charge you a fee for their services, while others will charge you a percentage of your portfolio, so it's important to take all fees into account when investing with one of these companies.
Robo advisors have been around for a while now, and they are becoming increasingly popular as people become more aware of their existence. However, there are still some myths that surround them, which can be damaging if taken at face value.
Also Read : Everything You Need To Know About UI Components
About Author