How To Increase Employees Commitment To The Company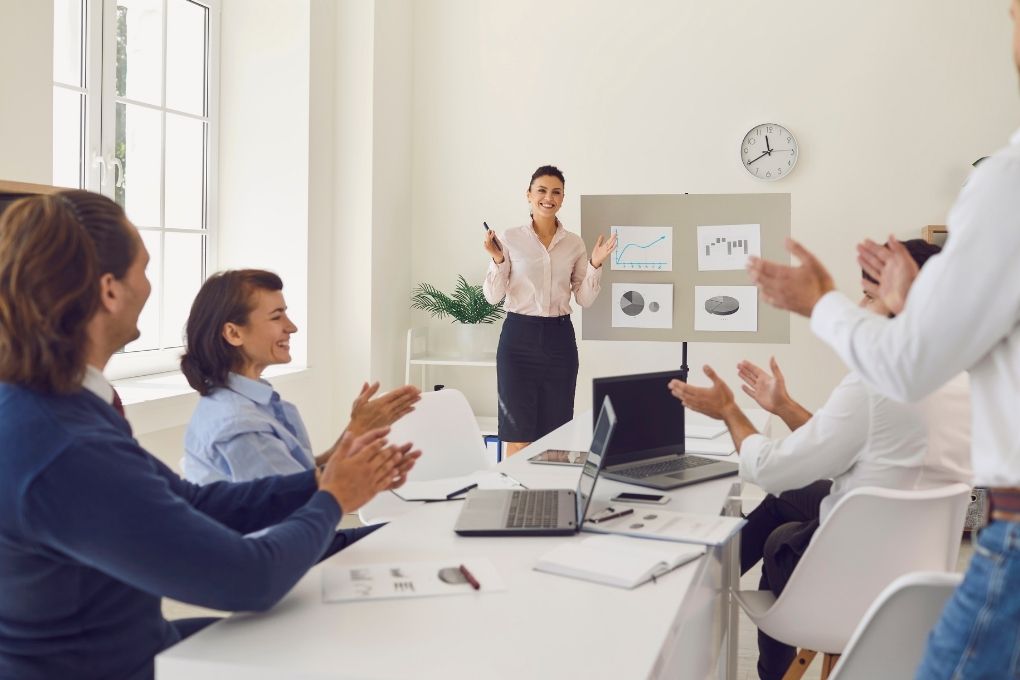 Motivation, recognition and projection are some of the keys to take into account to ensure that  employees feel comfortable in their jobs. And it is that, despite the fact that financial and material resources are vital to guarantee the success of a company, human capital is also essential.
According to the World Health Organization (WHO), the wealth of companies is measured by the health of their workers. It is not surprising, because it is proven that a happy worker is much more efficient and effective in their tasks. For this reason, today it seems practically unthinkable not to pay attention to what, well cared for, will bring us closer to meeting the company's objectives.
A simple way to start working on it is to make them feel part of the business project . Major companies are already offering shares to their workers as a reward for their loyalty. The idea is that they not only strive to keep their jobs but also try to improve the performance of the company.
Another way to strengthen the commitment of employees to the company is to involve them in decision-making. At this point it is important to be open to solutions and creative ideas that they propose, to listen to opinions of all kinds and, ultimately, to be proactive on the part of the staff. In this way we will ensure that employees stop limiting themselves to following orders and become active, participating and excited about the project.
Fostering a pleasant work environment, through coaching days , informal meetings, meals and even outings, is also key. Interpersonal relationships can help to deal with stress situations in a very positive way that, otherwise, could trigger burnout syndrome or "burnt out worker".
Obviously, we cannot miss, at this point, the labor conciliation . The latest Eurobarometer indicates that 32% of Spanish workers say they are not satisfied with their ability to easily combine their employment and family life. For this reason, adopting measures such as, for example, coming in an hour later to accompany the children to school or giving them the option of working from home, will facilitate the synergy of personal and professional life.
As bosses we can offer a very valuable – and economic – asset: safety. We must transmit confidence, recognizing merits and valuing when a job is well done. There is no greater satisfaction than knowing that what you have devoted so much effort and effort to adequately fulfills the objective.
Also Read : How To Be Empathetic At Work?
About Author