Trello: The Planning Tool Is Worthwhile For Your Company!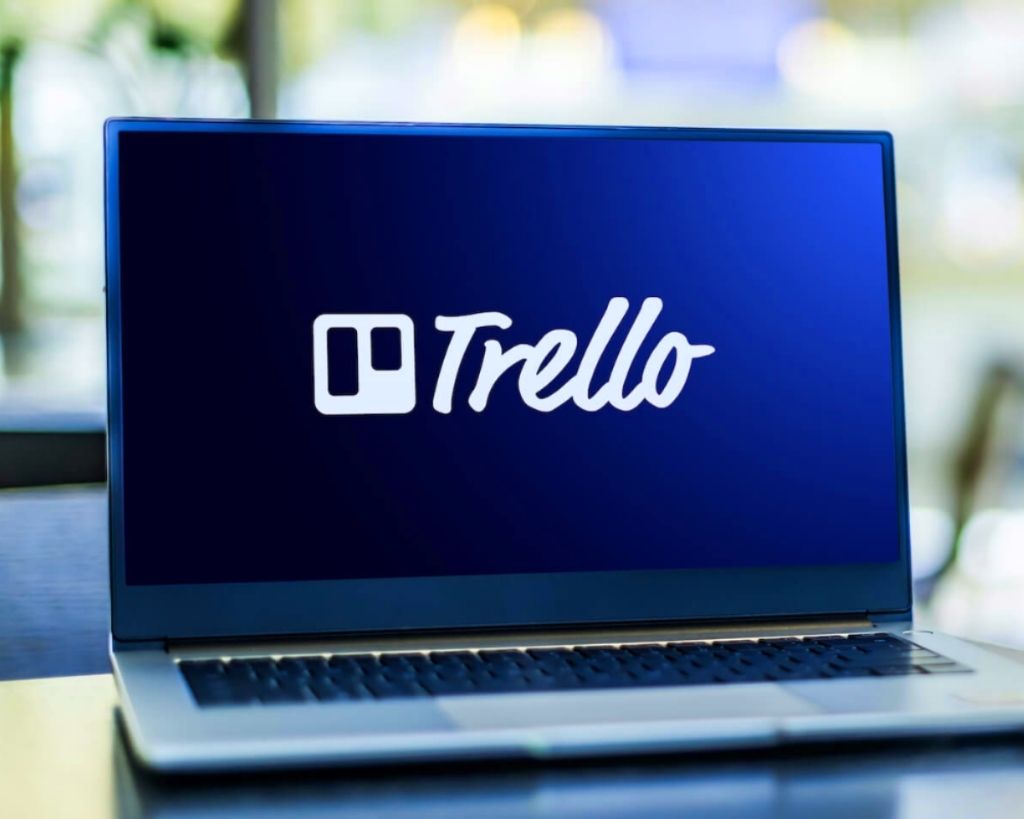 In particular, for small and medium-sized companies, it is not always easy to find the right tool that makes everyday work more accessible and does not require a long training period. Since the Business Academy is also one of the SMEs, we have, of course, already tested some tools for a better overview and task distribution – and unfortunately, some of them have been banned again. Trello is something in between; it can be beneficial, especially for small projects.
Trello is a task and project management tool, which can show its potential, especially in small and medium-sized companies. If employees use the tool independently of one another, their task management is, of course, in the foreground. The lists can be arranged according to priority or projects, for example. This has two advantages: on the one hand, Trello provides a prominent to-do list. On the other hand, tasks can also be easily distributed to other employees or colleagues. Cards can easily be moved to other boards so that tasks can be redistributed. There is a kind of history that makes it easy to understand who has changed something.
What Is The Use Of Trello?
Trello is good for brainstorming or gathering ideas. Several employees can work on one board simultaneously, and the different lists still make it clear. You can insert pictures for illustration, add file attachments and easily create checklists. In addition, you can also create simple text modules for answering recurring questions and collect them in a separate area. In the social media area, Trello can even replace an editorial plan by displaying it aboard. In this way, you can always plan precisely what should be posted on which date.
The task tool is therefore very changeable and can be adapted to your own needs. However, this may require some creativity. Since every company knows its own needs best, that shouldn't be a problem.
The Advantages And Disadvantages At A Glance
The advantage of the tool is that there are no rigid guidelines on how to use it. Every company can come up with its strategy here. The possibilities are diverse, whether as a to-do list, as a project management tool, or as an editorial plan – the possibilities are diverse, and the list is far from exhausted. The nice thing about the web-based environment is that it also makes the home office easier. You can log in from home and see immediately which tasks are due. Since files can also be saved in Trello, data can also be exchanged. Of course, you always have to keep an eye on data security. Internal files should only be uploaded in consultation.
For massive projects, on the other hand, Trello only appears to be suitable to a limited extent. If too many lists or cards are necessary, it can quickly become confusing. However, small workgroups have an advantage again, since the flood of tasks and the number of employees are kept within limits, which increases the clarity. On the other hand, if very complex content is to be mapped, other tools are probably better suited.
Trello – A Tool That Convinces
Trello is particularly suitable for smaller teams or individuals who always want to keep an eye on their tasks and stay up to date. Trello is particularly suitable for collecting ideas. To get started, we recommend the free version, which is entirely sufficient for testing. Here you will quickly find out whether paid access is necessary or not.
In Trello, a board is first created in which you can work alone or with several people. Lists are then created there, in which cards are collected. It doesn't sound straightforward at first, but it's not at all. After a short training period, Trello can be used immediately.
The tool can be used on a small scale for free. However, there are limitations here that can be extended by upgrading to a paid version. For example, accounts from other tools can also be linked here, such as Mailchimp, Surveymonkey, or Twitter. But even with the free version, you can quickly see the first successes of a well-planned project.
Also Read: Trello Is A Project Management Tool For Beginners And Startups
About Author