Buzz Marketing: Get To Know It And Take Advantage Of Its Effect.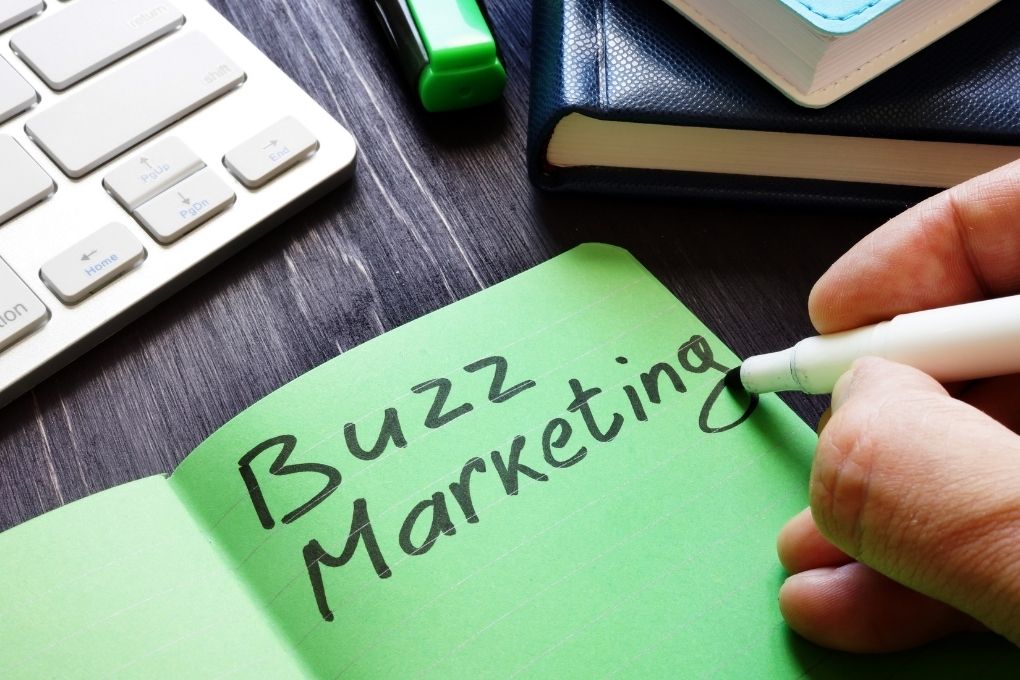 We had always called word of mouth and it is now known as buzz marketing. There is, of course, a difference, which has to do with the involvement of technology, necessary to make a brand viral, its latest news or any of its products. It is a strategy that provides reliability, the one necessary to give the potential client the impulse to take one more step towards their purchase decision.
BuzzFeed Marketing has more lasting benefits than a traditional campaign, its strengths being the ability to generate excitement and encourage conversation about something.
What is Buzz marketing?
Buzz marketing tries to take advantage of word of mouth in favour of a brand to make it viral. It does this by creating buzz around something interesting, novel, or valuable enough for people to talk about it and share it on their own.
To implement a strategy of this type, you have to have all the ends well tied and accept that it will take time. It cannot be forced since the subjective factor, its strong point, also presents the most critical challenge. Each individual's perception is different, and it will be this that leads them to be enthusiastic about something or causes disinterest. 
It is worth considering the possibility of working on buzz marketing due to its incredible effectiveness. It is one of the best ways to attract new customers since it is an organic, authentic and very effective method.
Why is buzz marketing so effective?
We trust our peers, even if we don't know them, much more than we trust what the brands has to say about any of its products or services. Do you doubt it? If so, ask yourself when was the last time you consulted the opinions and online ratings of other users about a product or service of interest to you.
Did you know that 88% of people trust online reviews as much as the recommendations of a friend or family member? Did you imagine that we trust the people in our circle 92% more than we do in advertising?
Buzz marketing is very effective because:
Users for users create the content. It can help generate organic PR, social engagement and conversation, web referrals, and traffic.

It has a great power of attraction since people like to be part of something, not be left out, especially in the digital age.

It meets all the requirements to cause the Baader-Meinhof phenomenon. Have you ever bought something new and noticed all the people who have it too? This explains this phenomenon, which draws on the well-known illusion of actuality experienced in this type of situation.
Add buzz marketing to a solid social media strategy, a good influencer marketing choice, and excellent customer service, and you'll get your brand name to gain impact, online and offline. About to start a buzz marketing strategy? Remember, as in any other, preparation and training are key.
Also Read : Learn About The 12 Essential Digital Skills For Teleworking
About Author