Employer Branding: 7 Tips For Solid Employer Brands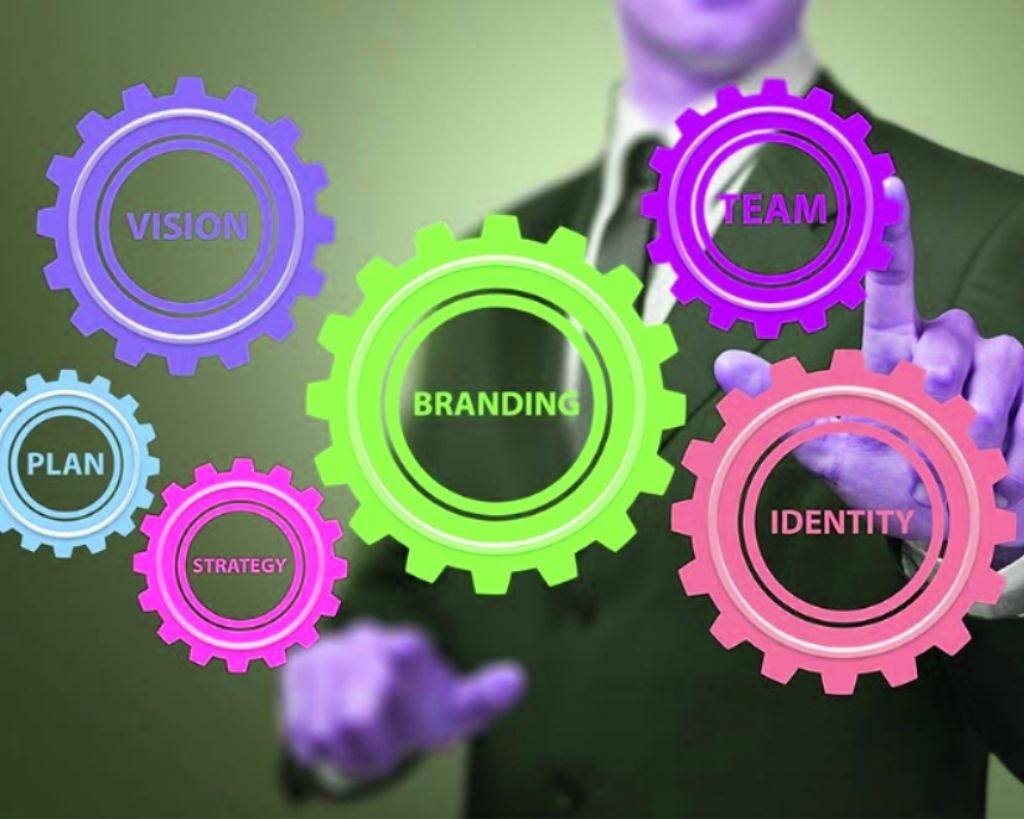 To help you master the path to a strong employer brand, put together seven easy-to-implement tips with which you can strengthen your employer brand on Facebook, LinkedIn, YouTube and Co.
Acquiring 50% more qualified applicants, hiring new employees twice as fast and reducing recruiting costs by half – according to a study by the career portal LinkedIn, companies that have established themselves as attractive employer brands are flourishing.
The employer branding process describes measures that companies can take to present themselves as attractive employers and set themselves apart from competitors. The employer brand reflects the identity of a company as an employer.
The abovementioned figures show why it is vital for our customers and our agency to build up a strong employer brand. Finding qualified employees is becoming an increasing challenge for companies in the notorious shortage of skilled workers. So that the brightest minds in the market are not snatched away by the competition, you need to take action.
There are many measures to build an employer brand. Social media plays a vital role in employer branding because Facebook and Co. are the first points of contact for 25% of applicants looking for a new job. In addition, employers have the chance to reach and convince latent job seekers here.
So that you can master the path to a strong employer brand, I have put together seven easy-to-implement tips that you can use to strengthen your employer brand on Facebook, LinkedIn, YouTube and Co.
Look Behind The Scenes Of Your Company
Anyone can present themselves on their website as the employer of the millennium. However, this does not tell applicants whether they won the prize at a company – or whether the good corporate culture is more appearances than it is.
When it comes to the presentation of your company, social networks have the edge: they are more authentic and more believable. So use the platforms to take a look behind the scenes and regularly communicate your corporate culture to the outside world. Does the team eat together during their lunch break, do they meet more often after work, and attend events together? Soft factors such as an excellent working atmosphere are even more important to job seekers than opportunities for advancement and salaries!
Let The Team Have Their Say
Turn your employees into messages for your employer brand! On Facebook and Co., you can let employees have their say and talk about their work. Possible formats for this are interviews, employee portraits in which individual team members introduce themselves and their job, or an Instagram takeover. An employee takes over the company's account for a certain period.
Highlight Benefits
Do you do everything to stand out from the competition, offer your employees fresh fruit, free training and flexible working hours and, at best, can even score points with an office dog? You should show that too!
Facebook and Instagram are best for this. Pictures of fresh fruit in the office, extraordinary team events, or lunch together are well received and positively impact potential applicants. However, let the benefits offered flow into your postings and do not overdo it. Otherwise, the whole thing will quickly seem forced!
Show Applicants What Exciting Tasks They Can Expect
Making coffee and sorting files – or varied tasks, new challenges and cool projects? Young talents do not come for boring jobs with no prospects. Therefore, it would help if you showed exciting studies and varied day-to-day work waiting for you.
One option for this would be, for example, a small corporate video that presents your company's services and shows the team in their daily work. Here, too, individual employees could come up and report on their favourite projects. You can use such a video several times: it can be played and advertised on Xing, LinkedIn, Facebook and YouTube, and it also brings life to the career area of ​​your website.
Introduce Career Opportunities And Training Opportunities
Attractants are essential in the "war for talent." If you want to attract the best specialists, you also have to offer something like further training opportunities.
To make it clear that the development of your employees is essential to you and that there are opportunities for advancement, you can show "Success Stories," for example. You can use it to trace the path of individual employees from their entry into the company to their current position. Various formats and platforms are suitable for this. #Throwback posts on Facebook or Instagram, for example, are easy to implement. A short video or a blog post is well advised if you want it a little more complex!
Maintain A Positive Image
What image does a job seeker get of your company on the social web? In general, you should pay attention to how you present yourself on your social media channels. Consistent updates, for example, make a good impression and show that your company is running well and is future-proof. Nicely answered comments and questions make you appear sympathetic.
Use Rating Portals For Employers
Online rating portals, which are part of the Xing business network, are also an essential point of contact when finding out about companies. What says more about an employer than the opinion of its (ex) employees?
Companies receive a profile when employees rate them on the platform. An employer score is then calculated with further evaluations. Once a company has a presence on the forum, there is even the option of managing the profile, adding a description, commenting on reviews or sharing jobs. In addition, seals of approval are awarded for good reviews, which can also be integrated on the website.
Also Read: What Are The Benefits Of CRM?
About Author