What Can ECM Software Do For You?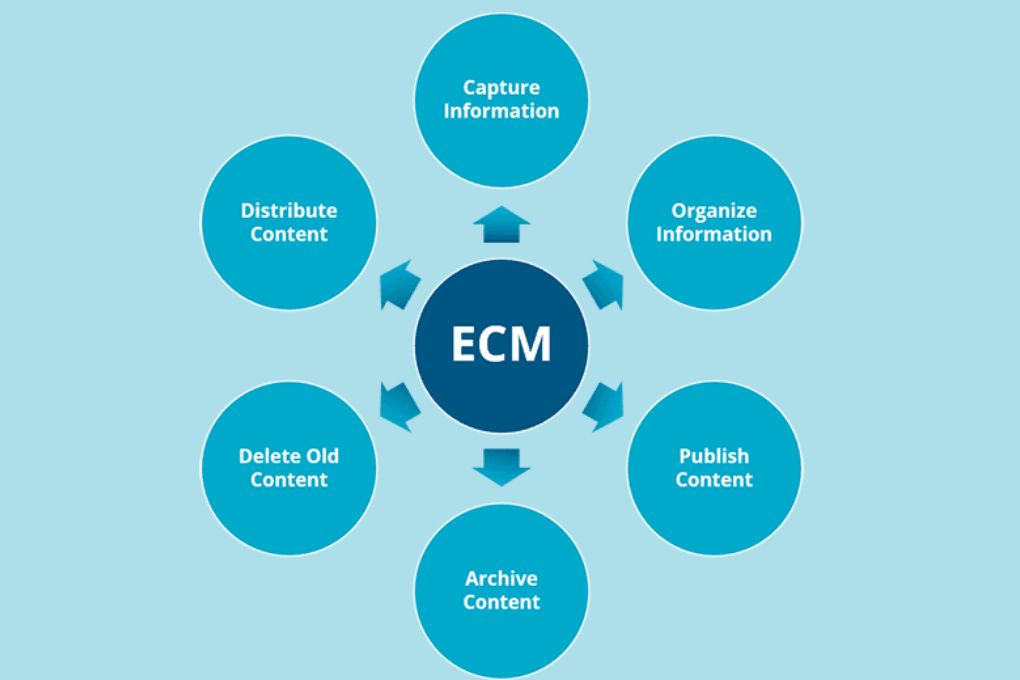 If you own a company and looking to make your employees' work easy and more accessible, then ECM software is the best solution for your company. Your office is only as organized and effective as the tools you use to manage it.
If your filing system is outdated and inefficient, or if you never use any filing system, then your office will be a mess. That's why it's essential to consider how an ECM enterprise content management software program could help you organize the documents in your office and improve efficiency for everyone who works there.
Reduce The Amount Of Paper Cluttering Your Office:
Paper clutter is a problem that plagues many businesses, individuals and municipalities. Paper has created environmental destruction more than any other human invention. You are drowning in it, and it's getting more complex and more expensive to deal with daily.
The good news is that solutions like ECM software can help reduce this problem. However, there are several factors that you need to know before starting an ECM project or buying a system for your business.
Manage Your Files More Effectively:
The essential function of any enterprise content management software is to organize and manage your company's documents. An efficient document management system allows you to quickly find the information you need and ensures that only relevant files are shared with clients or colleagues. It also helps protect sensitive data by storing it in a secure location to which only authorized employees have access.
Search for files across multiple locations and administrators simultaneously:
Searching for documents has always been challenging, thanks to ECM software solutions that allow users to search across multiple locations and administrators simultaneously, ensuring that all relevant materials are located quickly and accurately. Many programs also include built-in workflow engines so that when new content is added, it can automatically be routed through various steps until complete (e.g., approval signoff).
Improve Compliance And Security Standards:
Reduce the risk of data loss.
Reduce the risk of data theft.
Reduce the risk of cyber attacks. Reduce the risk of data breaches. Reduce the risk of data loss. Reduce the risk of identity theft. Reduce the risk of fraud and chargebacks
Help You Get Rid Of Ineffective Employees:
If you're managing a large company, you might need help to keep up with the many paper-based processes required. If this is the case, consider implementing electronic content management software into your office.
ECM software can help you eliminate ineffective employees by improving compliance standards in your organization. This will also reduce your data loss and theft risk and improve security measures overall.
Additionally, ECM solutions help eliminate unnecessary office space by reducing clutter on desks or workstations due to storage issues or inadequate filing systems, contributing to employee burnout and stress levels.
ECM Software Can Organize Not Only Your Files But Your Office As A Whole:
Reduce paper clutter.
Manage files more effectively.
Improve compliance and security standards.
Help you get rid of ineffective employees.
Improved productivity is the most obvious benefit of using a mobile time-tracking solution. You'll be able to measure and improve employee productivity, leading to better results in overall performance.
Conclusion:
You will know that ECM software can help businesses in several ways, from improving compliance and security standards to helping you eliminate ineffective employees. It can also help you keep your office clutter-free by organizing all your files into one central location.
Also Read : Strategies Of a Project What Are The 7 Most Effective?