7 Trending Business Ideas One Should Invest In 2023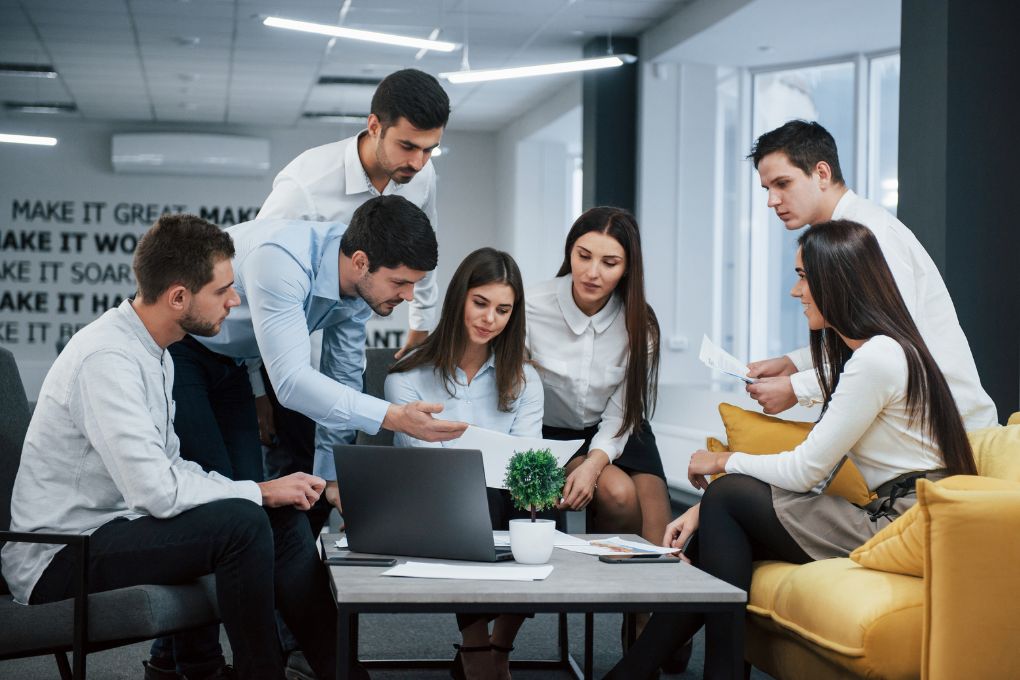 Even with uncertainties, some markets and sectors are promising with enormous potential. So, anyone who wants to be their boss must pay attention to market trends. Trends in the market offer you numerous ideas to start your business. Investing in a company based on these trends can significantly reduce the risk of failure as these ideas have great demand in the market.
Check out some trending business ideas you can invest in 2023.
1. Cannabis Business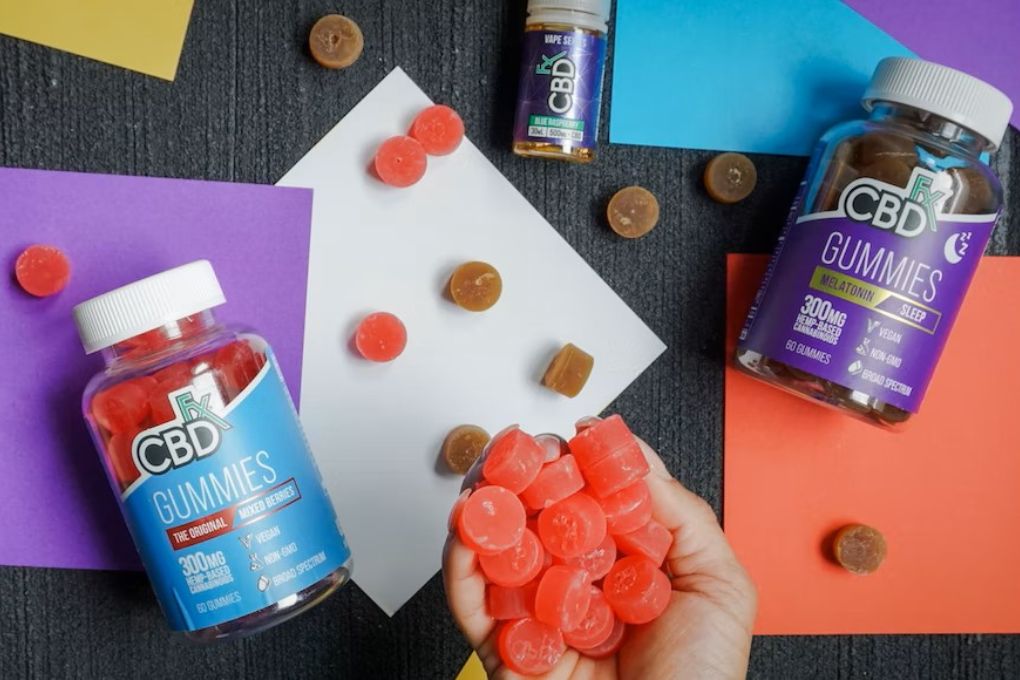 The cannabis business can be highly profitable, with the industry expected to reach $20 billion by 2024. Moreover, the increasing consumer interest in cannabis products makes it an enticing sector to invest in.
Tap into this growing industry by selling cannabis products like CBD vapes, topicals, cosmetics, THC gummies etc. You can gain a competitive advantage by selling products that satisfy the market.
CBD and THC are lucrative business options for entrepreneurs who can start their brand or drop ship. Based on the industry growth, the profit margins from cannabis products have risen further as the market grows, attributed to increasing demand. Legalization has played a significant role in the cannabis industry's growth. So, do market research to identify the best niche and define your target audience.
2. Makeup Services
artist, become a freelance makeup artist. As a freelance makeup artist, you will be independent of studio space while working with spas and salons on a contract basis.
A makeup artist specializes in changing the appearance of a client using specialized tools and artistic talent. You can invest in starting a beauty salon and hiring experts offering makeup services.
It is a relatively low-risk business idea without costly overhead and utilities. You may need a degree from a state-accredited cosmetology program and a license.
After getting the license, the next step is to build a network of clients and market your business. Focusing primarily on women can be a significant step to boosting your makeup business in the beginning, as women are the one who mostly uses make-up services.
3. Interior Design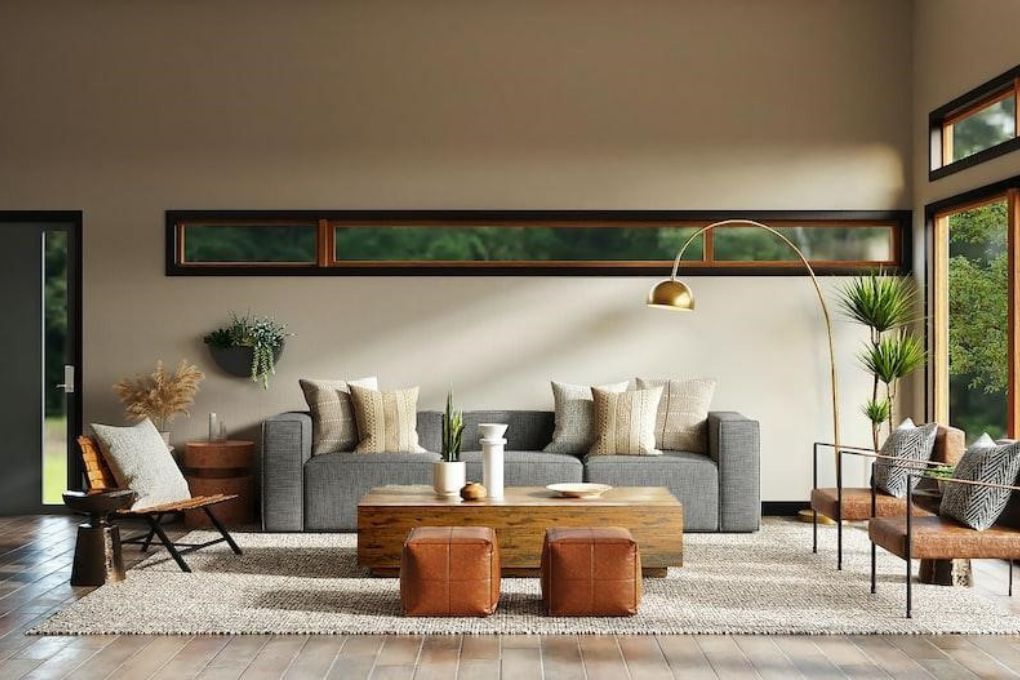 There is always a need for interior designers. Hence it is a lucrative industry constantly developing and gaining mainstream attention.
It suits anyone passionate about interior design and has architectural training. Many people are looking to remodel their kitchens, sitting rooms, or offices and will happily pay for your services.
You don't need to look for the typical nine-to-five jobs with interior design passion. Provide organizing services alongside interior design by turning cluttered spaces into healthy living areas. You will need several skills to function as an interior designer, including decorating and furnishing.
4. Food Truck
A food truck is a great money-making business idea for anyone interested in the culinary business. These are vehicles adapted to make and sell food on the streets. Opening a food truck is a good option if you want to start a culinary business but have no funds to run a restaurant. The overhead and upkeep costs are fewer, while the demand is always present.
The most profitable food truck items sell in big cities where people are looking for fast and convenient meals. You can sell fried food, government sweets, or pasta with endless possibilities. Specializing in a specific niche gives you a particular audience to direct your specialties'.
5. Landscaping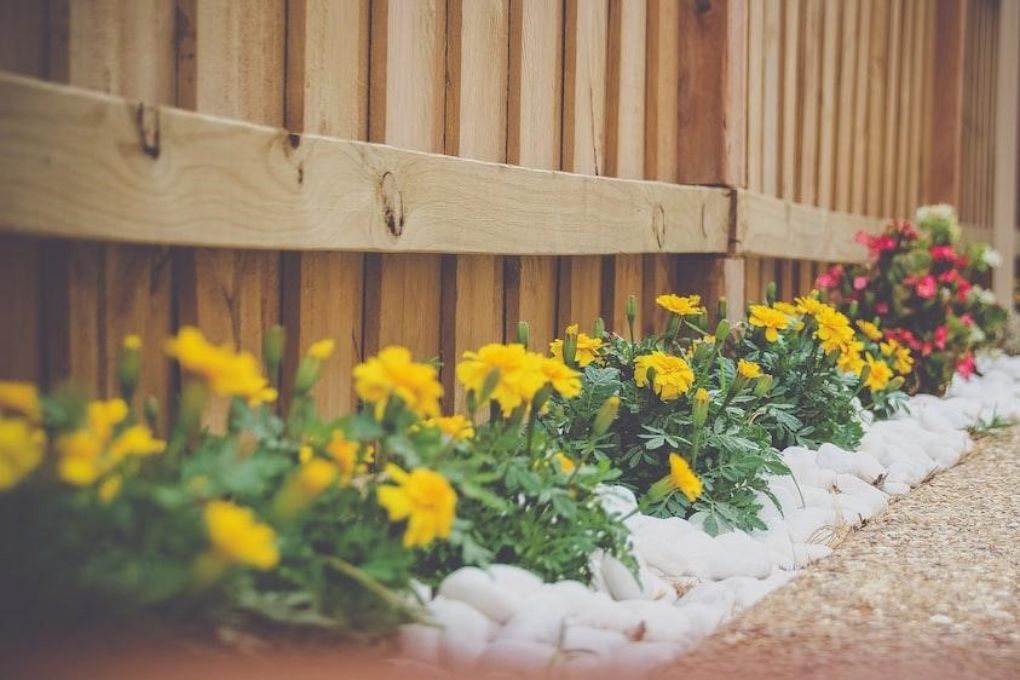 The landscaping business is booming and employs millions of people. It is an ideal money-making business if you love nature and outdoor designs, as you will work outdoors with your hands to design natural landscapes. You won't lack prospective clients, with many looking for professional landscapers.
There are many landscaping business opportunities. It can involve simple tasks like lawn mowing or extensive tasks like performing detailed greenery designs. Some of the clients will comprise business complex that is private homeowners only.
The landscaping business suits anyone who loves working hands-on and is great with design. You may need to hire staff and essential equipment to start a lawn care service company and attract more clients.
6. Pet Sitting and Grooming
Dog walking and pet sitting is a relatively new business quickly becoming profitable. Many animal-loving clients need care for their pets as they go to work. You can start offering premium services of spending time with puppies and getting paid to take care of them. This low-cost business idea will only need a license and insurance.
A majority of Americans own pets and would be prospective clients. You must acquire substantial knowledge about dogs and other pet animals to succeed. It is needed if you offer pet grooming as part of your package. You may need to share your pet grooming skills and your ability to handle another person's page.
7. Drop Shipping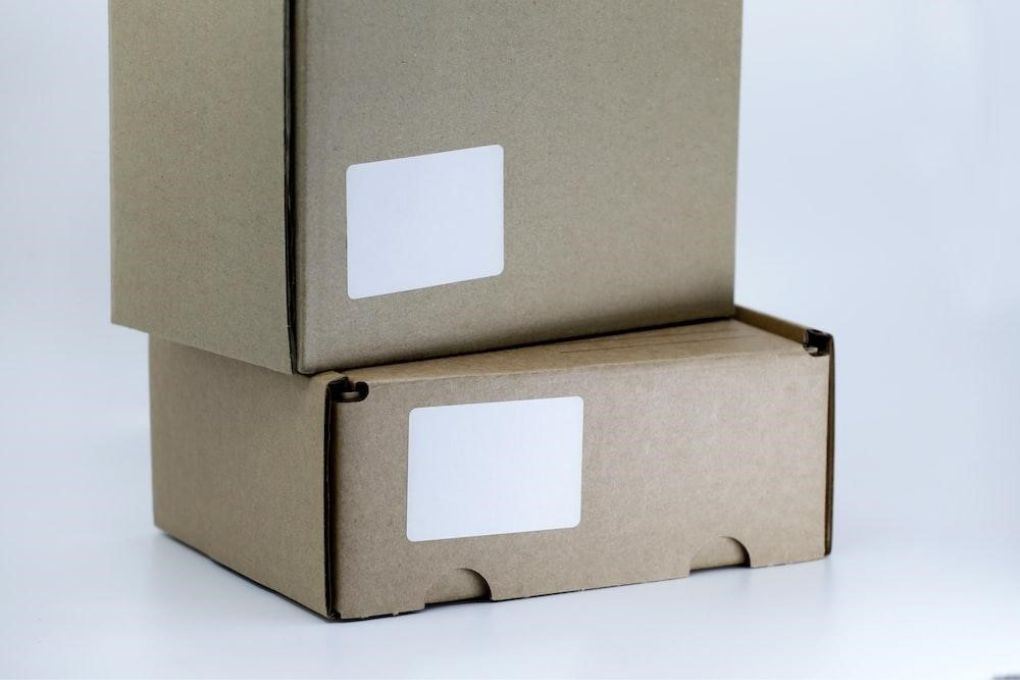 Drop shipping has been gaining more space recently with the big marketplaces using it. The business suits anyone who doesn't have logistics resources and physical stock. It is a logistics chain management model where you make product sales without keeping stock.
Drop shipping is profitable if you can find suitable suppliers. It is a low-risk business model where you only pay for a product you send to customers without becoming overburdened with creating products or carrying inventory.
It is a concept where you can sell a product without maintaining an inventory. You sell manufacturers' products on various websites under your brand and are responsible for marketing the product. The customer buys the product directly from you. Most states require a sales tax ID and resellers permit.
Bottom line
Starting a business can be demanding but rewarding at the same time. There are many excellent business ideas if you want to be your boss. This article highlights seven trending business ideas you can try in 2023. An important point to note when starting a business is to stay motivated and not give up if the company is not profitable immediately.
Also Read : Business Use passwords That Can Be Hacked In Under A Second
About Author