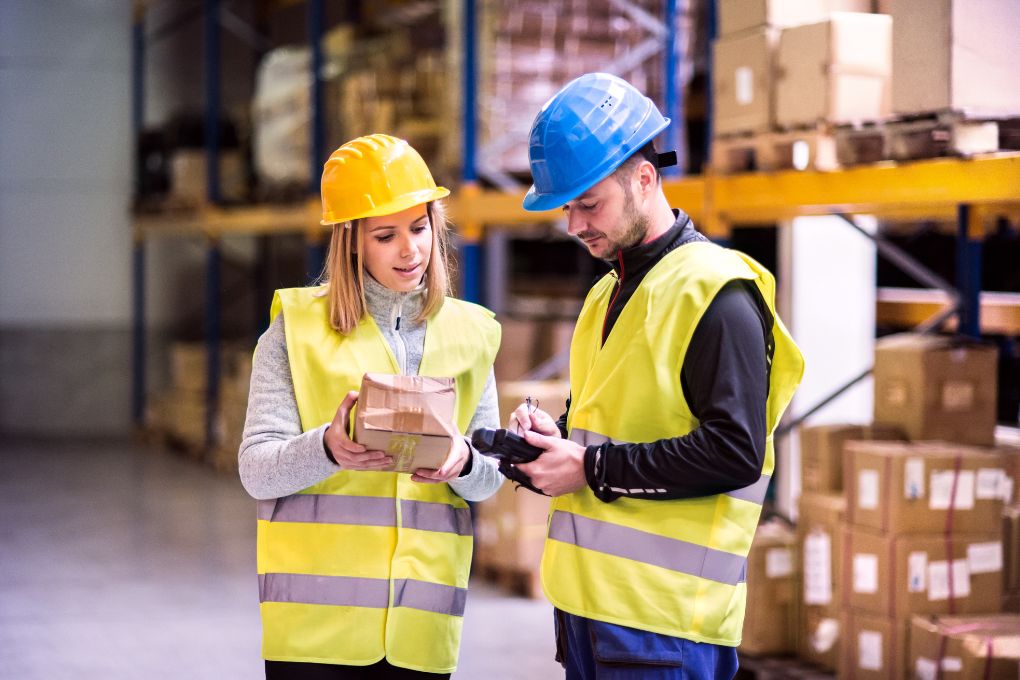 What is work flexibility?
When we speak of labor flexibility, we refer to the rationalization of work and productivity to find a balance between the interests of the person and the company. And is that all these qualities have the same purpose, to reconcile personal life with professional life. The company offers its workers the possibility of deciding some of the characteristics of their job, such as the possibility of working remotely or flexible hours adapted to their needs.
Companies are increasingly considering implementing measures in favor of greater labor flexibility. We are at a time when this concept is being talked about more and more.
Adopting true labor flexibility means, for companies, a change of mentality in which presenteeism takes a backseat.
Types of labor flexibility
Salary flexibility: this type of labor flexibility offers variable remuneration to workers unrelated to their job. It depends on other important variables like your effort or your performance.
Flexibility in the workspace: the company offers its employees the possibility of working from other spaces. It is not necessary to work from the company premises. It is commonly known as telecommuting when we work from home or Smart Working when we work remotely from another place.
Functional flexibility: in this type of labor flexibility, employees are not tied to a specific job. Work teams are designed based on each person's skills and according to the tasks necessary to meet the set objective.
Workforce flexibility: allows the number of employees to be adjusted based on the economic situation or the circumstances that are taking place at that time. It also allows changing the working days according to production requirements.
The advantages of a flexible job
Employee centricity is a new approach to people management that has encouraged employees to gain prominence and be taken into account when proposing and approving policies that facilitate conciliation, such as flexibility at work. Companies with flexible work, a measure increasingly demanded by professionals, improve the attraction and retention of talent.
Performance and productivity increase when people are satisfied with their work. A team with real possibilities of reconciling is a healthy, efficient, and motivated team. This is certified by a study released by the European Commission, which states that people capable of reconciling their family and work aspects are more effective in their jobs. In many companies, teleworking is already a reality due to the COVID-19 pandemic.
Work flexibility allows for better time management. The achievement of objectives is prioritized over compliance with the established schedule. Generally speaking, workers are usually more efficient at completing their tasks in the shortest time.
Likewise, labor flexibility also allows cost reduction since it represents an economic saving for both the employees and the company. It translates into lower costs for companies (less infrastructure and maintenance) and, in turn, employees save time on travel and transportation costs.
In short, the advantages of implementing flexibility at work are many. These are some of them:
Productivity increases.
Reduction of absenteeism.
Cost reduction.
Improvement of the working environment.
Facilitates talent retention.
Disadvantages of a flexible job
However, despite the numerous advantages that labor flexibility brings to the organization and its employees, companies must also bear in mind that some drawbacks can arise from labor flexibility measures:
Loss of sense of belonging to the organization by employees. Less contact with co-workers or line managers can weaken relationships between team members.
Poor time management: some workers may encounter specific problems in planning their work time efficiently, which can lead to employees not fulfilling their tasks.
Lack of an optimal infrastructure: if the company does not have the adequate infrastructure to implement labor flexibility measures, such as the digitization of processes and the possible training that its employees need, work performance may not be as indicated.
Less commitment and dilution of responsibilities: not going to the company's facilities in person can lead workers to relax and not get involved in carrying out their tasks as before.
Examples of flexibility at work
New technologies have made it possible to simplify and make communication between company employees easier. The digital age opens excellent doors to work and flexibility, which is why investing in them can offer excellent results.
Telecommuting or having a flexible working day, which allows workers to manage their schedule, are also examples of labor flexibility.
Companies like Google or Microsoft are other examples of flexibility at work based on results orientation. These have implemented their company policy to pay their employees based on achieving objectives and not hours. In this way, the people decide the distribution and optimization of their time to meet the goals set.
To what other areas can we take labor flexibility?
There is also talk of flexibility, a term that encompasses flexibility and social security within the company, where the main objective is to adapt to the needs of employers with working conditions that also benefit their team. What is intended to achieve with this concept is to promote flexibility at work, social protection, and training policy.
Many companies are known for using this work ethic under the philosophy of "if the company wins, the employees win." The link between company and team is strengthened, resulting in both parties being favored. Thus, when the company increases its profits, the employees -in turn- see their salary increase, proportionally rewarding their involvement and effort.
In short, the sum of all this makes people feel part of the company, an emotion that translates into more productivity and innovation. Therefore, flexible work can help improve work-life balance in day-to-day work life.
Also Read : Technological Trends Transforming Satta Matka
About Author