What Are The Most Disruptive Technologies In 2022?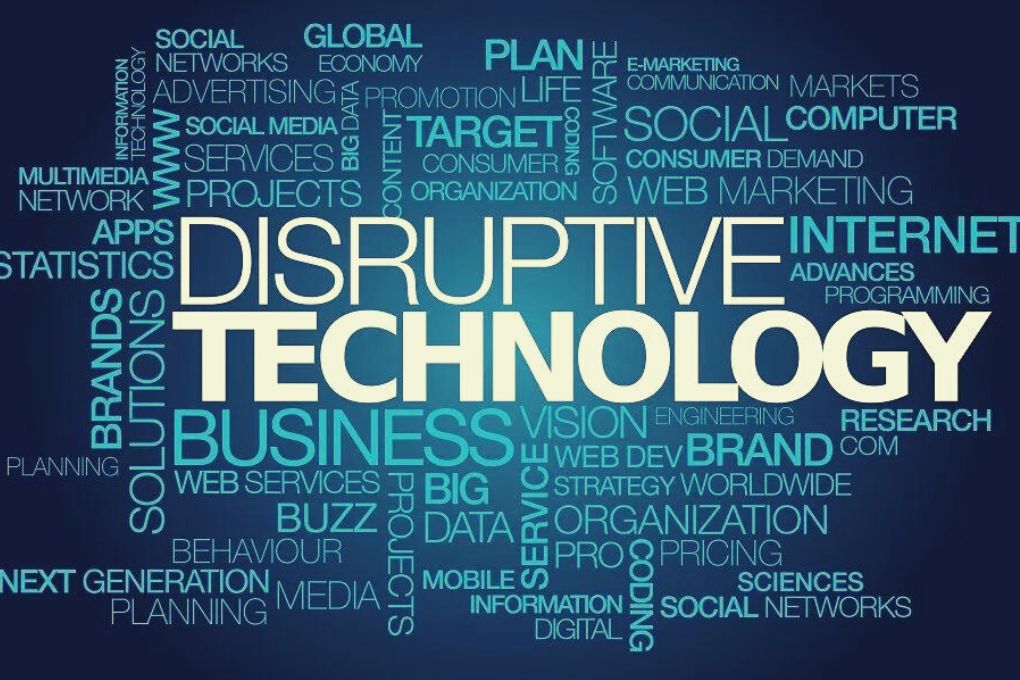 After almost two years of the pandemic, many things have become apparent, especially when it comes to employment. One of them is the usefulness of technology and the exponential growth that digitization has experienced in recent years. Teleworking and new technologies have increased the importance of some sectors, and jobs are increasingly in demand by employers.
2022 will be the year in which these consequences of the coronavirus materialize. And Randstad has made a ranking of the most disruptive technologies for this year 2022 that is about to begin. The generation of employment in areas related to science, technology, engineering, and mathematics and the professionals of these disciplines will continue to be among the most required for organizations to lead the incorporation of technologies such as:
1.- Artificial intelligence
It is increasingly ubiquitous, not only in voice assistants but also as a driver of much of the automation of some processes that have allowed workloads to be eliminated in some departments such as logistics, administration, or human resources.
Among the activities in which this artificial intelligence will stand out are software creation, the developing of medicines (which have gained greater importance after the pandemic), and marketing. But also in preventing fraud or the fight against disinformation and fake news (also protagonists in these almost two years of a pandemic).
2.- Big Data
Today, it is one of the most disruptive technologies that allow user data collection, storage, and use to understand their behavior and develop models based on these results. This tool can collect an unlimited amount of information to analyze it and offer relevant information to companies: such as capacity control, high-density areas, supplier tracking, or the geo-positioning of personnel to meet specific needs at all times. In fact, looking ahead to 2022, to stay ahead, investing in big data is a must for companies that want to ensure optimal performance.
3.- Machine learning
Machine learning or automatic learning is a branch of artificial intelligence that allows machines to learn without being programmed. It can convert a sample of data into a computer program capable of drawing inferences from new data for which it has not been previously trained. Although it is not a new technology, streaming platforms such as Netflix have shown their capacity and relevance since they can recommend movies or series based on the algorithms of each user, making the experience unique for each consumer.
4.- Blockchain
The blockchain has been one of the significant technological trends of 2021 and will continue to be so for the following year. Cybersecurity, secure digital contracts, and streamlining processes… are some advantages this technology generates in the company. For this reason, some estimates suggest that the investment in blockchain will reach more than 10 million euros in 2022. 
Although most people know this technology as being the promoter of new words in society's vocabulary, such as bitcoin or cryptocurrencies, the reality is that blockchain goes further. Its uses range from digital contracts to protect against identity theft and logistics and supply chain security.
Also Read : The Importance Of Mastering The Art Of Communicating In Business
About Author