Creativity Can Move Social Mountains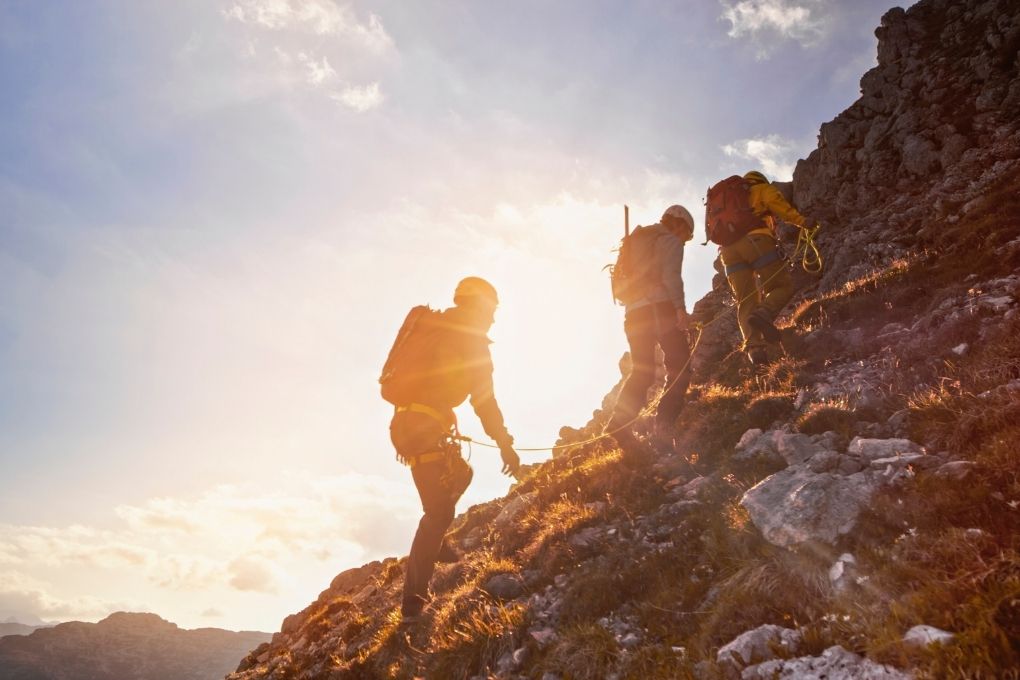 Creativity has always been an invitation to impact and change the world from a different perspective. The flame of creativity lights up in diverse contexts and forms, also in social conversation. For this reason, a conversation can generate a movement that supposes the beginning of a change, and it is what we call the transforming power of the conversation.
The conversation on Twitter reflects what is happening in society because Twitter is what is happening and what people are talking about. Added to this, it is a place where everyone has a voice and where ideas spread and movements begin, as we saw in its day with #MeToo, or as we lived during the pandemic when the platform became the window to the world in a moment of isolation. When it is most necessary, or in situations of need or social visibility, creativity is put at the service of solidarity, stirs consciences, causes change towards a more just, accessible, and egalitarian reality.
And it is that Twitter is the ideal place to make positive change and where creative minds turn solidarity into a trend. Thanks to the listening on the platform and the possibilities that it offers us, we can learn about and debate the challenges that we have as citizens and the pressing problems that we must find a solution to; and launch innovative ideas to bring about that change.
Listening to what people are talking about and detecting cultural trends also allows us to talk about the potential of youth activism, a global cultural movement that has exploded since the pandemic and has continued in the post-pandemic, and that younger creatives can take advantage of. . This awakening of everything that has to do with equality, mental health, the planet… are the things that we have discovered and that connect with the creativity and desire of youth, their ability to create and their activism leads us to the approach of solutions to improve the things that need to be fixed or encourage the conversations that need to be had on specific issues that need to evolve.
Awareness and visualization of the challenges to provoke positive change
Developing campaigns that make people talk strengthens communities and adds to the awareness and visibility of a priori voices having less say in society. These challenges can range from freedom of expression and civil liberty, security and education on the Internet, response to crises and emergencies, how we live in the first months of the pandemic, or how we are now living with the humanitarian crisis in Ukraine to the challenge of conserving the environment and curbing climate change not only from citizens, but also from the muscle of corporations, or working for a more sustainable world. Or find peace of mind.
The creative talent of our country is showing that the Twitter ecosystem and all it's potential can and should be taken advantage of to make visible and raise awareness of all these social challenges and connect and involve people in solving them. In short, use creativity to generate a tide of positive change.
This is the magic of Twitter, which can only start with its people and the creative minds that listen and turn to change the world by putting innovation and creativity at the service of social causes.
The world is changing, and conversation and creativity are excellent ways to understand what is happening and face the significant social challenges to imagine solutions. The creative possibilities supporting social causes are endless, as many as good ideas to change the world for the better. Let's do it together, whenever we have a little time to lend. Our doors are open.
Also Read : Keys To Understanding The Metaverse And Not Making a Ball
About Author