Cybersecurity: For a Responsible Use Of The Internet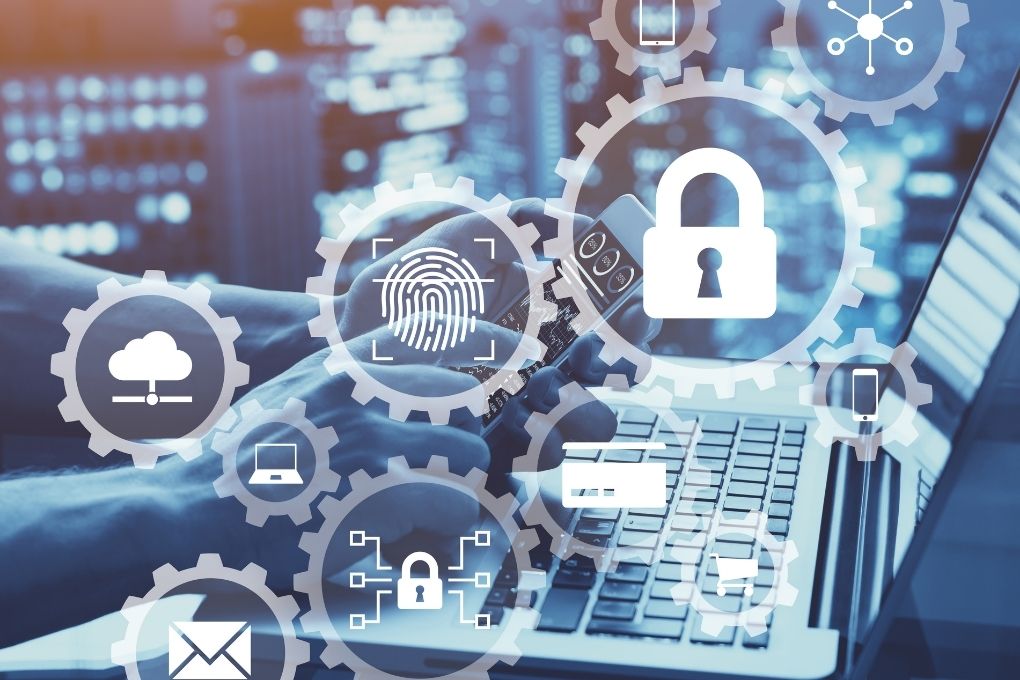 Cyberspace is full of opportunities.
Cybersecurity: The digitization of our personal and professional lives offers us possibilities unimaginable just a few years ago. In fact, it is changing our way of understanding the world and our way of relating to it. In some way, it can be said that it has added a new biosphere to our universe. A digital biosphere in which connections are the most important thing, in which changes occur at accelerated rates, in which everything happens simultaneously everywhere, even if it is not physically anywhere.
This new world, however, equally serves our social life and our political life. As such, it is subject to perverse use of its features by some users, whether private, corporate or state. It is evident that cyberspace requires the design of rules of coexistence for it, and of mechanisms that facilitate compliance with these rules or that minimize the effects of their non-compliance for the recipients of the attacks.
Cybersecurity should therefore not be an issue that we outsource to antivirus or firewalls. At least, it shouldn't be basic or just that. It is essential that each Internet user is personally involved in their security in the network just as we do in our road safety or in our daily hygiene.
The Internet was not born with security as one of its priorities. We have created an ecosystem that helps us to develop our activity, a useful and practical system that adapts fabulously to the same frenetic pace of life that its absolute connectivity imposes. And yet, being the system as critical as it has come to be for any act of our lives, it is a system that can fail –spontaneously or intentionally– at any time.
When we talk about cybersecurity, the confidentiality of our bank or credit card details immediately comes to mind. Perhaps we even think of infrastructures that are based on computer systems, especially after the examples of crashes in airports or communication systems. The possibility of receiving a ransomware attack that encrypts the files on our computer, or the computer itself, makes our hair stand on end.
And all of them are, without a doubt, part of the threats that we can receive through our smart terminals. We are much less aware of the power of our mobile phones, or of the myriad of connected devices that we carry with us every day. Or those that allow our vehicles to provide us with all the information they give us. Not even the home automation gadgets that we introduce more and more into our lives every day.
We understand as normal that we have to check the condition of the tires, pass the ITV and change oils and filters in our cars. And yet, we find it hard to assimilate that it is equally necessary to update the operating systems of our connected devices, review security settings or delete cookies. No one considers arguing that you should drive on a particular side of the road or that you have to respect traffic signs, but few understand the pure common sense limitations to the web pages we visit or the data we enter in them or that they receive. we allow it to capture automatically. We all go through driving school to obtain a driving license, but almost no one considers adequate training essential to navigate the hectic circuits of the global network.
Even when we have understood all of the above, there are many other risks that seem to us to be typical of science fiction and that, however, are present in our daily lives. We have introduced in our houses, in our pockets and in many other devices small thieves of our privacy. The data that we give away makes us more slaves because what we receive in exchange does not enhance our freedom, but conditions it.
To really take advantage of the benefits that cyberspace offers, we also need to be aware of the risks that it entails. Just as we advocate responsible driving or responsible consumption of alcohol, the way to enjoy the internet is also through its responsible use.
Also Read : How Can My Company Introduce a Chatbot?
About Author