How Can My Company Introduce a Chatbot?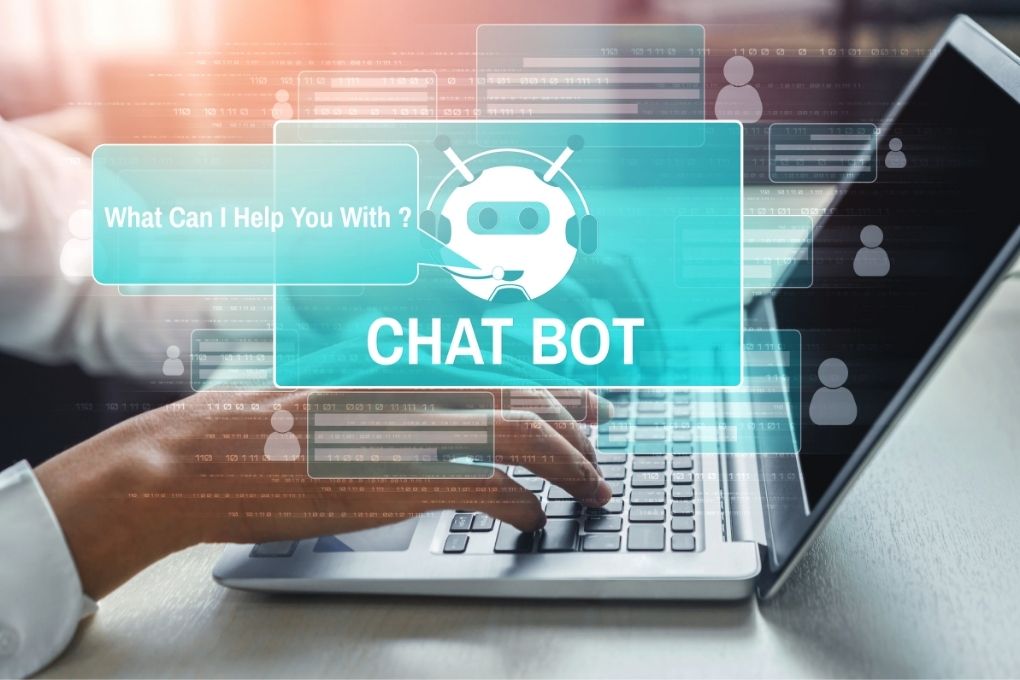 Chatbot are postulated as the perfect channel with which companies can connect with their customers
Technology has become an essential part of our daily lives. Solving doubts by searching on Google, going to Social Networks to see photos of our friends' vacations or constantly chatting through WhatsApp or Facebook Messenger is the reality with which we live a very high percentage of our lives. So much so that we currently spend more than three hours talking to our friends, family and even co-workers through popular messaging applications.
However, to reach this scenario, it is necessary to understand why and how chatbot can be adapted to any sector. The first question to take into account in order to understand the introduction of chatbot in all sectors is the aspects that characterize them. Bots are computer systems capable of maintaining a conversation with a human being using natural language and operating through messaging platforms such as WhatsApp, Facebook Messenger or Telegram to which users are already accustomed. No need to download another application. In addition, they offer a service available 24 hours a day, 7 days a week and 100% respect the company's image since the responses are previously programmed.
In this way, chatbot can be integrated into a wide variety of industries, streamlining communication in different sectors. Bearing in mind that we humans get everything we need precisely through this system, conversation, it is not surprising that new interfaces are targeting this conversational model. E-commerce, tourism companies or the media are some of the industries that are already seeing the results of this new technology. Thus, you can find a bot that helps you find the cheapest plane ticket to another that notifies you of the latest news from your favorite media outlet through your favorite messaging app.
But, we are not only talking about chatbots that serve end users, they can also be introduced into internal processes of large companies with the aim of streamlining communications. For example, automating the frequent responses of a large department. In this way, those responsible for them will be able to program a bot that is capable of answering frequently asked questions automatically while freeing themselves from a workload that can take a lot of time.
Also Read : Responsibility At Work. Values ​​And Commitments
About Author