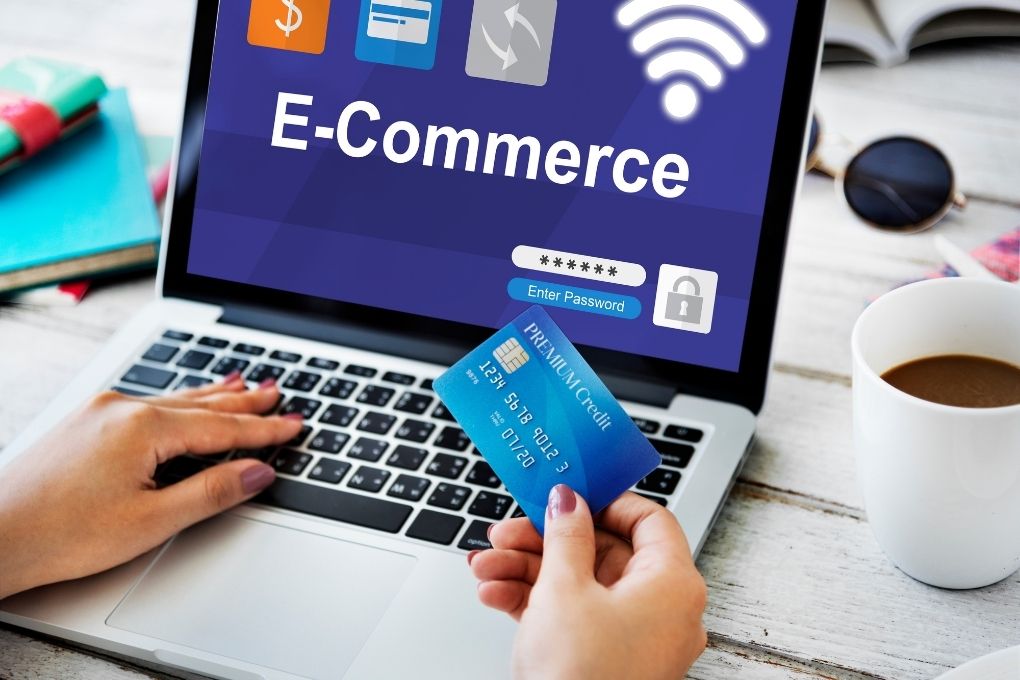 The topic of payment is playing an increasingly prominent role in e-commerce. Today, price and offer no longer define the success or failure of a company. At least not exclusively anymore. Soft factors such as the payment process are now relevant decision criteria. Shop operators should therefore orient themselves towards the customer when choosing possible payment options and pay attention to their acceptance. Or maybe not. Because customer service is one thing, a cost-benefit analysis from an entrepreneur's point of view is a business must. If shopping cart values ​​climb but sales stagnate or shrink, the cost-benefit calculation may not have been optimal. Merchants should, therefore, definitely check their payment setup for profitability and effectiveness.
The Most Important KPIs For The Payment Process In E-Commerce
Payment Setup
According to a study, 41 per cent of online shoppers are downright annoyed and annoyed when their preferred payment method is not offered. So there should also be various payment options to choose from at the virtual checkout – especially those requested by the customer.
Unsurprisingly, PayPal and Co. lead the popularity ranking. Purchase on account is still one of the most popular payment methods, and credit or debit cards and direct debit are also popular options. Hire purchase is also becoming more and more critical.
The Total Cost Of Payment
Every payment method is associated with costs and effort. Even if the payment setup should be broad; Putting all imaginable payment versions in the portfolio is not the best approach. It is less about the transaction costs than about the so-called "total cost of payment". The total prices of a payment method are the sum of many more factors, and some of these relevant cost elements are…
Fees
The fees or transaction costs of the particular payment methods are known to (most) retailers and are in their focus.
Return Costs And Quotas
They are an evil that can cause serious problems, especially for smaller online shops: For example, the average loss in value of the goods after the customer has returned them. Postage, material and personnel, and logistics and re-storage costs are also incurred. There may also be costs for external service providers. However, shop operators and retailers can control and influence the return rate to a limited extent. For example, the proportion of returns with purchases on the account is significantly higher than other payment methods such as direct debit or card payment. 
Payment Defaults
Keyword risk management. The various payment systems differ significantly here. The purchase on account causes restless nights for some retailers. Slow payers and payment defaults by defaulting customers are unpleasant cost drivers. Because in addition to the actual shortfall, there are additional costs due to dunning and court costs. In a worst-case scenario, these will exceed the original order value.
Reconciliation
In summary, "reconciliation" means the administrative effort of payments or the reconciliation of data from different accounts. Every transaction must be transparent and traceable throughout the entire purchase process through to the verified receipt of money.
Conversion Rate
By definition, the conversion rate describes the relationship between website visitors and transactions made. It is perhaps the most significant indicator for shop owners to evaluate the success rate. Decisive factors here are, for example, design and usability. You are responsible for the multipliers UX and UI, which are essential in e-commerce.
On the other hand, retailers have less influence on the new EU payment directive PSD2. Two-factor authentication will be mandatory for all online operators, and recurring payments and amounts under 30 euros and instalment purchases are exempt from SCA (Strong Customer Authentication). But the new guideline puts a strain on consumer tolerance for complex payment processes. In a recent study by Stripe and 451 Research, European e-commerce is forecast to have a shortfall in the income of 57 billion euros in the first year after PSD 2 came into force. 
Support For Dealers And Consumers
The sound makes the music. Neither retailers (with cooperation partners or payment service providers) nor consumers (with shops or creditors) want to put themselves in inadequate care. The quality of communication between the customer (yes, the shop owner himself is a customer) and customer service is of essential importance in risk and receivables management. The dialogue must be conducted with confidence because customer service is also part of the customer journey.
Also Read : Why Companies Should Stop Marketing For Everyone
About Author