Why Companies Should Stop Marketing For Everyone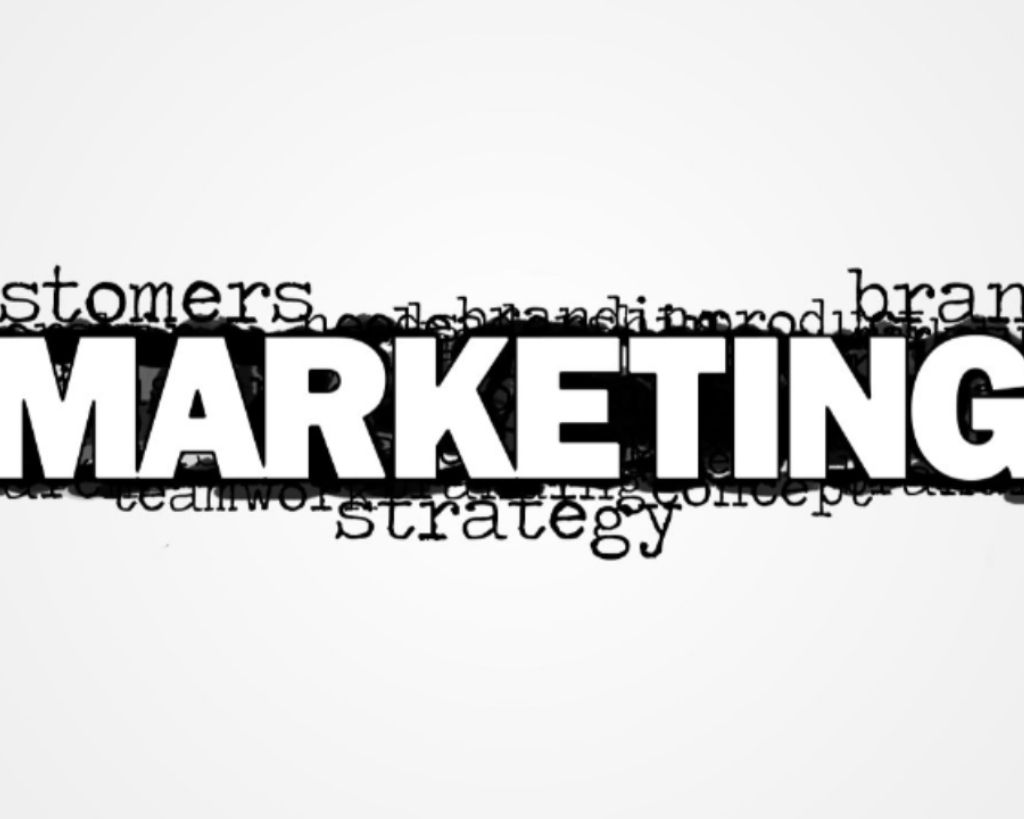 The more attention, the more customers. Many companies orient themselves to this principle when they advertise their products. Often, however, this strategy only drives up costs. Because in marketing, too, the following applies: Less advertising generates more profit
Marketing is expensive. Every contact with potential customers has its price. This is paid for either in cash or the form of human and technical resources. Some references are paid for reputational damage or even massive shit storms, for example, when an avalanche of media outrage rolls over a company because it has supposedly miscommunicated.
For cost and efficiency reasons, it would be better for every company to reduce communication overall and focus exclusively on well-paying top customers instead of investing a lot of energy in mass and mass communication. But hardly any company dares to say no to specific target groups, new media, and annoying small customers, whose experience has developed into annoyances much faster than proven A-customers.
Every company knows that a C-customer costs more money and requires more complaints and support than an A-customer. However, few dare to set themselves apart and position themselves clearly as a premium provider that is neither accessible nor affordable for most market participants. But that is precisely the way to more earnings, minor public criticism, and less marketing effort.
These five points should help companies get rid of non-customers, annoyances, and high marketing budgets:
Courage To Set Yourself Apart
Corporations are not democratic institutions. You don't have to interact with everyone and treat everyone equally. Products do not have to be affordable for everyone or made available to the masses. There is no legal reason to be cheap. Therefore there is no reason to present your corporate communication to everyone.
Defining target groups and individual target customers and only addressing them is the first step towards lower costs and less communication with actors who will never become customers anyway. The high-quality print medium, the noble business club, or a premium event of the extra class often reaches fewer people, but the right ones.
In particular, companies should end all online communication. In addition: what premium attracts. What everyone can have must advertise themselves. Luxury brands have known about this effect for a long time and thus create desirability through price and restraint.
Also Read: The Most Important Social Networks At A Glance
Courage To Omit Trends
Not every new trend is also a step forward. Just because something works technically and is innovative doesn't mean it has to fit your brand. As a rule, it makes no sense to belong to the pioneers and get involved in new channels that you do not master in Tutto, whose later development you cannot foresee and require a lot of technical, personnel, and interaction effort.
Very few companies find it lucrative to get involved on Tiktok, but they do it anyway because they believe they have to. Retargeting, social media marketing, and inexpensive, sometimes even free, enticing offers are also prevalent.
However, most consumers generally find advertising rather annoying, and they certainly do not want to be stalked in terms of communication. Companies that beg for customers in this way impose themselves and advertise desperately, then attract the corresponding clientele. Less is usually significantly more.
Courage To Omit
"If you want to count, you need to be rare." Our parents and grandparents said that. However, many companies make the mistake of being everywhere. Higher, faster, further, more. In dialogue with everyone on all channels. Far too few companies ask themselves whether their presentation is taking place in the right spot between fake news, political mobbing, cat videos, and ego-driven self-presentation.
Social media, rating portals, and open platforms are arbitrary. Everyone can comment, attack and express their feelings here. The advertiser is then forced to react objectively because otherwise, he is dubious and arrogant or uncommunicative. That costs unnecessary resources. As a rule, social media are not only social but rather a source of frustration for loudspeakers who often act anonymously.
On the other hand, elitist circles hardly act in social networks and are also not subject to any rating system. Using social networks in a very selective and restrictive manner and switching off comment functions from time to time protects against non-customers and pesky pains and later shitstorms and media disputes.
Courage To Downsize
If you dare to communicate less, you also need fewer experts in your marketing and communication department. And, what is even more interesting, much less highly specialized agencies that develop and control campaigns in several places.
Fewer agencies and fewer people mean less complexity, less attack surface, and lower costs. But downsizing does not only mean doing without communication and marketing measures but also reducing the number of products and services and focusing on a core business that meets real customer needs.
Growth is excellent, but it can also be a scourge if service is reduced and new target groups always want to be served with new demands. The reduction makes it possible to be recommended much more exclusively in one target group and distinguish oneself as a premium provider. It is not sales that make the difference, but earnings.
Companies should ask themselves critically more often which products and services are also profitable and which service and customer application resources are withdrawn from top customers in the performance center to meet peripheral-sector demands.
Courage To Be Honest
Honesty includes admitting that you cannot and do not want to do everything, that you focus on a few exclusive areas, and that you take full responsibility for quality, know-how, and the (as short as possible) supply chains. Saying no is difficult and often requires complex and inconvenient analyzes.
Honesty also means not succumbing to the rogue sounds of agencies and reach generators who claim that marketing on the Internet is cheaper than in print media because thousands of contact prices amortize faster and, above all, more measurably.
This statement is only valid at first glance. Because what is only done very rarely is a cost analysis about measuring risks. What does wrong communication cost? What does a possible shit storm cost? What does the interaction with the non-customers cost? How much does a measure cost me in terms of reputation or damage to the expensive brand?
In a complete cost analysis with risk assessment, some printed glossy magazines and some delimited industry media should do significantly better than Facebook, Instagram, and Co.
Conclusion: No More Annoying Non-Customers
Companies reap what they sow. Anyone who addresses non-customers and "bad customers" and nourishes them communicatively should not be surprised when marketing costs are constantly rising, and B and C customers devour valuable service and company resources. Mediocrity always leads to mediocrity. This also applies to your clientele and is the result of your company presentation.
Instead of permanently turning the level downwards through everyone-marketing, companies should say goodbye to specific milieus and measures. The future lies in the premium segment, not in the discount.
About Author