How To Start Your Affiliate Program With Affiliate Software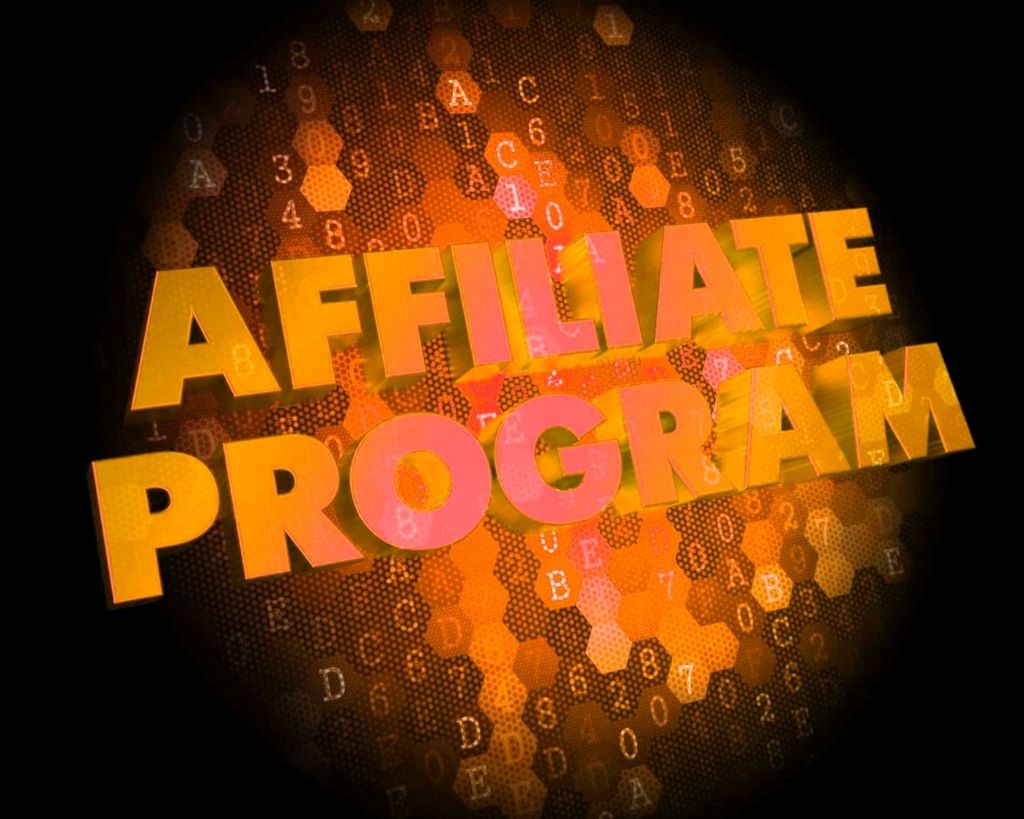 Anyone who wants to take the plunge into affiliate marketing is faced with an important question: Should an affiliate network be used, or should you instead set up your partner program? A lot is often stipulated in existing networks, but affiliate software is again required for your partner program.
Affiliate Marketing: Software Or Network?
Registering in an affiliate network, such as AWIN or web gains, undoubtedly brings several advantages, especially for newbies in the field of affiliate marketing: The platform gives direct access to numerous potential affiliates, which can increase sales within a short time. And that without having to worry about technology, acquisition, or billing of the partner program.
In return, however, fees for registration and ongoing use must be paid to the network operator, which means that your company is to a certain extent dependent on the platform.
Anyone who values ​​independence and complete control in affiliate marketing may be better advised to have their affiliate program in the long term. With the appropriate affiliate software, you can set up your partner program relatively quickly and easily, in which the company can act entirely autonomously as a merchant.
Affiliate Tracking Software: What Are The Differences?
There are two different types of affiliate tracking software to choose from:
On the one hand, there is software installed and managed directly on the company's server. Apart from the one-time license and setup fees, there are no further running costs with the on-premise solution. Still, the company must have the appropriate server to be able to operate the partner program.
On the other hand, there are SaaS solutions (Software as a Service) operated by application service providers (ASP) and operated by the merchant using a web interface. You do not need your technical equipment, and additional services such as support or automatic updates are advantageous, but there are ongoing usage and service fees.
Which variant of the affiliate software is more suitable depends on the respective company.
Various online comparisons, such as those from Trusted or Online Solution Group, which compare the features and characteristics of the individual software offerings, provide guidance.
Also Read: What Is Tumblr, And How Can Marketers Use It?
Affiliate Software Solutions At A Glance
Since the selection of affiliate software is large and many different providers advertise their solutions, it is easy to lose track of things. We have summarized the software with consistently good ratings in a small overview:
Affiliate Toolbox impresses with its easy handling via the dashboard, superior fraud technology, and the ability to carry out SEO checks and backlink analyzes. It is a functional solution for both beginners and experienced merchants.
Thanks to its intuitive and configurable operation, Post Affiliate Pro is particularly well suited for beginners. The software is available in two versions – as a download license or a subscription contract. With the free trial version, the tool can be tried out before purchasing.
Especially smaller companies that want to use affiliate marketing at moderate prices and focus on social media get their money's worth with iDevAffiliate. Ease of use, good SEO optimization, an effective fraud area, and a connection to WordPress make up for the sometimes somewhat sluggish customer service.
The software Tune, formerly known as HasOffers, scores its above-average capacity and the ability to use the affiliate program on mobile devices. On the other hand, there is instead mediocre usability and relatively high costs.
quality check impresses with its quality and a large number of functions. Campaigns can be easily created and combined with various payment methods and advertising media. Due to its complex structure, the tool is particularly ideal for agencies with several customers.
The affiliate software solutions listed are just a few examples from a large number of providers. Most of the tools on the market have all the necessary features relevant for data acquisition, tracking, analysis, and billing.
Nevertheless, there are qualitative differences, which is why when making the selection, it is essential to pay attention to whether the software meets the company's requirements for the affiliate program.
Affiliate Tracking Cookies: The Basis For A Fair Partner Program
A decisive quality criterion when choosing affiliate software is a seamless tracking model because this guarantees security and transparency in the cooperation between merchant and affiliate and fair billing of commissions.
The tracking code with partner identification provided by the merchant and implemented by the affiliate can precisely assign which visitor was referred by which affiliate.
Cookies are used for affiliate tracking to work correctly. They uniquely identify the visitor to a website and make it possible to assign actions by this visitor at a later date. For example, an affiliate also receives a commission if the tracked customer only buys a product a few days after clicking on the affiliate link.
With the right affiliate software, a company can quickly and easily set up its partner program and act as a merchant apart from existing affiliate networks. Which tool is best depends not only on the features and quality of the software but also on the goal of the affiliate program?
About Author