How To Deal Successfully With "Fake Influencers" On Instagram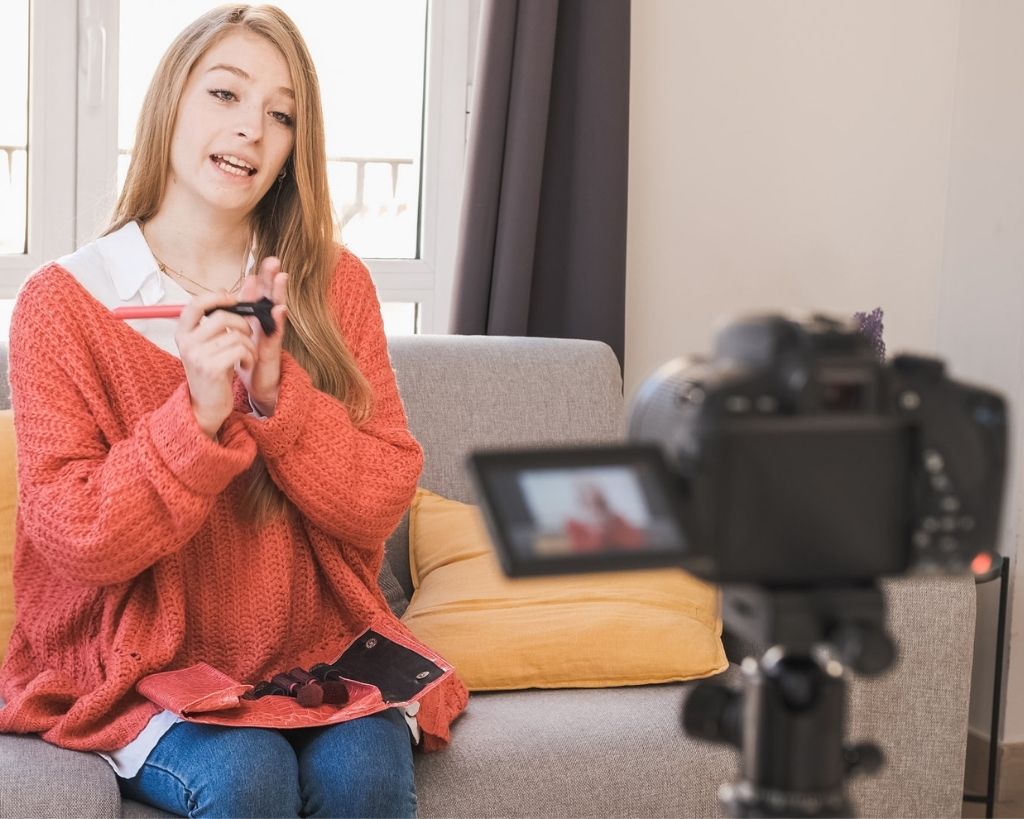 Fake influencers pay for their followers, likes, and comments, and they are most represented on Instagram compared to other social networks. The problems that this creates for brands should not be underestimated due to the increasing popularity of influencer marketing. Therefore, communication professionals must ensure that they and their customers are working with authentic influencers – those who have built their network ethically and organically. Here we present promising approaches for dealing with "fake influencers" on Instagram.
The goals of "fake influencers."
Influencer accounts must show relevant popularity to secure cooperation agreements from organizations and brands. To achieve this, "fake influencers" not only buy followers, likes and comments, but also fake complete collaborations with brands, for example, to increase reach and engagement.
Often the goal of these Instagram users is to break the magical limit of 10,000 followers. From this number of followers, they get access to additional functions and increase their market value since many accounts can reach many people. Organizations can easily invest money in fake influencers: studies show that brands already spend more than £ 157 million on fake influencers.
Also Read : What Does a CRM System Do?
How to identify "fake influencers" and defend yourself against them
There are different approaches to identifying fake influencer:
Unusual engagement rates
The ratio of likes to followers is usually between 1% and 3% for posts from influencers. If an influencer's engagement rates are significantly lower, they may have bought fake followers, who consequently do not interact with the posts. On the other hand, with substantially higher engagement rates, it is possible that likes were bought.
Check the authenticity of the comments.
Communication professionals should also take a closer look at the comments under the posts by influencers. If these are kept very general – for example, statements like "nice" or "cool" – or if reports only consist of emojis, this is a clear warning signal. If comments sound like a natural person wrote them, this can be a good sign.
Suspicious following/follower ratio
"Following / follower ratios" of almost 1: 1 usually indicate that the supposed influencer uses bots to automatically follow people because many people also follow back out of favor. Since such followers are mostly not interested in the content, they will not interact with the influencer.
Use tools
Communication professionals should not only be on the lookout for such irregularities, but they should also use tools to expose "fake influencers". Tools like Social Blade, for example, analyze the follower growth of an influencer and IG Audit can determine the percentage of actual followers.
Communication professionals have to deal with "fake influencers" on Instagram.
"Fake influencers" are a kind of advertising fraud. Therefore, communication professionals should ensure that they are one step ahead of such "influencers". It is necessary to acquire knowledge of appropriate methods and tools to identify such false influencers quickly. This is the only way to ensure that customers do not fall for fraud.
Also Read : Digital Trends 2021: The Top 5 Trends Not To Be Missed
About Author