Digital Trends 2021: The Top 5 Trends Not To Be Missed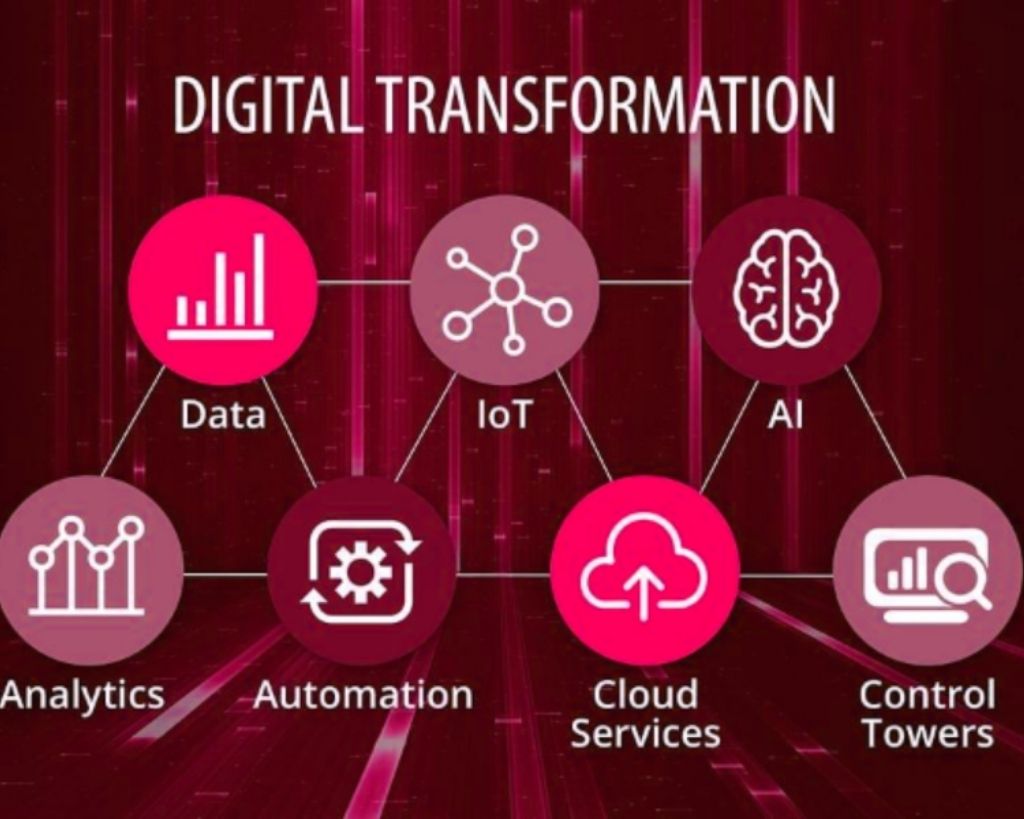 The digital world is made up of continuous changes and innovations, constant and fundamental evolutions that fuel the Digital Transformation, the undisputed champion of the past year and this 2021.
The impact of the pandemic on the global market has strongly triggered this transformation process, bringing companies to reorganize their working methods and create, or revolutionize, their digital marketing strategy, given a gradual and optimal economic recovery.
This is why in this climate of continuous change, it is essential to seize digital opportunities to emerge, reinvent yourself and above all, exploit current trends to your advantage. Below, you will find a list of the five most popular Digital Trends 2021.
AI And Marketing Automation
In recent years, AI, or Artificial Intelligence, has proved to be a handy and effective tool in our daily life, both personally and professionally.
Just think of digital assistants (like Alexa or Siri) or chatbots for customer care services on the web.
Artificial intelligence is gradually taking up more space, allowing processes to be automated and optimized, thus increasing efficiency levels.
Some examples of AI systems automatically carry out and update the transfer of data from emails to a registration system; others, on the other hand, analyze a large amount of data and provide detailed forecasts on user behaviour, also improving the management of targeting of online campaigns.
In parallel with AI, the importance of Marketing Automation is also growing: more and more companies have integrated this automation software into their omnichannel marketing strategies, optimizing communication processes, particularly engagement and retention metrics.
All this to the advantage of an increasingly precise and personalized customer experience.
Also Read: What Is A Quality Website According To Google?
E-Commerce And Social Commerce
Between 2020 and 2021, there was a significant increase in online sales and purchases. A real boom in e-commerce and social commerce was generated above all by the Covid-19 situation and reflected the digitization of businesses. In particular, there has been a 21% growth in turnover in the food, insurance, and online entertainment sectors in the last year.
The app economy has also become more established with good use from mobile: 51% of e-commerce purchases were made from smartphones.
There is less and less gap between physical and digital: the awareness of digital as a powerful lever in support of offline strategies and physical stores is increasingly widespread.
A powerful tool for economic recovery.
Smart Working
Remote working, or smart working, is increasingly trendy and of great importance and will probably still be in the long term.
An excellent method used in both work and school contexts, as we have seen, it has increased to make up for the distance, optimize time and add more flexibility in organizations.
Indeed very useful if integrated with the classic mode in presence, the human dimension always remains a central factor, even in 2021.
Virtual Reality
How to give an extra touch of realism in times of social distancing?
A little big help was also given by virtual reality.
During 2020 it took the field to further optimize the customer experience in tourism. This tourism has become virtual: many online initiatives have been created for museums, tourist resorts and hotels, involving everyone in a more immersive experience.
Brand Activism
Increased attention to inclusive and ecological issues, environmental and work sustainability: the so-called brand activism.
A trend that has been in vogue for some time but is increasingly relevant, especially for generation Z and after the various events that have taken place so far.
So many companies have begun to invest in green, adopt more eco-friendly production systems, and take sides on specific social and inclusive issues even more than once; it is a world and a market that increasingly needs to make its brand participate in what is happening all around. Over the years, many consumers have developed a greater sensitivity to these issues, and consequently, it is a crucial aspect to consider.
The opportunities in the digital world are so many; you need to know how to make the most of them; with a good mix of professionalism and strategy, the results you are looking for are arriving.
About Author