Cybersecurity After Corona: This Is How You React To Changes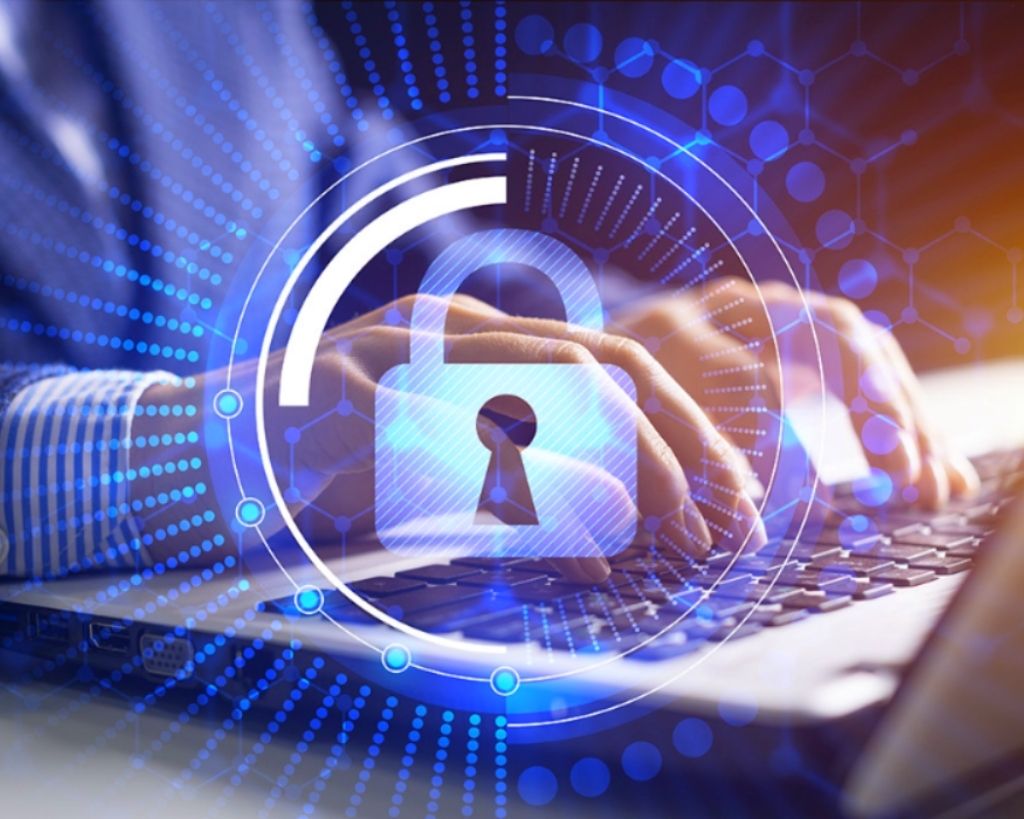 Let's take a quick look back at cybersecurity: The global corona lockdowns since March 2020 have turned the usual work structures in many industries and companies entirely upside down. A large area had to be switched to the home office within a few days. Of course, this also had an enormous impact on security because the previously tried and tested mechanisms could no longer be fully applied at that time. You had to be quick and flexible. Additional vulnerabilities and new threats were the results.
The pandemic now appears to have peaked, at least in terms of deaths and stresses on health systems. There is now the opportunity to analyze the long-term effects of the pandemic on IT security, to learn from experience and thus to make your security infrastructure in the company fit for the future.
Fill Holes Or Develop A New Strategy
Now there are two ways you can act. On the one hand, you could plug the holes in the created security infrastructure, for example, by implementing cloud security controls or using exposed VPN concentrators.
On the other hand, the solution can also develop a longer-term strategy. However, one should be clear that there will be no absolute certainty and predictability. This strategy is made from a few steps you should be aware of before the beginning. There are resources that can help you, or if you want a quick solution, you could look for the best cybersecurity consulting firms that have experience and can help you develop the right strategy. The pandemic showed us that. The future is also still uncertain. Not every means can be worked out down to the smallest detail. A situation can arise very quickly when one is forced to act immediately. Nevertheless, you can prepare yourself well for the changes that Corona has caused.
Also Read: Problem Social Media Hackers! Is Your Company Safe?
Four Tips On How To Improve Your Cybersecurity
Tip 1: Create A Culture Of Security, Responsiveness, And Innovation
Companies that had planned ahead of Corona have come through the pandemic much better. You can learn from this in the future. Ask yourself in advance how you can maintain your business continuity in a crisis and what options are available to respond to cyber-attacks.
Employees have always been a sensitive factor. In particular, security awareness on the Internet is often rapidly declining in the home office. School and therefore sensitize your staff and above all set a good example yourself.
Take advantage of the opportunity that home office work offers. Place of residence and company headquarters no longer play a role.
Concentrate responsibility for the most critical cybersecurity processes in one position. For example, in the role of a strong CISO (Chief Information Security Officer).
Sharing information about cyber threats is also important. Everyone should ask themselves whether and how such data could be improved within an industry and across international borders.
Tip 2: Mind Security At The Ends Of The Network
Before the pandemic, many data and applications were no longer in the company but in the cloud. Centralized VPN architectures were no longer suitable for costs, flexibility, scalability and security. Perhaps a SASE architecture (Secure Access Services Edge) would be the better solution for you.
Such security platforms work independently of the locations of the employees, data centres, cloud services or business premises and route the data directly and securely to where the applications are provided.
Tip 3: Separate Business And Private Matters Better
There are different approaches in cybersecurity to separate personal and business applications in home networks from one another. If you are thinking about changing the configurations of the home router, the data protection laws must, of course, be taken into account. On the other hand, application-oriented approaches such as SASE still need improvement when it comes to devising security.
Since the pandemic, a third actor could also play an increasing role in the question of the separation. Please only think of government or public applications, such as tracking software or digital vaccination records on remote end devices.
Tip 4: Actively Support The Fight Against Threats
The cyber attacks on hospitals during the pandemic have shown how dangerous ransomware, for example, can be. Authorities and companies have recognized this and, for example, set up the Ransomware Task Force at the end of 2020.
Despite the protection of privacy, the general attitude has also changed to use every opportunity to put an end to the ransomware gangs. However, as a company, you also have to act proactively and offer your support.
About Author