Flexibility In Automation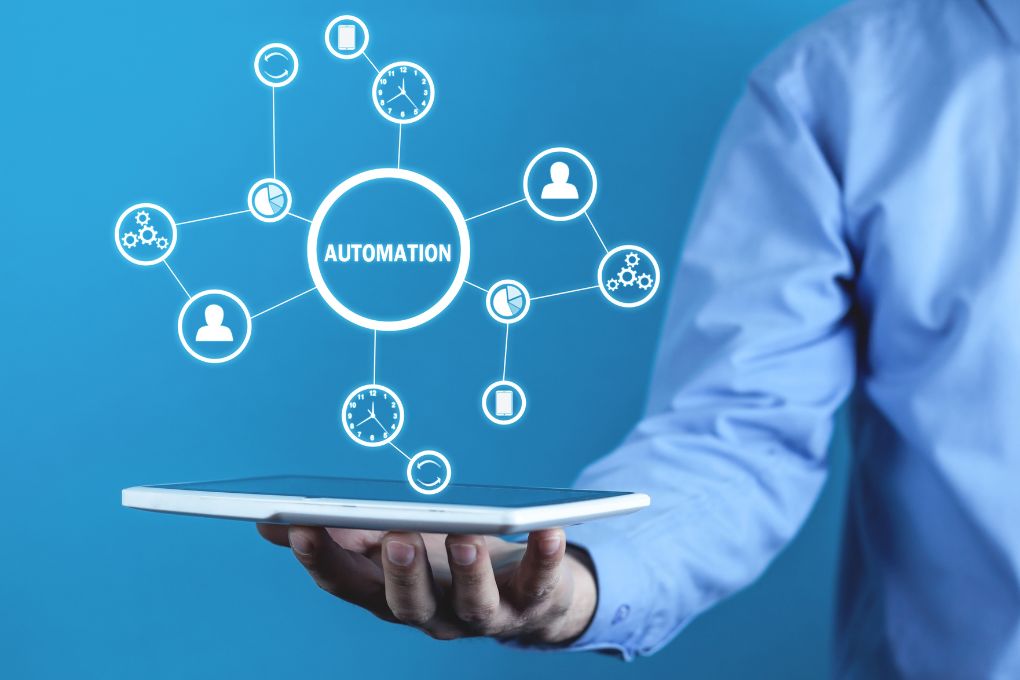 Red Hat, provider of open source solutions, announced its Ansible Automation Platform on Microsoft Azure. The solution is based on Red Hat's standard for hybrid cloud automation, which is optimized for the increasing computing requirements in hybrid cloud environments
The combination of cloud computing and managed service enables IT organizations to quickly automate and scale in their cloud. Microsoft and Red Hat users don't have to worry about deploying and configuring a solution that can cover mission-critical use cases, they said. Instead, they should be able to start working immediately on complex tasks such as automated operating system configuration, application deployment, network automation, infrastructure as code (IaC) or security orchestration.
Integration with Azure services — including Azure Compute, Network, and Storage — can increase the ROI of automation and enable organizations to scale their IT operations, according to Red Hat.
With the Ansible Automation Platform on Azure, IT teams can achieve greater scalability, speed, and standardization for their hybrid cloud based on automation practices, the promise is. This helps free IT teams from infrastructure maintenance and operational processes so they can focus on delivering automation strategies for an efficient, agile, and scalable enterprise.
The current version of the platform has self-contained automation capabilities for large-scale deployment across hybrid cloud and edge environments. In addition, automation has been integrated more deeply into the application development life cycle.
Also Read : These Are The Most Important Customer Service Skills
About Author