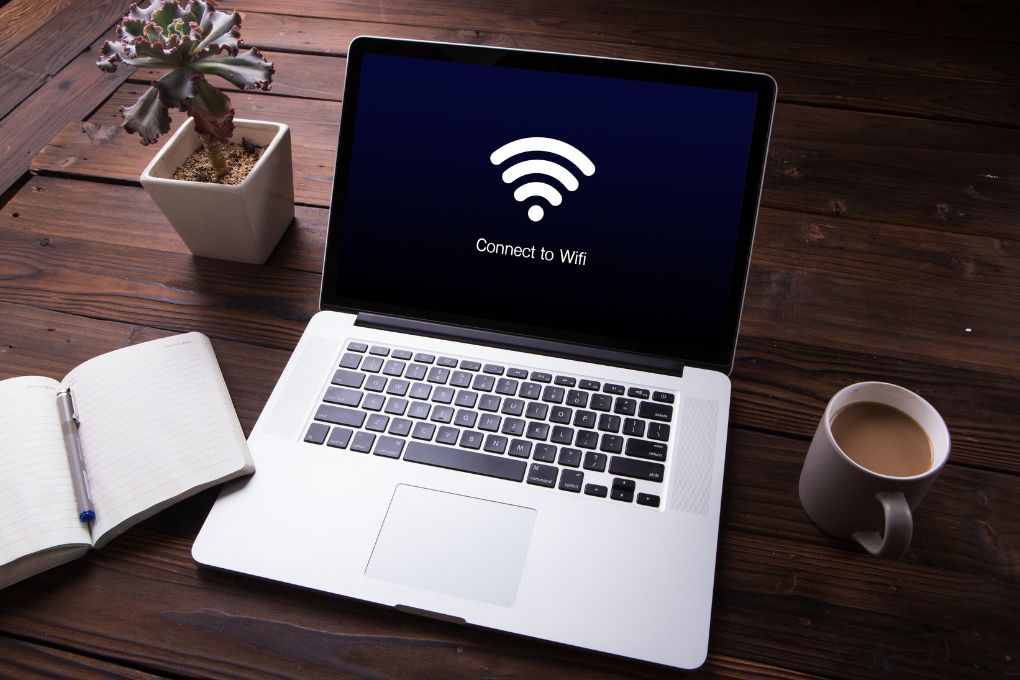 While Wi-Fi 6 is just arriving on the market and is receiving an important update with Release 2, the manufacturers are already busy working on the successor in the background. It should be so fast that it can completely replace wired LAN connections in many places.
At the beginning of the year, the WLAN standardization consortium of the Wi-Fi Alliance missed the current sixth generation (802.11ax) with an update that is particularly intended for professional use in corporate and industrial networks. With "Wi-Fi 6 Release 2" Multi-User MIMO (MU-MIMO) is now also being used in the uplink and ensures faster and more efficient uploading. This promises a further noticeable improvement in performance, especially in important usage scenarios such as video conferences, cloud and edge connections, streaming and gaming. There are also three new power management features that, among other things, allow better optimization for use in the IoT.
Meanwhile, the next generation Wi-Fi 7 (802.11be) is already being worked on in the background. One of the central goals is "Extremely High Throughput" (EHT), i.e. a further significant increase in speed and throughput. The theoretical bandwidth is to be expanded from the current 9.6 Gbit/s to up to 46 Gbit/s and the connection speed for individual clients in typical settings should be increased by a factor of around 2.4. In addition to the 2.4 and 5 Ghz frequency spectra, the 6 Ghz band, which is currently only available in the company's own Wi-Fi 6E, is also permanently integrated. This brings further equalization from the growing background noise and enables significant speed advantages, especially over short distances.
The theoretical quadrupling of the data throughput resulting from this may not be achieved in practice, especially with regard to channel widening, but it will nevertheless bring noticeable improvements, especially in environments with a particularly large number of clients. A further increase in speed of around 20 percent is to be achieved by increasing the QAM (Quadrature Amplitude Modulation) to up to 4,096 bits.
Also read : Flexibility In Automation
About Author