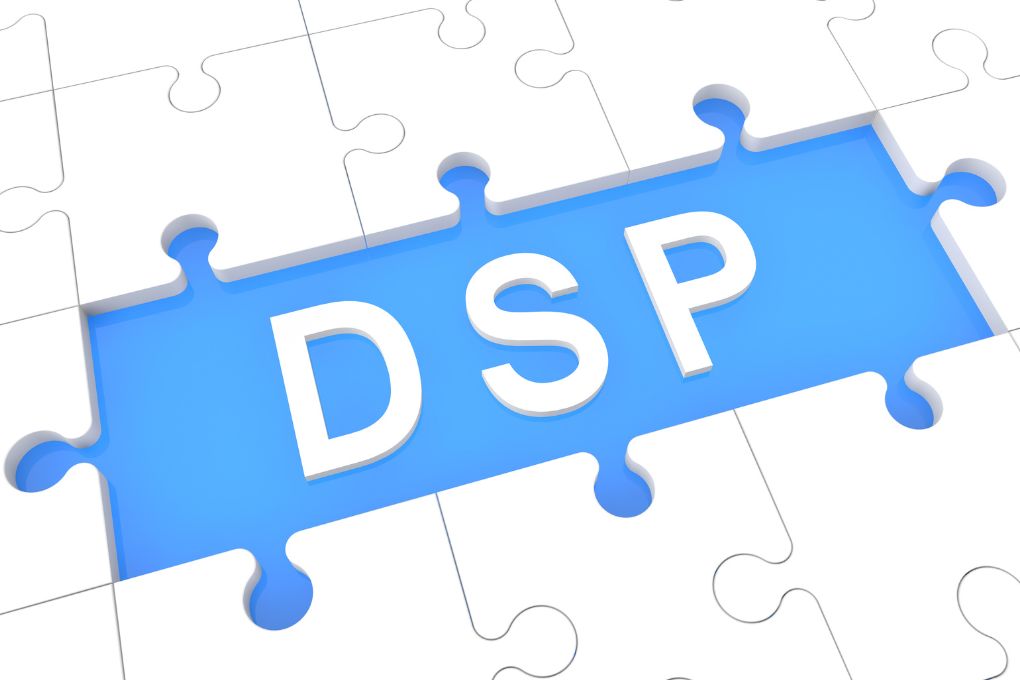 If you're reading this, then chances are that you know all about digital advertising. But do you know about programmatic advertising? It's the buzzword on everyone's lips in the ad industry, but it can be difficult to understand at first glance. In this article, we'll walk through what DSPs are and how they work — and why they're so important for programmatic advertising.
Cross-device Functionality
Cross-device functionality is the ability to track users across multiple devices. This can include mobile, desktop and connected TV and other devices. According to the experts at StackAdapt, "Tracking cross-device activity allows you to build a more complete picture of your audience and make better-informed decisions about how to serve them content." For example, if a user starts watching an ad on their desktop computer but finishes watching it on their tablet, then you know that they're watching TV in bed. This also means that you can use data from multiple devices in order to create more effective campaigns.
Integral Ad Science (IAS) Certification
Integral Ad Science (IAS) Certification is the industry standard for DSPs who are focused on quality. Integral Ad Science only certifies DSPs that meet their rigorous standards for data accuracy, transparency, and security. This certification is a good indicator of DSPs that are focused on user experience and client satisfaction as well as quality.
Sophisticated Bidder Features
Bidder features are what enable advertisers to control their campaigns, so it's important to understand which ones are essential for programmatic advertising and which ones aren't. Bidder features that are not needed for programmatic advertising include:
Brand safety tools such as viewability and contextually relevant ad quality. These features can be extremely valuable if you're running an offline campaign or on other channels like Google Search, but they aren't required for the majority of programmatic purchases.
Customization options such as audience targeting and site retargeting. If you're selling luxury goods (such as jewelry), it might make sense to customize your ads based on the demographic characteristics of each user; however, most advertisers don't have this option available because they don't have access to this kind of data.
Real-Time Bidding (RTB) Marketplaces
A DSP allows you to bid on ad inventory in real-time, which is what makes it different from other platforms. An RTB marketplace allows you to buy and sell media on the fly, like a stock market of sorts. It's important to note that many of these marketplaces also offer traditional direct sales as well as programmatic buying options, so it's crucial that you know what kind of platform you want and need before jumping into an RTB marketplace.
Customer Support and Account Management
The last thing you want when dealing with a DSP is for them to be difficult to reach. If there's an issue with billing or technical issues, you should be able to contact them without having to go through too many hoops. The best DSP is going to have a dedicated account manager who will be available 24/7 if something goes wrong so that you don't have to worry about whether your campaign will run smoothly or not.
In conclusion, a DSP is an integral part of programmatic advertising. It can help you achieve better results by being able to make decisions based on data and analytics. The key is finding one that fits your needs, budget and overall objectives.
Also Read : Busting The Common Myths Of Robo Advisory
About Author