How To Choose The Right Master Of Public Health Program In The UK?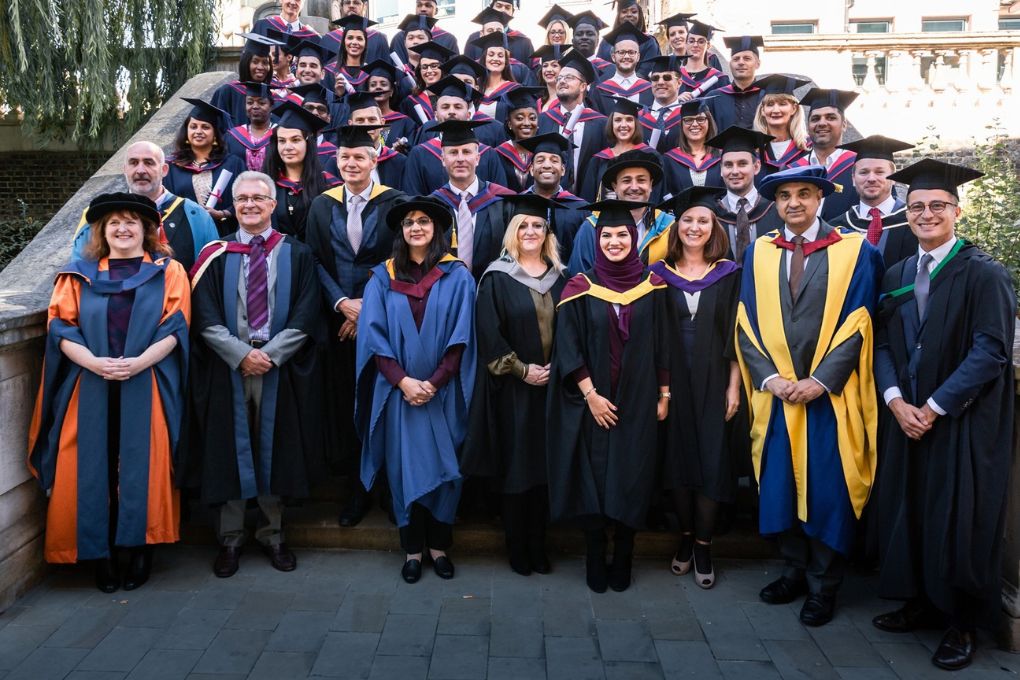 When it comes to pursuing a Master of Public Health program in the United Kingdom, selecting the right program is crucial for your academic and professional development.
The field of public health plays a significant role in improving the well-being of communities and addressing global health challenges. With numerous institutions offering master of public health programs, it is essential to navigate through the options effectively.
1. Right accreditation
To kickstart your journey toward finding the right program, begin by researching accredited institutions in the United Kingdom.
Accreditation ensures that the program meets specific quality standards and is recognized by relevant professional bodies. Look for institutions that hold accreditation from reputable organizations such as the council on education for public health or the UK public health register
2. Define your career goals!
Before diving into the program options, take some time to reflect on your career goals within the public health field. Understanding your specific area of interest will help you narrow down the program choices.
Consider whether you aim to work in research, policymaking, community health, or global health initiatives. Having a sharp vision of your career path will guide your decision-making process and ensure that you select a program that aligns with your ambitions.
3. Program curriculum and specializations
Evaluate the courses and modules offered within each program and decide if they cover the areas of public health that interest you the most. Look for a balance between core courses that provide a comprehensive overview of public health and elective options that allow you to specialize in your chosen field.
Furthermore, explore whether the program offers practical training, internships, or capstone projects, as these hands-on experiences are invaluable for applying theoretical knowledge in real-world settings.
4. Location and campus facilities
The location of the institution plays a crucial role in your overall experience during the program. Each choice has its advantages, so it is important to assess which environment suits your preferences.
Additionally, explore the campus facilities, including libraries, research centers, laboratories, and any other resources that will contribute to your learning and research opportunities.
5. Scholarships and financial aid
Financing your program is an important aspect to consider. Look for scholarships, grants, and financial aid options available for international students. Many institutions and external organizations offer scholarships specifically for public health students. Research these opportunities and determine which one is suitable for you.
Choosing the right Master of Public Health program in the UK requires careful consideration of several factors. By conducting thorough research, defining your career goals, and evaluating the available options based on your preferences and aspirations, you can make an informed decision that sets the foundation for a successful career in public health.
Remember to use the resources provided by institutions, connect with professionals and alumni in the field, and stay proactive in seeking out opportunities for growth and development.
With the right combination of academic excellence, practical experiences, and networking opportunities, you can position yourself as a highly qualified public health professional.
So, what are you waiting for?
Begin your pursuit of a Master of Public Health program in the UK today!
Also Read : 8 Tips To Turn Your E-commerce Delivery Costs Into a Selling Point
About Author