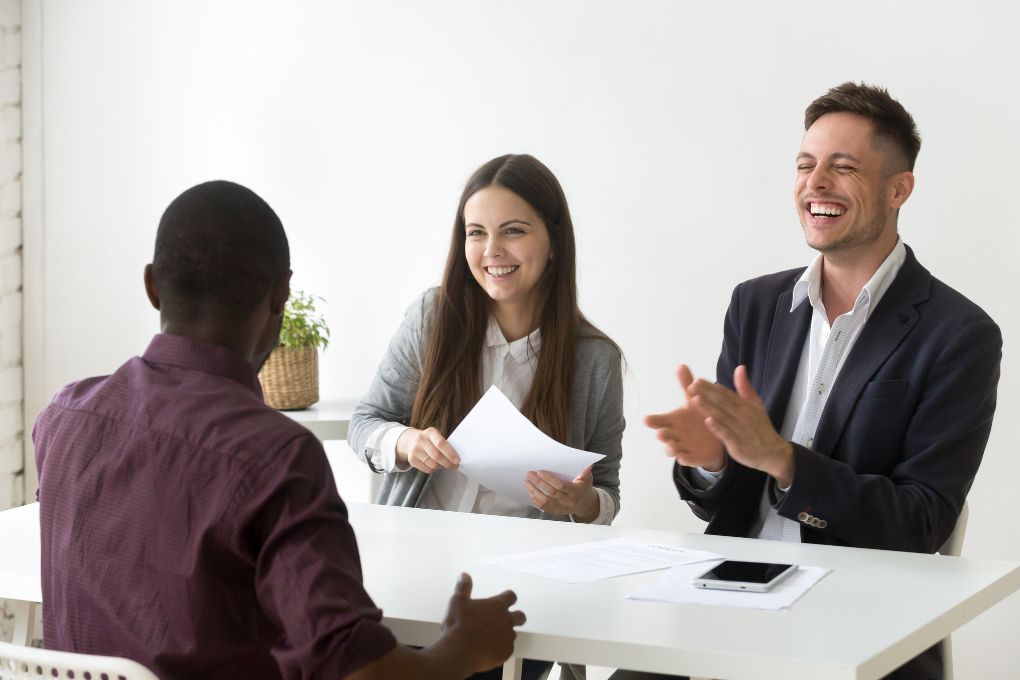 In times of skills shortages, recruiters need new ideas and ways to attract the right people – one of which is talent acquisition. We explain what is important for you as a recruiter and what distinguishes this trend from conventional recruitment.
Recruiting: time for something new
Long gone are the days when the right application landed on the HR desk at the right moment. Traditional recruiting processes tended to be short-term. You advertise a specific position, place job advertisements and find one or the other suitable candidate who has submitted his application. He is invited and hopefully still an option. In this case, the recruiting process ends as soon as the position is filled.
Talent acquisition is geared towards the long term
This form of recruiting relies on long-term activity that goes further. Very specific people are sought who have the talents, qualifications and characteristics for the relevant position. Long-term changes enable you to find suitable employees in a calm and systematic manner. These can also come from our own ranks. Many companies therefore maintain so-called talent pools, i.e. a list of potential candidates who are suitable for higher positions or new positions. An important point here is active sourcing. Recruitment staff actively approach potential candidates themselves and try to recruit them for the company.
Tasks of the Talent Acquisition Manager
Recruiting is therefore only a subtask in the area of ​​talent acquisition. Because it is much more about finding a strategy for the company in order to find the best specialist staff in the long term. In addition,  employer branding  and onboarding are part of the Acquisition Manager's area of ​​responsibility. So, how do I turn the employees into loyal figureheads who represent the values ​​of the company and communicate them to the outside world? This includes the evaluation of new talents as well as the introduction of new employees into the company.
Three basic steps for your Talent Acquisition
Develop a strategy. Which talents will be needed in the future and what are the new structures in the company? What do potential candidates need to bring with them? This also includes gaining insights into future business directions. So talk to management and your superiors so that they can get you on board.
Create organizational structures that enable you to find candidates and talent again. If you have to search for a long time later, you could lose important time.
Work on your image as an employer. The best talent management is useless if you as a company are not attractive to applicants and you do not have a good reputation. Check how your ratings are. For example, you could develop or improve a careers site. Why is it good to work for you? You can ask long-standing, satisfied employees to support your cause with good ratings or a statement for the website.
Network on social media and relevant portals. Stay on the ball every day and approach potential candidates regularly. This is how your candidate pool grows steadily and
Talent acquisition is therefore an extensive process that is characterized by sustainability and is of great importance for the long-term development of companies.
Also Read : How to Manage and Service a Complex Network of Clients
About Author