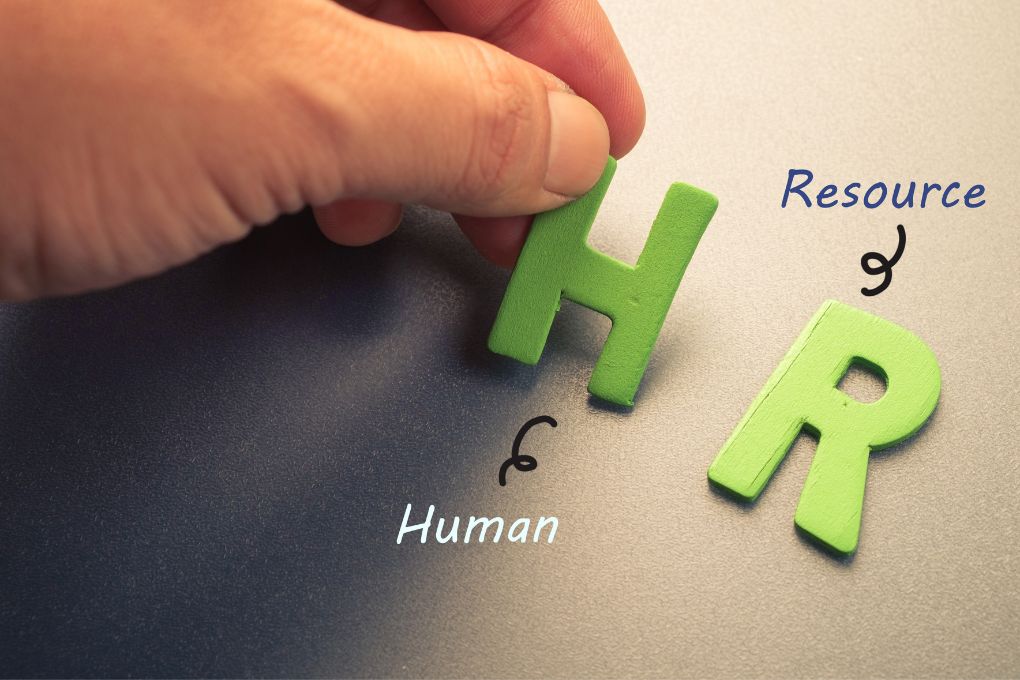 Digitizing a company's HR function has become both a trend and a necessity for companies.
For the simple reason that the HR function is one of those that requires automation action. If it is necessary to digitize the activity of a company, the digitization of the HR department should be a priority. It is moreover a complex service which brings together a certain number of tasks.
Among them, everything related to payroll, personnel, administrative issues, social issues, etc. Digitizing a company's HR function therefore makes it possible to carry out several tasks at the same time in record time. Thus, the risk of error is also reduced thanks to automatic and controlled processing.
But at the same time, digitizing the communication system allows the company to optimize HR tasks. For example, better communication makes it possible to coordinate several HR-related tasks simultaneously.
Why should a company's HR function be digitized?
First in terms of cost, digitizing a company's HR function is an economical option. The digitization of the payslip already makes it possible to avoid editing costs but also to eliminate postage costs.
The digital process also increases productivity because manual tasks tend to disappear. Before starting a business , entrepreneurs should already plan to set up this process.
Compared to the traditional system, the entry into force of digital improves communication between the HR department of a company and the employees. The response time is thus reduced because each employee can directly download the HR documents that are useful to him.
How can Prospere help entrepreneurs digitize a company's HR function?
Being already very small, Prospere understands the major concern of entrepreneurs vis-à-vis the inevitable digital transformation .
This is how he can be a source of proposals but above all a partner to support him in digitizing the HR function of a company. Prospere's role is therefore to help companies benefit from an easy and automatic HR administrative process.
This is to facilitate the online management of documents relating to human resources, exchanges between the company and employees. All of this aims to improve productivity, a better quality of HR service and employee satisfaction.
Tailor-made support for the digital business process
Prospere therefore supports companies in identifying what type of service to set up or improve. In addition, there are answers to questions from entrepreneurs about their concerns relating to the digital process. In general, the help of a business support service must consider how to satisfy the collaborators and how to help them to concentrate on HR tasks with added value.
Remember that digitizing the HR function of a company is done in a progressive way. This is an evolving project that cannot be built in a pinch. Thus, the choice of software that will support the digital HR strategy is of great importance. They will make it possible to master the challenges of digital and the objectives set by the company and to support it in evolving and succeeding in its project.
Also Read : Using Social Networks In E-Commerce: What Impact On Marketing?
About Author