Aid For The Digitization Of SMEs In 2022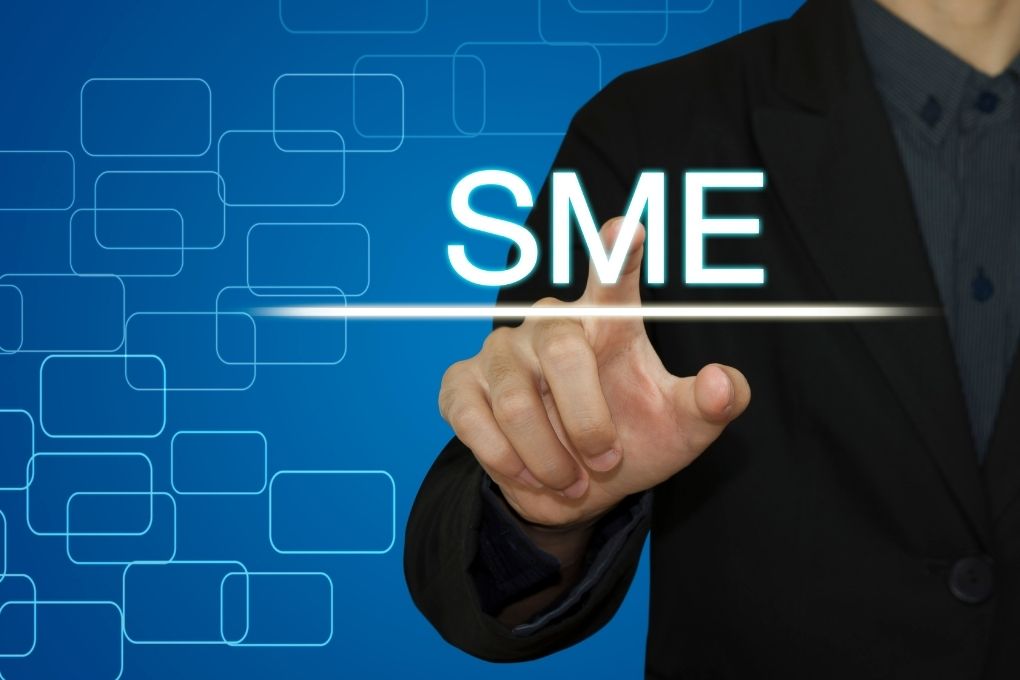 The Government, through its digitization aid program executed by the Ministry of Economic Affairs and Digital Transformation, plans to put digitization into practice for SMEs in 2022.
This is done in order to encourage economic growth and generate employment after the crisis caused by COVID-19. With this, it is intended to invest up to 140,000 million euros in economic digitization for small businesses in the next six years.
In this article we will tell you everything you need to know about this new aid program .
What does the aid program for digitization consist of?
This program is made up of a wide variety of innovation actions aimed at improving or implementing the digital platforms of small and medium-sized companies, hard hit by the health crisis caused by COVID-19.
These aids are reflected in the Digital Kit program and are intended to offer subsidies to companies that do not have digital tools for their businesses. These packages are:
DTK in Digital Marketing
It encompasses everything related to digital presence: app and website development, web hosting and positioning, digital marketing channels, product catalog development, customer analysis ( CRM ), management solutions and more.
electronic commerce
It offers e- commerce capabilities , point of sale terminal and others.
Digital business administration
This offers SMEs and self -employed enterprise resource planning (ERP) systems; applications for the digitization of business processes (inventory management, logistics, accounting, etc.); integration with electronic administration, digital signatures; eletronic bills; mobility, teleworking and digital signing solutions; collaboration environment; communication and videoconference; office automation, storage, back-up and cybersecurity, among others.
All these packages have three levels of complexity: basic, medium and advanced. They will be implemented through digitization solutions available in the market, which will be offered through Digitization Agents . With this, an unprecedented digitization support program is carried out in Europe.
digitization agents
Digitization agents are expert companies in the digital field, which will be in charge of providing the necessary advice on digital transformation . For this, the government will use both specialists who work in the field of support for companies and individuals.
In Spain there are more than 1,500,000 SMEs and the self-employed, so the logistical effort and resources that will be necessary to be able to offer them solutions and appropriately distribute the initial 3,000 million euros will require the efforts of the public and private sectors.
The Government's projections estimate that the facilitating agents will work very closely in disseminating the program and in accompanying SMEs as an aid to their digitization .
Who can benefit from these grants for digitization?
All SMEs that are carrying out a digital enterprise and the self-employed can benefit from this aid.
Spanish society is facing a complex process of cultural and technological change that requires the implementation of a digitization project .
The digital market is huge. More than 4.7 billion people use the Internet daily, and approximately 7 million searches are performed globally on Google every minute. This supposes important opportunities of commercialization of goods and services. Therefore, the Government intends to encourage SMEs to benefit from this market through its digital aid plan .
How to request aid for digitalization of the government plan?
To benefit from the Government Digital Kit program you must collect several documents that will be requested; as well as correctly filling in the forms that the Acelera Pyme website will have available.
In this portal, the self-employed and SMEs will also receive advice related to the digitalization of their businesses. Likewise, they will be trained in the training of their company's team and managers through programs on protection and cybersecurity; use of digital tools for SMEs ; guidelines for empowering business change agents and much more. All this within the various aids that the Recovery, Transformation and Resilience Plan for SMEs collects.
Conclusions
With the advancement of new technologies and the digitization of processes, it is clear that the future of companies will depend on their presence on the web and the use of digital applications. Although this process has been in the making for a long time, it has been accelerated by the health crisis.
If you want to move your business forward and survive in today's competitive market, affected by the covid crisis, it is necessary to bet on digitization. The moment is now!
Also Read : Recommendations To Be An Effective Leader
About Author