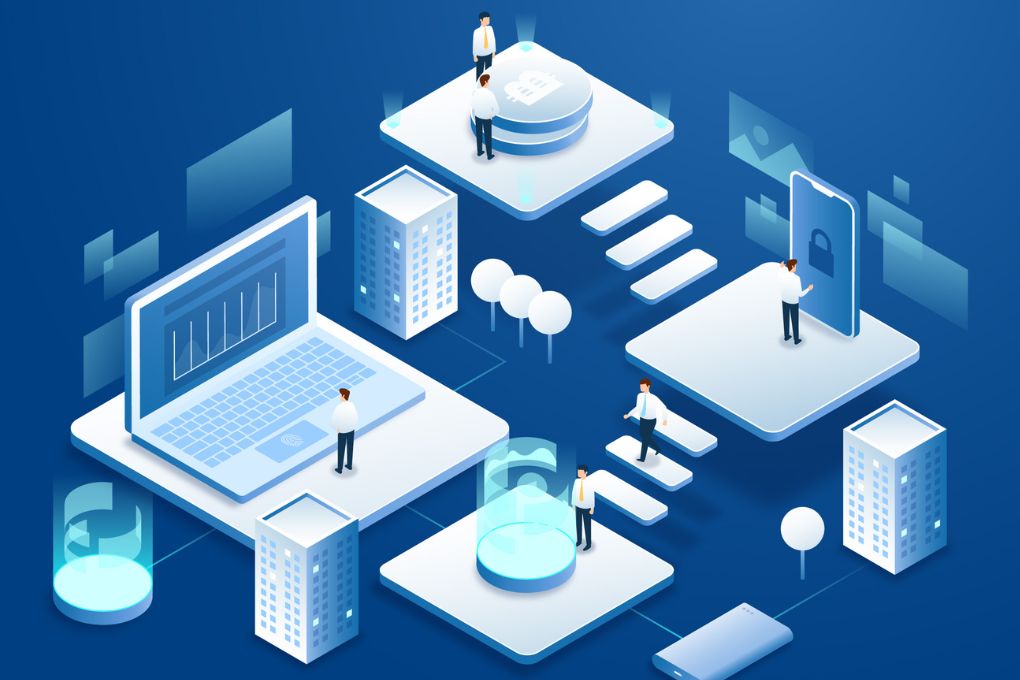 Digital is no longer a choice, it has become an obligation. To face competition, each company must imperatively succeed in the transition to digital.
Closely linked to everything that is digital, including marketing or commerce on the Internet, digital is above all a digital solution integrated into the management system or other activities within a company.
We introduce the digital business process with the aim of facilitating a whole series of complex tasks or operations between different connected entities. Talking about digital means making an increasingly automatic management of business activities. It is also a considerable saving of time compared to the old practice where manual work predominates.
Among several companies operating in the same sector of activity, those who adopted their digital transformation in time showed better performance. Those who have still remained faithful to the traditional practice or those who are still hesitant about the digital phenomenon will therefore have to make an effort to make the transition to digital successful.
Making the transition to digital a success – what it brings for a company
Here are a few examples of how successfully going digital is a practical and long-awaited solution for entrepreneurs. Compared to traditional methods, digital is undoubtedly a cheaper option, especially if it is necessary to digitize the corporate communication system . We are talking here about the costs of communication on the internet compared to those of traditional media. The same is true for distribution costs through e-commerce.
Via digital, the implementation of commercial or marketing operations is both simple and fast. Take for example the use of social media for marketing purposes. There is no longer a need for lengthy preparation, or coordination of several service providers or trades, or a long transmission time. Just press a button to perform a series of actions.
In addition, thanks to statistical data whose manipulation is easier with digital. It has become possible to know in real time the efficiency of an operation. Everything has become measurable and the entrepreneur has the necessary tool in addition to the traditional measurement of customer feedback. Digital thus helps companies identify actions to optimize or correct.
Successful transition to digital for an optimized customer relationship
Obviously, a big change has taken place since the integration of digital in the customer relationship . It is therefore imperative to succeed in the transition to digital because today, thanks to digital, the customer is permanently connected and interacts directly with the company. At any time and wherever he is, he has all the necessary information at his disposal.
The customer experience is thus revolutionized by this two-way communication. A similar situation for the company which permanently benefits from information on the behavior of its customers. This information is especially useful for a personalized relationship with customers and possibly for their satisfaction.
These examples have been selected from among many others. They justify the imperative need for companies to succeed in the transition to digital. For those who are struggling to enter the digital age, Prospere offers its tailor-made support service.
The objective is to help companies succeed in the transition to digital but above all to take advantage of digital. Prospere is therefore involved in several areas of business expertise. For example, the implementation of a corporate digital strategy , the integration of digital into the management system, digital communication , etc.
Also Read : Digitize The HR Function Of a company. Why This New Trend?
About Author