Using Social Networks In E-Commerce: What Impact On Marketing?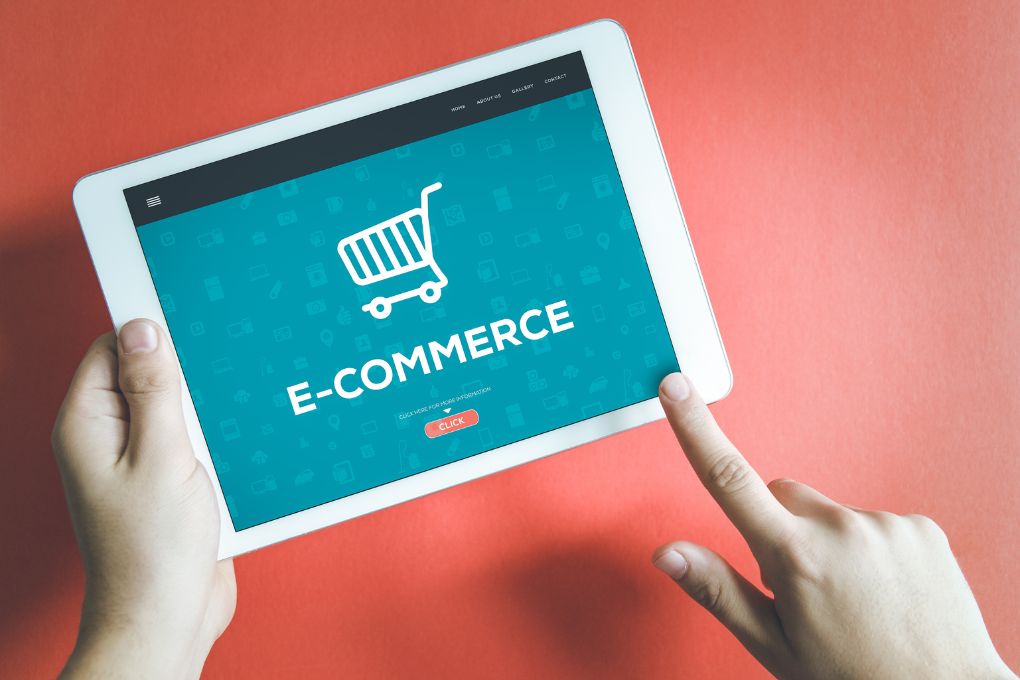 First of all, it is important to understand the role of social networks in e-commerce. This makes it possible to define the implementation of a corporate marketing strategy but also to bring together the corresponding tools.
As a reminder, e-commerce or electronic commerce, also called online sales or internet sales, is the monetary exchange of goods, services or information via computer networks, essentially the internet.
This is a new way of easy, fast and effective marketing. On the business side, e-commerce has greatly transformed logistics and the way of selling in general.
Lately, emphasis has been placed on the importance of the role of social networks in e-commerce but also in the development of a strategic corporate communication plan. Today, the use of social networks is no longer limited to the family or friendly level, it extends to all areas to have a prominent place in business.
The VPC or Sale by Correspondence is thus a bygone phenomenon. It gives way to a modern practice like m-commerce (Mobile Commerce) which is a component of e-commerce.
The benefits of using social media in e-commerce
The role of social networks in e-commerce is therefore of paramount importance. Indeed, an individual present on social networks can be considered as a potential customer for a company. Today, billions of us use social networks on a daily basis.
And beyond a simple exchange of information, social networks are becoming a huge shopping center where everyone can find almost everything. We can even consider social networks as a lever for business competitiveness.
Commercial transactions are then made on the Internet via different terminals such as computers, smartphones, tablets or connected TVs. Implementing a business strategy that includes the use of social networks or social media in e-commerce is becoming a common practice in e-commerce.
Moreover, the cost of implementing a modern marketing strategy is significantly lower. The result is however promising compared to that with the classic strategy. As a result, the ROI or Return on Investment is measurable at all stages of the actions carried out. This is a real advantage, it then allows you to correct certain actions or optimize what you have learned.
What type of social network to set up for a company?
The choice of social networks in e-commerce must however follow certain rules. For example, it is necessary to know which is the preferred social network of such and such a target age group. A survey is also necessary to know the behavior of prospects/customers through social networks.
Do they use mainstream social networks like facebook, twitter, instagram or youtube or professional social networks like Linkedin, Xing or Viadeo. This will then make it possible to define the strategy to be adopted.
For example, will it be necessary to set up a corporate community manager or should we opt for another strategy. To help companies take advantage of the use of social networks in e-commerce, Prospere offers its tailor-made support service to all types of companies .
The objective is to allow companies to have good visibility with an unlimited number of social network users. These will then turn into leads . We also support them in optimizing these assets in order to convert prospects into potential customers and possibly loyal customers.
Also Read : Freelancer: How To Find Your First Client?
About Author