Cyber ​​Security In E-commerce – The Industry Is Facing Enormous Challenges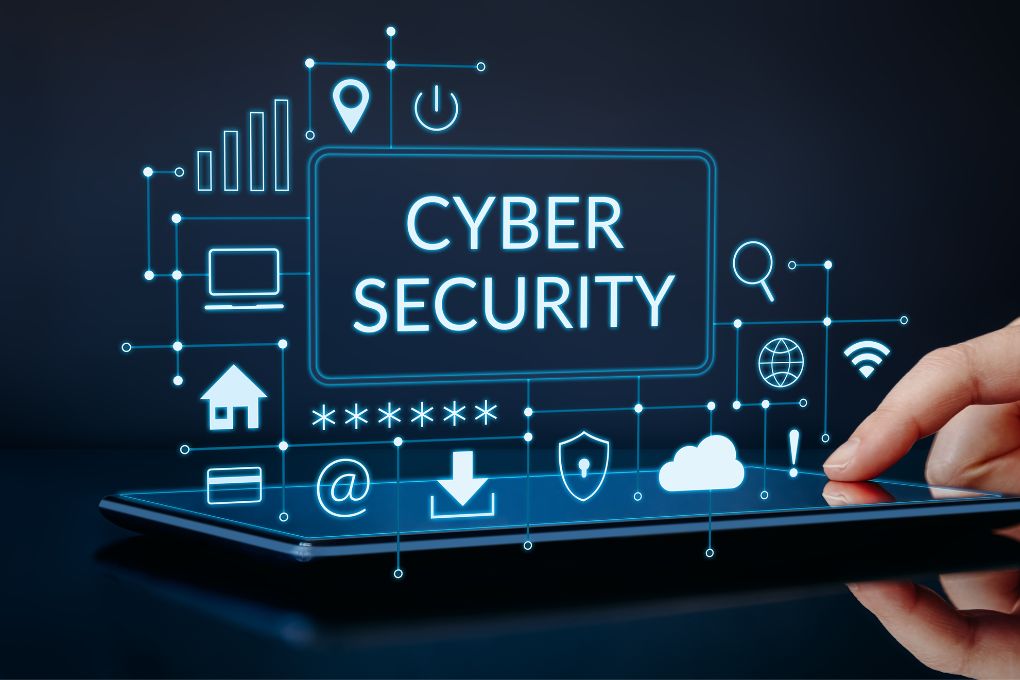 Online trade has been recording growing sales figures for years, and in recent years many previously stationary shops have also decided to open an additional online shop. But the larger the number of shops, the larger the potential target for hackers and other cybercriminals who use vulnerabilities in a targeted manner to harm companies.
Many online retailers, but also large companies, are anything but well positioned when it comes to cyber security in e-commerce, given the threats. So where are the biggest challenges lurking and what are the biggest sources of danger?
Annual damage in the billions
The damage caused by cyber attacks every year has long been in the hundreds of billions. The industry association of the German information and telecommunications industry Bitcom now estimates the damage at around 223 billion dollars per year , but the number of unreported cases is likely to be much higher.
Cybercriminals are no longer just targeting large companies and international corporations; medium-sized and small companies are also increasingly being affected. But how do the perpetrators actually proceed and how can you effectively protect yourself from attacks?
Criminals are becoming more and more creative
Whether data theft, sabotage or even economic espionage – the motives of cyber criminals are different. In recent years, the approach of hackers and Co. has changed significantly and has been adapted to new technologies again and again. Above all, multi-stage, complex attacks, so-called DDos attacks, repeatedly lead to the failure of entire online shops, which completely paralyzes the corresponding companies. Overall, there are a number of different threats that affect e-commerce companies. The most common include:
General security gaps (missing updates etc.)
Brute force attacks
code injections
Cross-site scripting attacks
DDos attacks
malware infections
scalping
scraping
Zero-day explodes
Companies need a holistic security concept
If the child fell into the well, the only thing left to do is limit the damage. It is therefore important in the area of ​​cybersecurity to take preventive measures in order to be as well prepared as possible against potential attacks. However, individual measures are not enough; it is more about developing a holistic concept in order to effectively secure all relevant areas. In addition to securing the technical infrastructure, it is particularly important to make employees aware of the dangers, to train them and to anchor appropriate security guidelines in the company. You can also choose between many managed IT services out there to help you get started! 
Conclusion
Many companies still lack not only expertise, but above all an awareness of the specific dangers of cyber attacks. In order to protect yourself permanently, it is essential to develop a security concept that is precisely tailored to the respective requirements of the company and to regularly adapt the measures to the changing security situation.
However, since there is no 100% protection against cyber attacks, it is just as important to ensure that data can be separately protected and restored in case of doubt. If in doubt, it is worth having an online shop checked for security gaps by experts and optimized if necessary.
Also Read : Online Application Made Easy: The Best Tips And Tricks
About Author