Freelancer: How To Find Your First Client?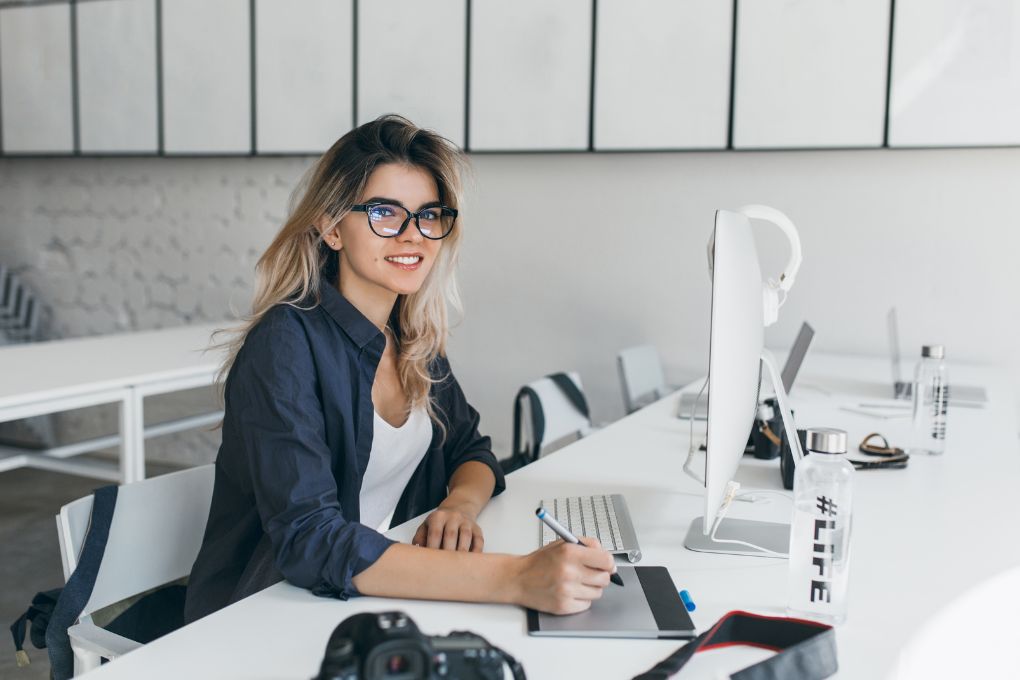 Professional retraining towards freelancer work is attracting more and more employees. However, the vast majority of active people hesitate. The search for the first client represents a major problem. Having a first client guarantees, however, the launch of their professional activity as a freelancer. Follow these tips to find out how to build a clientele:
Define Your Area Of ​​Specialization
Defining your specialties is the first step in professional retraining. A freelancer must have expertise in a specific area to be successful. Companies are constantly looking for a qualified labor force with proven expertise in a specific field. The freelancer who demonstrates proven skills in a given sector has a major advantage.
In addition, it will be easier for you to present your activities and argue about a sector that you master, especially during prospecting or during the first interview with the potential client. Determining your areas of expertise also allows you to define your targets and thus optimize your prospecting methods.
Promote Your Business On The Web
Once you have determined your specializations, you can start promoting your services. In the digital age, the creation of a website and the massive presence on social networks is essential to publicize and market its services. Because of the speed with which information is disseminated and the scope of its reach, the web is the ideal tool for launching new services. A showcase site is an essential communication medium. This is your digital business card. You can also create a blog on your chosen field to prove your expertise.
Finally, do not forget to register on social networks, favoring professional networks, such as LinkedIn, to ensure visibility with your target customers. Social networks are also good media for relaying articles from your professional blog.
Register on platforms for connecting freelancers and professionals looking for freelancers
Platforms linking freelancers and companies are multiplying on the web to meet the need for companies to outsource certain tasks and to help freelancers find assignments. Registering on this type of platform allows you to find customers and choose the ones that suit you.
It is, however, important to note that many freelancers are members of these sites. Competition is therefore strong and obtaining assignments is generally based on how a service provider stands out from the others and in particular on experience and references. A freelance who is in the process of launching his activities has a reduced chance compared to an experienced freelancer. Hence the need to know how to sell.
Thus, a good ability to sell yourself is the key to finding your first customers. The wage portage company provides various training, including training oriented in the field of commercial prospecting, to help new independent consultants get started.
Also Read : 5 Current Trends For Social Media And Influencer Marketing
About Author