The Benefits Of Using SEO Software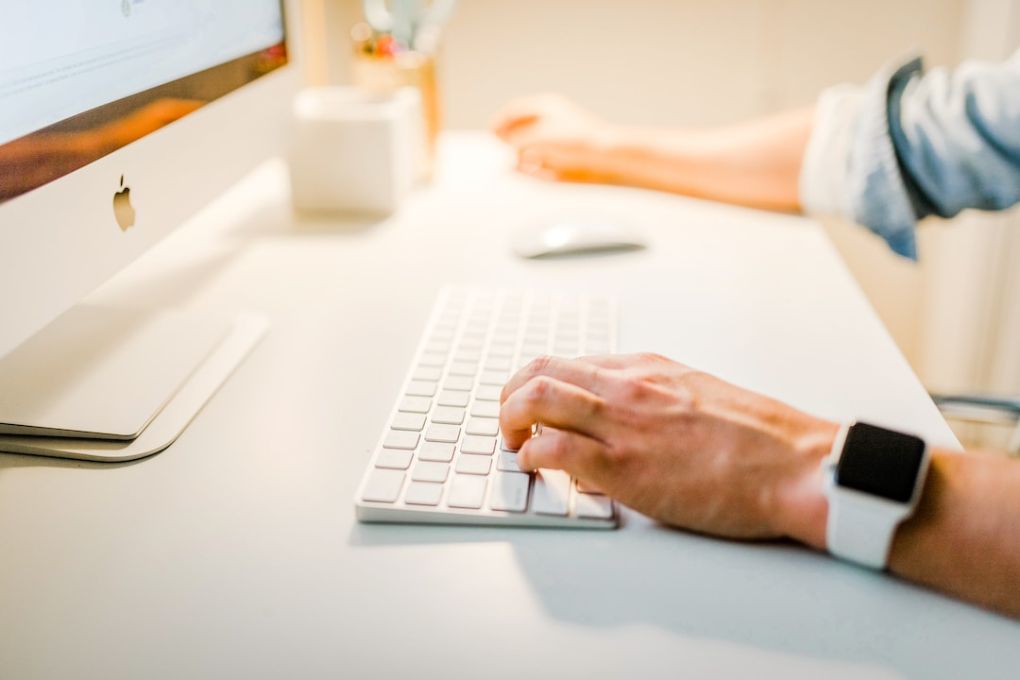 In the competitive world of digital marketing, search engine optimization (SEO) is essential for achieving online success. SEO software plays a crucial role in optimizing your website and ensuring that it ranks higher in search engine results, ultimately driving more traffic and boosting online visibility.
Effective Keyword Research and Analysis
One of the primary benefits of using SEO software is its ability to conduct thorough keyword research and analysis. Keyword research is essential for identifying the best keywords and phrases to target in your content.
With the help of SEO software, you can also analyze your competitors' rankings and discover gaps in their strategy that you can capitalize on. This can give you a competitive edge over your rivals and help you target more profitable keywords. Tools like SearchAtlas provide comprehensive research solutions, making it an excellent choice for anyone looking to enhance their SEO efforts.
Furthermore, SEO software can help you track your keyword rankings over time, allowing you to monitor your progress and adjust your strategy accordingly. This can result in continuous improvement in your website's search engine rankings, driving more organic traffic and increasing the likelihood of conversions and sales.
Content Optimization and On-Page SEO
Another crucial aspect of a successful SEO strategy is content optimization. SEO software can help you optimize your content by providing suggestions on keyword placement, meta title, and description tags, as well as suggestions for H1 and H2 header tags.
Additionally, some SEO software offers a readability analysis feature that assesses the quality of your content from a user's perspective. This includes examining factors such as sentence length, passive voice use, and paragraph structure. By gaining insights into your content's readability, you can make necessary adjustments to ensure that it appeals to both search engines and human readers, ultimately enhancing user engagement.
Lastly, SEO software can help identify and fix technical issues on your website that may be negatively impacting its search engine performance. These issues can include broken links, duplicate content, and slow page load times. By rectifying these problems, you can enhance the overall user experience and boost your search engine rankings.
Backlink Analysis and Outreach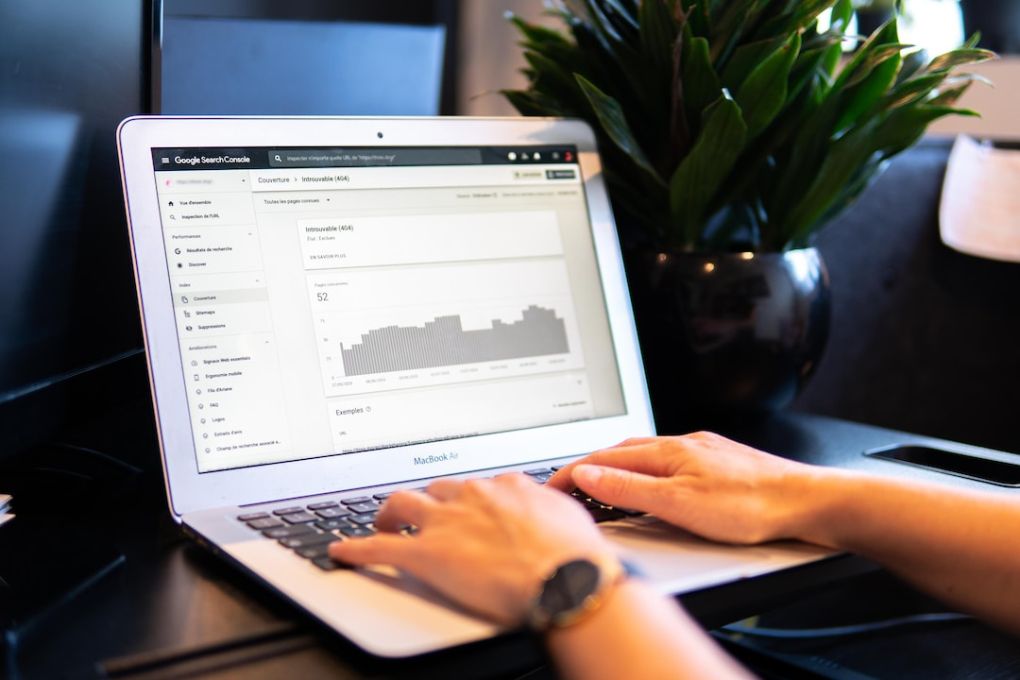 Backlinks play a pivotal role in determining your website's search engine rankings. High-quality backlinks from authoritative and relevant sources signal to search engines that your website is trustworthy and valuable, leading to better rankings.
Furthermore, SEO software can aid in discovering potential link-building opportunities by analyzing your competitors' backlink profiles. By identifying where your competitors are gaining backlinks, you can focus your outreach efforts on similar sources, increasing the likelihood of acquiring valuable backlinks yourself.
Many SEO software tools also provide features to streamline the outreach process, such as email templates and automated follow-up functionality. These features can ensure that your outreach efforts are not only efficient but also effective in building a robust backlink profile for your website.
Comprehensive Performance Reporting
Measuring the success of your SEO efforts is vital to understanding what's working and where improvements can be made. SEO software often includes comprehensive performance reporting and data visualization features, making it easier to track your progress and make data-driven decisions.
By monitoring your website's performance data, such as organic traffic, search engine rankings, and backlink profile, you can gain valuable insights into your SEO strategy's effectiveness. This can help you make informed decisions about how to allocate resources and prioritize tasks, ultimately leading to better overall SEO performance.
In addition to tracking your website's performance, many SEO software tools can also help you monitor your competitors' performance. This information can provide valuable context for your own performance, helping you identify areas where you may be falling behind and opportunities to exploit gaps in your competitors' SEO strategies.
Altogether, SEO software can provide significant benefits to any business looking to improve its online visibility and stay ahead in today's competitive digital landscape. By offering effective keyword research, content optimization, backlink analysis, and comprehensive performance reporting, SEO software can streamline your SEO efforts and help you achieve better search engine rankings, increased traffic, and ultimately, more conversions and sales.
Also Read : 5 Reasons Why SEO Matters More Than Ever For Small Businesses
About Author