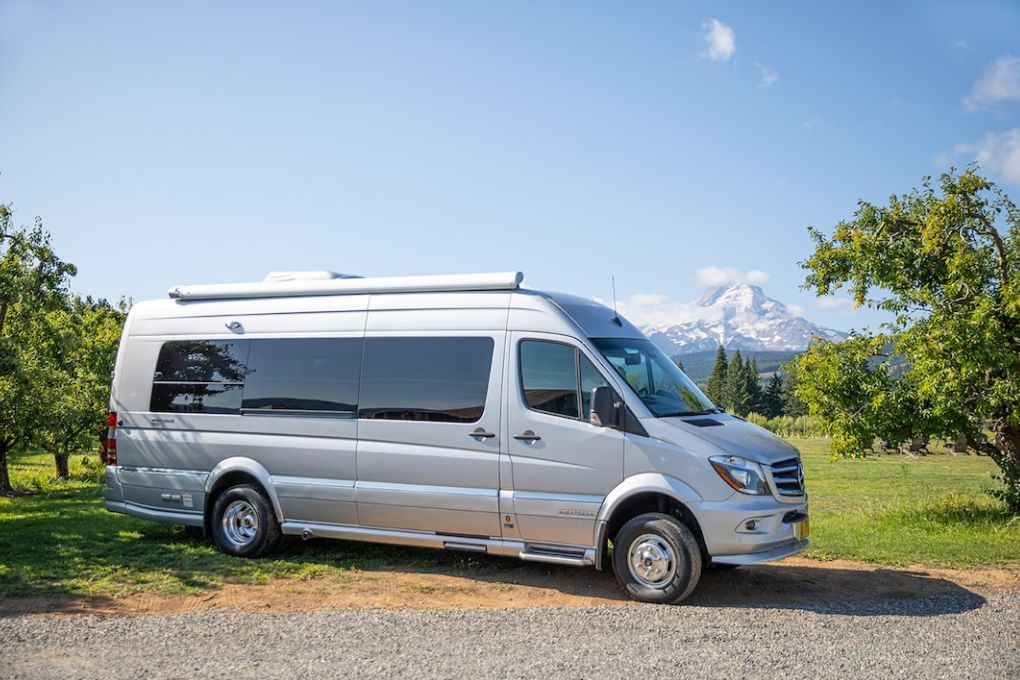 The transportation industry has always been an essential backbone of the global economy. Whether it's moving goods from one place to another or catering to the needs of businesses and households alike, trucks have found their indispensable place in our daily lives. With varying needs, some companies and individuals find it more beneficial to buy trucks, while others prefer the flexibility of renting. Long-term truck rentals, in particular, have gained notable attention in recent years. Here are reasons why you might consider getting a long term truck rental as opposed to purchasing outright or going for a short-term rental.
Flexibility in Fleet Management
For businesses, managing a fleet of trucks is no small task. The needs of a company can fluctuate depending on market demand, seasonal requirements, and specific contracts. Owning a fleet means committing to those trucks for several years. In contrast, long-term rentals offer the flexibility to adjust the number and type of trucks as your business needs change.
If there's a sudden spike in demand, you can easily add more trucks to your fleet without the hefty upfront costs of buying. Similarly, if there's a downturn or seasonal lull, you're not stuck with idle assets. Long-term rentals allow for better adaptability to the unpredictable world of business.
Cost-Efficient Option for Startups and SMEs
Startups and Small to Medium-sized Enterprises (SMEs) often operate on tight budgets. For these businesses, cash flow is paramount. Investing a large sum of money into buying a truck or fleet can severely affect their liquidity. Here's where long-term rentals come to the rescue.
With long-term rentals, startups and SMEs can preserve their capital for other essential aspects of their business. They can access the latest models of trucks without a substantial down payment. Moreover, monthly rental costs are often more predictable than the maintenance and repair costs of owned vehicles. This predictability can help newer businesses plan their finances more effectively.
Access to the Latest Models
The trucking industry, like many others, is continuously evolving. Newer models come with advanced safety features, better fuel efficiency, and improved technology. If you own a truck, upgrading to a newer model every few years can be cost-prohibitive.
With long-term rentals, however, it's possible to switch to the latest models once your rental term is up. This ensures that you always have access to rental trucks with the best features, safety standards, and fuel efficiency. Not only does this benefit the business operationally, but it also enhances the company's image by showing a commitment to using modern and efficient vehicles.
Reduced Maintenance Hassles
While trucks are robust and built to last, they are not immune to wear and tear, especially with heavy use. Maintenance is a crucial aspect of owning a truck. From routine servicing to unexpected repairs, the maintenance of a fleet can be both time-consuming and expensive.
Opting for a long-term rental can substantially reduce these maintenance hassles. Rental companies often provide maintenance packages as part of the deal. This means that you're not responsible for the regular upkeep of the vehicle, saving both time and money. Additionally, should a truck break down or require extensive repairs, the rental company usually provides a replacement, ensuring minimal disruption to your operations.
No Resale Concerns
Reselling an old truck or fleet of trucks can be a daunting task. The resale value of trucks depreciates over time, and finding a buyer willing to pay a fair price can be challenging. You'll also need to consider the time and effort involved in advertising, meeting potential buyers, and negotiating deals.
With a long-term rental, once the term is up, you simply return the truck to the rental company. There's no need to worry about depreciation, finding a buyer, or haggling over prices. This not only simplifies fleet management but also ensures you're not left with depreciating assets on your books.
Diverse Options for Specific Needs
Different tasks require different trucks. From refrigerated trucks to transporting perishable goods to flatbeds for heavy equipment, the requirements can vary widely. Long-term truck rentals offer a diverse range of options, allowing businesses to choose the perfect vehicle for their specific needs without the commitment of purchasing.
Avoiding High Upfront Costs
Purchasing a truck, especially the latest models, can be a significant financial undertaking. For many, the upfront cost can be a barrier. Even if you choose financing options, down payments can strain the business's finances. With long-term rentals, the initial expenses are substantially lower. Businesses can allocate funds to other growth-oriented activities, ensuring better financial health in the short and long term.
Adapting to Seasonal Demands
Some industries have pronounced seasonal demands. For example, agriculture-based businesses might require additional trucks during the harvest season, while retail businesses might see a spike in trucking needs around the holidays. Owning a fleet that's primarily utilized only for a short period can be financially impractical. Long-term rentals, which can be adjusted based on the rental agreement, offer the flexibility to meet these seasonal demands without the burden of owning a largely idle fleet during off-peak times.
Benefit from Professional Expertise
Truck rental companies specialize in understanding the nuances of various vehicles and their applications. When you opt for long-term rentals, you also gain access to this expertise. Rental providers can guide businesses in choosing the right kind of truck tailored to specific needs, ensuring optimal performance and efficiency.
Reduced Administrative Burden
Owning trucks also means dealing with administrative aspects like registration, insurance, and regular inspections. These tasks not only require time but also entail additional costs. With long-term rentals, much of this administrative burden shifts to the rental company. They handle most of the paperwork and often offer comprehensive insurance packages, ensuring peace of mind and a smoother operational process for businesses.
Hedge Against Market Fluctuations
The transportation industry is susceptible to market fluctuations. Economic downturns, global crises, or industry-specific changes can impact the demand for transportation. Owning a fleet during such unpredictable times can be financially draining. Long-term rentals, with their inherent flexibility, allow businesses to adapt more fluidly to market changes. Rental agreements can be renegotiated or adapted based on evolving circumstances, offering a safeguard against unforeseen economic challenges.
Enhanced Sustainability and Eco-friendliness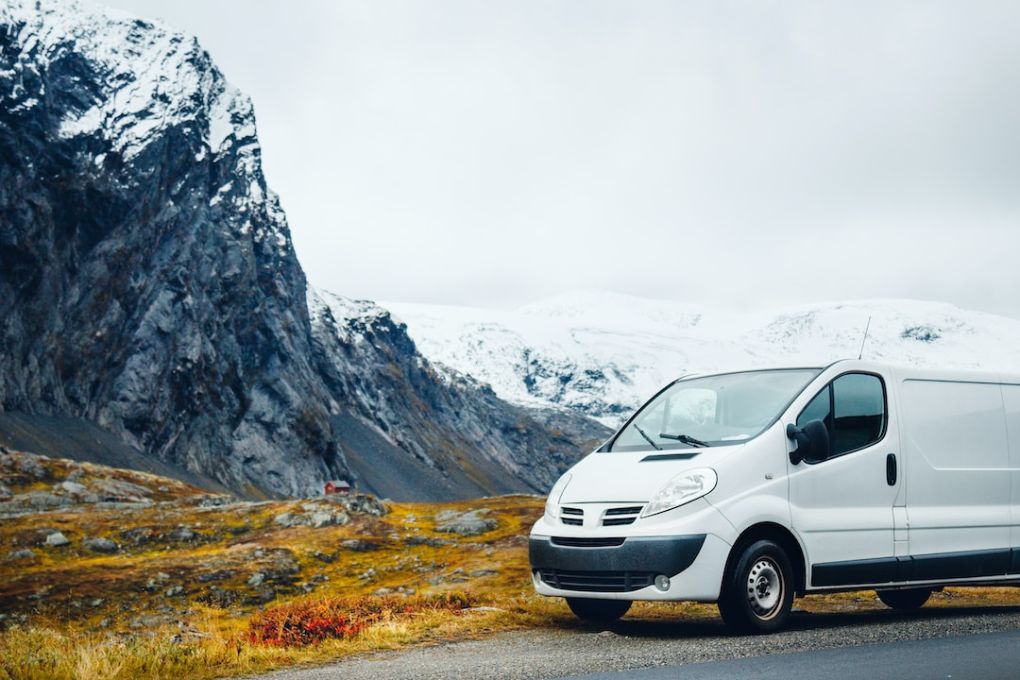 Environmental considerations are increasingly becoming a priority for businesses worldwide. Newer truck models often come equipped with technologies that reduce emissions and are more fuel-efficient. By opting for long-term rentals, companies can ensure they are using vehicles that align with current environmental standards. This not only reduces the business's carbon footprint but also sends a positive message to customers and stakeholders about the company's commitment to sustainability.
Efficient Use of Space
Storing trucks, especially if you own a large fleet, requires ample space. This is another overhead cost, especially if you're operating in urban areas where space comes at a premium. By utilizing long-term rentals, businesses can reduce the need for extensive storage facilities. Since the trucks can be returned once the contract ends, there's no need for long-term storage solutions. This can lead to significant savings, especially for businesses operating in high-rent areas.
In Closing: Weighing the Pros of Long-Term Rentals
When considering transportation solutions, it's essential to weigh the pros and cons of each option available. While owning a truck or fleet has its advantages, long-term rentals present a compelling case for those looking for flexibility, cost-efficiency, and access to the latest models. For many businesses and individuals, the benefits of long-term truck rentals might just tip the scales in their favor.
Also Read : Digital Matrix Light In The Audi A8 (2022): What Audis Digital Light Can Do
About Author