The Role Of Networking In a Part-Time Degree Programme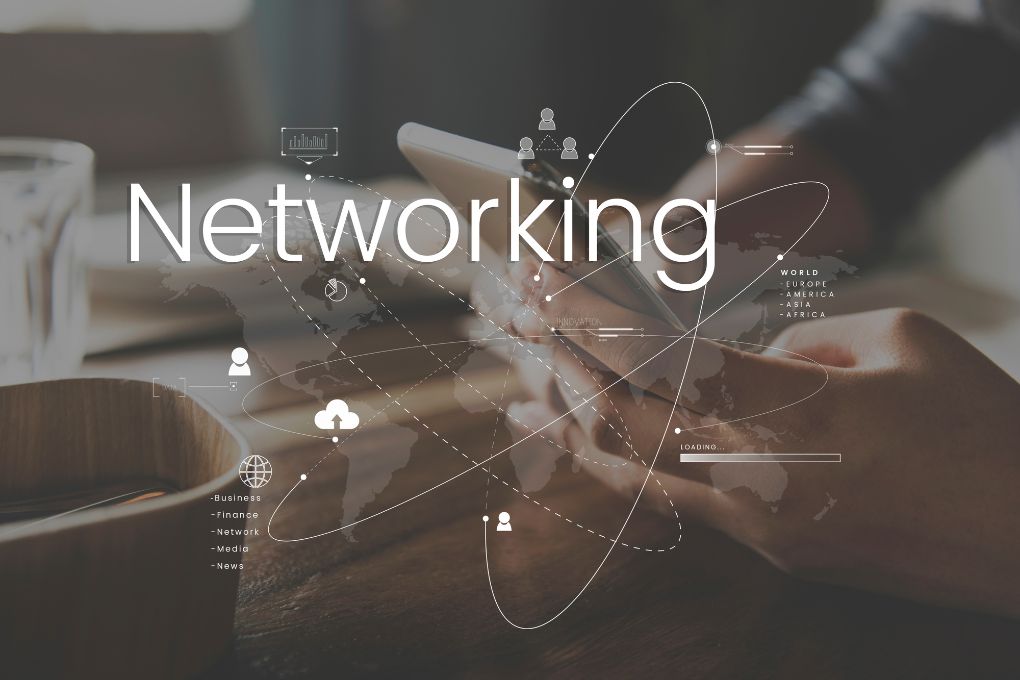 Are you a part-time student who feels disconnected from your programme and unsure of how to jumpstart your career after graduation? Or are you considering pursuing a part-time degree and wondering how you can make the most of your education while also building your professional network? If so, you're not alone. Many part-time students face unique challenges when it comes to networking and career development.
Networking is an essential tool for enhancing one's career prospects in today's world.
Here are some important points to keep in mind when building your professional network:
1. Valuable advice: Networking allows you to receive valuable advice and insights from professionals in your field. This can help you build your career and gain a competitive advantage.
2. Social media: Social media platforms such as LinkedIn are great for expanding your network and connecting with like-minded individuals in your industry.
3. Networking events: Attending networking events hosted by companies or industry organizations is an excellent way to build your network and meet new people.
4. Existing network: You can also build your network by reaching out to people you already know and keeping in touch with them regularly.
5. University career centres: Take advantage of your university's career centre, which can help you improve your employability, including your CV and job prospects.
6. First impressions: Make a good first impression by remembering people's names and keeping your social media profiles up-to-date and professional.
7. Follow-up: After meeting someone new, follow up with a thank you an email to show your professionalism and make a lasting impression.
By keeping these points in mind, you can effectively build your professional network and enhance your career prospects.
Where networking opportunities exist for part-time students
Networking opportunities for part-time students can be found both online and offline. Some popular online platforms for networking include LinkedIn, Twitter, and professional blogs and forums. Offline, part-time students can attend career development workshops and training opportunities, participate in internships and co-op programs, and volunteer for industry-related events and causes.
These opportunities can help you build your skills, gain practical experience, and make connections with industry professionals.
Why networking is important in a part-time degree programme
Networking can be a valuable tool for part-time students looking to make the most of their educational experience. As a part-time student, you may not have the same level of interaction with peers and instructors as full-time students. However, networking can help you stay connected and engaged in your programme.
Networking is essential to stay up-to-date with the job market and meet potential clients, partners, and mentors.
It enables you to improve your skillset and access the resources you need to foster career development. Networking also builds confidence, making people more likely to hire you for important projects and boost your career to new heights.
In conclusion, networking can play a vital role in the success of a part-time degree programme.
By leveraging online and offline networking opportunities, building professional relationships with peers, mentors, and industry professionals, and seeking out training and development opportunities, part-time students can gain the skills and experience they need to achieve their professional goals.
So, whether you are a current part-time student or considering pursuing a part-time degree, take advantage of the networking opportunities available to you, and start building your professional network today!
Also Read : The Ultimate Guide to Horse Racing Betting in India
About Author