The Consequences Of Identity Theft On The Internet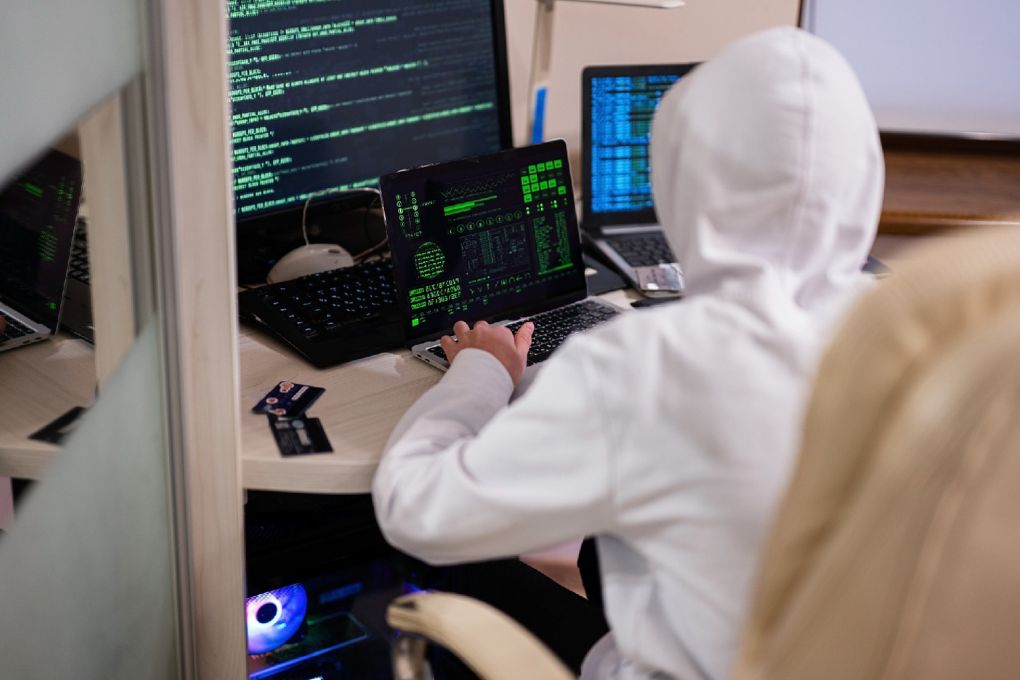 Identity Theft On The Internet: Strangers misuse consumers' identities in a variety of areas. With the help of the stolen data, paid subscriptions are taken out on the Internet, user accounts are set up and goods are ordered.
The essentials in brief:
Criminals use stolen data online for all sorts of purchases and contracts at the expense of their victims.
To prevent this from happening in the first place, secure passwords and recognizing phishing attempts are important.
Anyone affected should act quickly, file a criminal complaint and inform their bank.
Anyone who steals someone else's identity can quickly cause a lot of damage. For this purpose, personal data , such as name, date of birth, address, credit card or account numbers are used to register with an online service at third-party expense or to conclude contracts. Show complaints to the consumer advice centers
unauthorized subscriptions to video streaming services or dating portals,
the unauthorized setup of fee-based mail accounts
through to orders for goods made on behalf of the aggrieved consumers via shopping platforms.
The affected consumers usually only find out about identity theft when they receive invoices or debt collection letters or find unknown debits on their account.
The forms of identity abuse
The market watchdog teams in the responsible key consumer centers have found numerous examples of the misuse of consumer data in their segments:
In a number of cases, unauthorized persons use consumer data to buy audio books or software, for example . The acquired audio books or license keys for software can then be resold by criminals.
Paid streaming services are also often booked in someone else's name, as the cases in the early warning network show.
In other cases, strangers use consumers' data to subscribe to expensive online dating portals or premium mail accounts .
There are also cases of mobile phone bills being debited because consumers first gave their mobile phone number to an alleged Facebook friend, then received a PIN on their mobile phone with which they unknowingly approved a payment and also informed their alleged Facebook friend of this.
A large number of cases also relate to purchases from online retailers made on behalf of unsuspecting consumers.
In some cases, consumers report that third parties have, for example, redeemed their Payback points or presumably hacked their customer accounts on marketplaces and made purchases via their profile.
Unexpected contracts for mobile phone contracts also count as identity theft. Consumers found out about the fraud through welcome letters and payment requests from the companies.
Personal data can get into the hands of criminals via phishing emails or company data leaks, among other things. For those affected, it often remains unclear how the perpetrators obtained their digital identities and to what extent they are now being used or passed on.
This is how you can defend yourself against identity theft
Fraudsters often get their victims' data by phishing, for example by email. Be careful when asking for sensitive information such as passwords, PINs, bank details or credit card numbers . 
Make sure you use secure passwords . Use a separate password for each user account.
If criminals have already transferred money from the account , act quickly and do not show false shame:
Inform your bank and block the affected accounts and/or cards.
In any case, file a criminal complaint with the police .
Change passwords of affected accounts.
An objection to a possible reminder notice must be filed within two weeks of delivery.
Identity theft can be reported to the Schufa and other credit agencies.
Anyone who has had unauthorized debits reversed by the bank or credit card company is often contacted by the provider and requests payment.
Also Read : Hybrid Work Model And 5 Practical Ideas On How To Make The Most Of It
About Author