iPhone 13 Scope Of Delivery: This Is What You Get With The Mobile Phone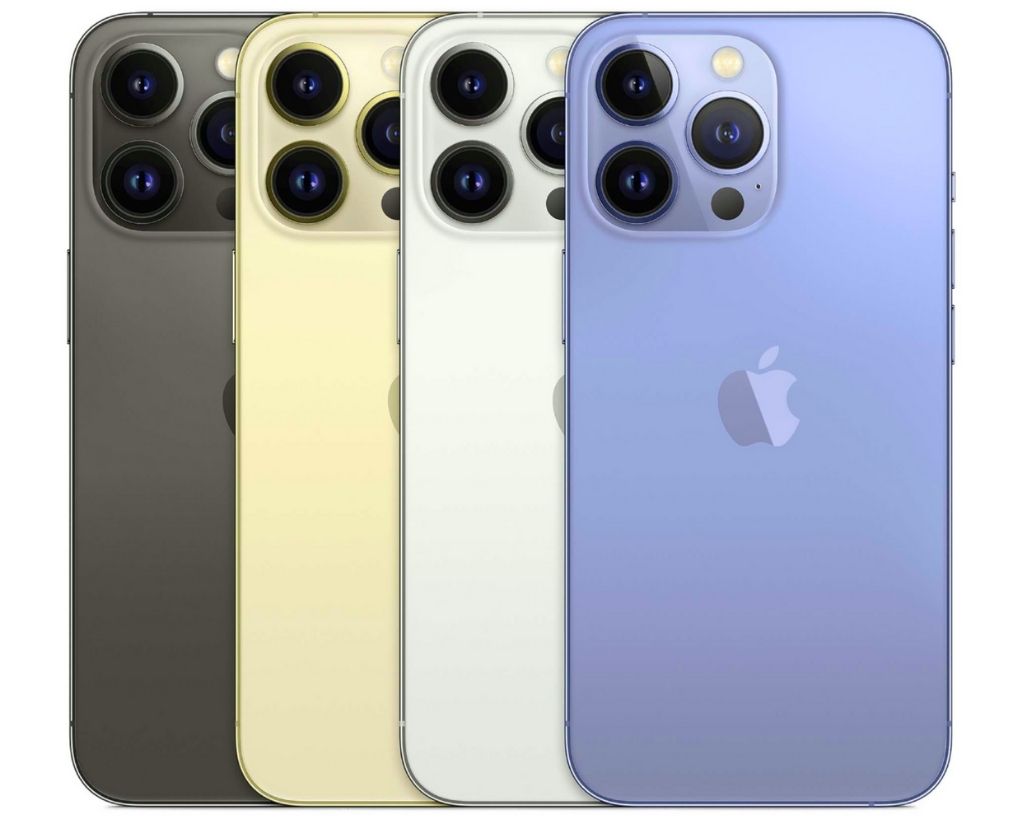 The scope of delivery of the iPhone 13 is relatively meagre. All that is included in the iPhone itself, a USB-C to Lightning cable and the so-called documentation. The latter is a quick start overview that shows you how you can use the smartphone as quickly as possible.
You won't find a power adapter or headphones in the packaging of the iPhone 13. With the previous models of Apple's smartphones, these accessories were still included in the packaging. Apple itself names two main reasons they no longer have the power supply unit and EarPods or AirPods.
iPhone 13 Scope Of Delivery: Why Is There Nothing Included?
On the one hand, most users already have one or more power supplies and suitable headphones for their Apple smartphone. So Apple assumes that this is not your first time buying an iPhone. And most of the accessories can usually also be used with the iPhone 13. On the other hand, Apple leaves the packaging empty for environmental reasons. Power supplies would require the most significant amount of certain raw materials such as plastic, copper, tin and zinc, and since Apple no longer makes as many of them, so many of these raw materials do not have to be mined.
In addition, the manufacturer can transport the smaller and lighter boxes at once without accessories, which also reduces Apple's carbon footprint. The company is expected to save 861,000 tons of copper, tin and zinc in this way. And let's be honest: Of course, this also keeps the company a little money.
However, one accessory remains with you, and you can use it to charge your iPhone even if you don't have a power adapter: the USB-C to Lightning cable. If you connect your iPhone to a MacBook or a PC with a USB-C port with this cable, it charges. In this way, you can also move data back and forth between the devices.
What Do I Use To Charge My iPhone? Which Headphones Do I Need?
Without a power supply in the packaging, the question naturally arises: which power supply can I use for the iPhone 13? In principle, you can use any power supply that has a Lightning connector. These can be USB-A and USB-C power adapters from Apple or third-party manufacturers.
If you still have an old Apple charger, it may well be a 5-watt adapter. You can use it to charge your iPhone 13, but it takes longer than with newer devices. Current adapters have 20 watts and charge the smartphone using fast charging technology. You can even use the MacBook's 30-watt adapter to set the iPhone 13 – but you only charge with a maximum of 20 watts.
Now that you can charge the iPhone 13, the only thing missing is the right headphones. If it should be from Apple, the Apple AirPods are, of course, an option. However, they also cost a little more. The cheapest AirPods are the second generation.
But it doesn't always have to be wireless: Although the latest iPhone doesn't have a 3.5 mm jack, you can still use wired headphones. For example, the EarPods from Apple, which have a Lightning cable. You can't charge and listen to music simultaneously, but you get affordable, wired earplugs.
All 13 series iPhones come with EarPods with a Lightning connector. This is because it requires smartphone manufacturers such as Apple only to deliver their phones with suitable headphones. From electromagnetic radiation. Users do not have to hold the phone directly to their head when making a call and thus receive less radiation.
Also Read: PlayStation 4(PS4)or PlayStation 4 Pro( PS4 Pro )Fan Too Loud?
About Author