Meta: Layoffs At Facebook Mother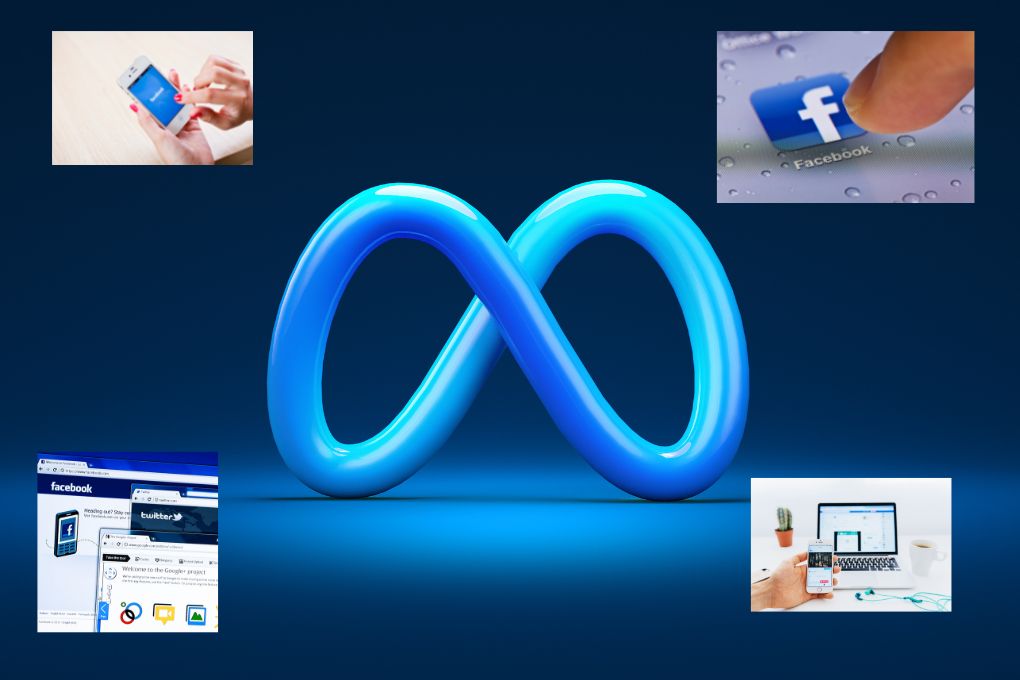 As various media reports, Meta is planning mass layoffs in the next few days. The Facebook mother could react to the ongoing bad numbers. So far, there has been no statement from the group. Most recently, 87,000 people worked for the technology giant.
Meta's plunge in the stock market
Meta, formerly Facebook, presented the quarterly figures for Q3/2022 last week. Profits plummeted 50 percent to just $4.4 billion. This is the fourth consecutive decline and also the worst result since 2019. Revenue also shrank – for the second time in a row – by four percent to 27.71 billion US dollars. As Meta CEO Mark Zuckerberg puts more emphasis on the Metaverse, Instagram and Facebook's ad revenue will decrease. The value of the share with the WKN A1JWVX has fallen dramatically in the past year from almost €300 to currently around €90. The Metaverse is developing into an all-or-nothing bet for the Facebook mother.
Big tech in crisis
The global economic crisis continues to have the stock market firmly in its grip. The large technology companies in particular presented poor figures in the third quarter and clouded the outlook. On the stock market , companies are becoming increasingly sensitive to the FED's interest rate decisions. PayPal's shares slipped by 10 percent after the last quarterly figures , and even the otherwise strong Apple could not meet expectations. Last week the big tech companies around Apple, Meta, Microsoft Alphabet lost over 700 billion US dollars in value.
Apple has already announced a hiring freeze until the end of 2023. Twitter laid off about half of its employees last Friday . Now Meta chooses the same path to counteract the ongoing descent.
Also Read : Definition: What Is "Digitization"?
About Author