How You Can Earn Money With Your Facebook Group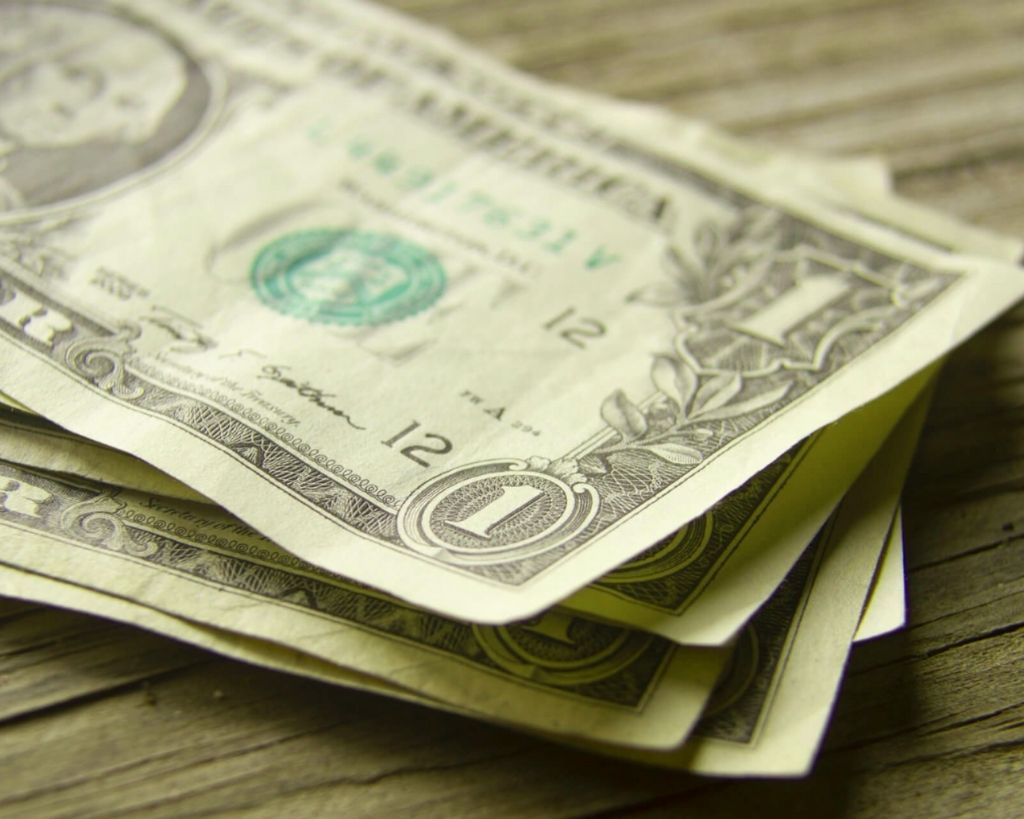 A lot of people dream of making money online. There are several options, one of which is the effective use of Facebook Groups.
If you are already active on Facebook and have planned to earn money online with the Facebook group, you should look at this option. With the right strategies, a good source of income can emerge here.
What Are Facebook Groups?
Facebook groups offer people the opportunity to connect on a specific topic. There are hundreds of thousands of groups worldwide on a wide variety of issues. Here everyone gets a platform to get in touch with like-minded people and exchange ideas. No wonder Facebook groups are so popular. They also offer space for the most unusual subjects or hobbies.
How can you earn money with it?
Range Is Everything
First of all, it is essential to know when it is worthwhile to get into money-making with a Facebook group. This depends on various factors.
First and foremost is the range, because of course it is essential to reach as many people – and thus potential customers – as possible. If there are more than 1,000 members of a group, you can think about getting into a business here. However, this is an absolute minimum. It often only becomes worthwhile from a group size of 5,000 – 10,000 members.
Note: In the case of very clearly defined niches, you can also start with a smaller group. In addition, other principles apply if you have other reach channels (blog, podcast, YouTube channel, etc.) that you supplement with a Facebook group. Some of our customers earn money with such setups from 100 members.
Also Read: Facebook Ads Texts: 9 Tips For The Perfect Copy
Activity Matters
However, there is more to consider when making a decision.
Activity in the group is also essential. A group with many mainly passive members or who only use the group to promote themselves, their products, or their offerings shows a low level of active participation. However, this is extremely important if you want to earn money with the Facebook group.
Thus, a smaller group with a very active membership can be much more beneficial to the business than a large, passive group.
Creating a group on a topic you are familiar with and enjoying yourself is essential to balance reach and activity. This makes an authentic and positive impression because the more significant your motivation, the better the external appearance.
It also makes sense to look for niches when creating groups, i.e., unusual topics but in demand and for which there are not so many other groups yet.
What Do You Need To Earn Money With The Facebook Group?
Now, let's get down to the steps involved in creating a group to make money.
A search for possible subjects is an essential basis for creating a group. It would help if you looked around in all imaginable niches – maybe you will find something that will be a magnet for new members.
The name of the group is also essential. It forms the critical first impression and decides whether people join the group. It is, therefore, worth investing time and strategy in finding a name.
This Is How The Facebook Group Brings Money
Many members are the guarantee for future income. But how can you earn money with the Facebook group? There are several options here. These include affiliate links and product placement.
The option with affiliate links is about setting links in the group that ultimately lead to purchasing a product. You will then receive a commission for every product that has been sold through your group. This commission is usually relatively small, but the mass, the regularity, and the number of links make it up.
Since people don't just buy something right away, the link needs to be placed with skill and a strategy that makes the purchase easier.
The other variant is product placement. With an extensive reach that reaches a particular target group, the group becomes interesting for providers of products or services that fit the group's topic.
Here, as the operator of the group, you can become a partner who recommends or recommends certain products or services to the group members. Product testing can add credibility, and people also get added value from the testing experience.
Since the number of members is fundamentally essential for money-making, a primary focus is also on acquiring members. Try to reach a specific target group directly. Because the more clearly and unambiguously the target group is defined, the easier it will be later to find providers who ultimately make it possible to earn money with the Facebook group.
More Options
A classic type of advertising is also suitable for a group. Advertising spaces within the group can be sold so that advertisements from the advertising partners appear there.
And those who offer products or services can do this themselves via the Facebook group. However, it is essential to find out about the conditions of Facebook beforehand.
The advantage here is that, through the exchange in the group, the offers can also be adapted to the members' needs. Knowledge of human nature and a sense of strategic action is required.
With the right idea, a little skill, and discipline, you can make money with a Facebook group. If you have the right idea and know-how, you will tap into a good and permanent source of funds that can be continuously expanded.
About Author