Cyberbullying: Bullying On The Internet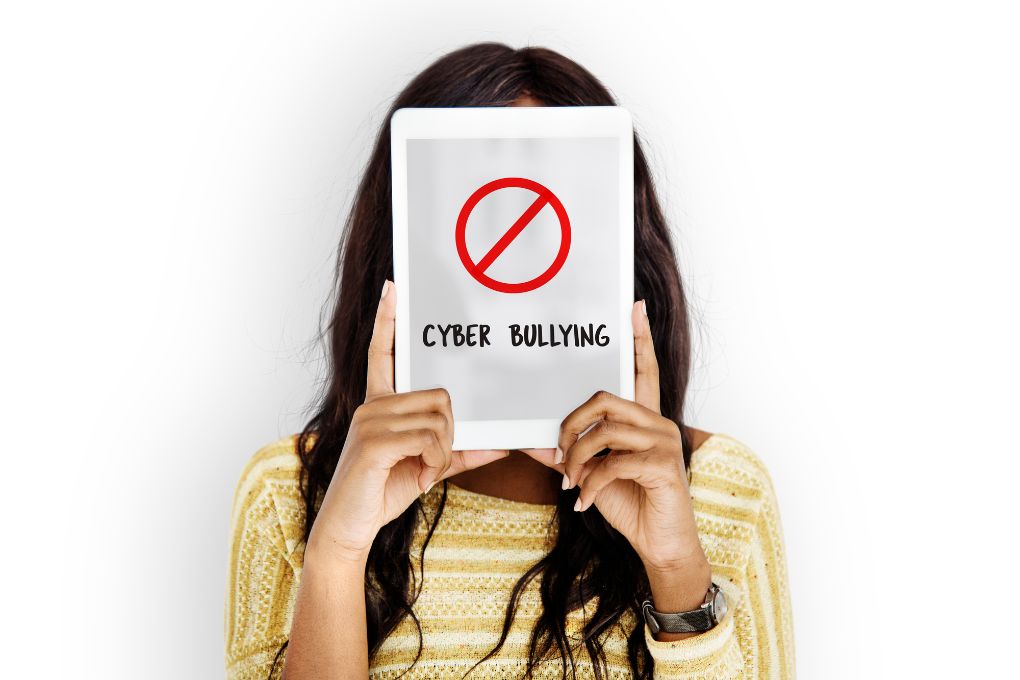 Bullying doesn't just happen in the schoolyard or in office corridors, but also on the internet. In cyberbullying, people or companies are put under pressure with emails, messages, comments or on social media with insults, aggressive messages, compromising photos or videos.
Cyberbullying is the targeted harassment, insults, shame or threats of people via email, websites, social networks or messaging services. The perpetrators, also known as "bullys", primarily look for weaker victims who cannot defend themselves well.
culpability
Cyberbullying itself is not punishable, but various other criminal offenses can be committed with cyberbullying. This ranges from insults and stalking to coercion and threats or an infringement of the right to one's own image.
A problem especially with young people
Young people are particularly affected by cyberbullying. On the one hand, this is due to the fact that young people are much more active on the Internet than older population groups. On the other hand, it is also because many children and young people are perhaps not even aware of what they can do with cyberbullying and that it can be punishable. Bullying among children and young people often intertwines in the virtual and real worlds. The victim is followed in the schoolyard in the morning and on the Internet in the afternoon.
No retreat possible
The difficult thing about cyberbullying attacks is that they happen 24/7 and the victim's own home offers no protection. Content spreads online unchecked and in all directions. The bullying takes place in front of an unmanageably large audience. Perpetrators can act anonymously on the Internet, which lowers the inhibition threshold. At the same time, the perpetrators and followers do not see how much their actions hurt the victim.
Changed communication behavior
One reason why cyberbullying has emerged is that we communicate very differently today than we did ten, twenty or more years ago.
Faster, more restless, more spontaneous, more thoughtless. Since the smartphone began its triumphal march, we are online everywhere.
We share our everyday life, our emotions and private details on social media with no worries. We sometimes have hundreds of "friends" there, who we do not distinguish between actual friends and casual acquaintances.
resistance
An important antidote is to openly address cyberbullying. In the area of ​​schools and clubs, tutors, trainers and other trustworthy persons should be informed.
If cyberbullying is linked to identity theft, the operator of the respective website should be informed and the affected social channels blocked.
Under civil law, informal requests for injunctive relief, warnings or actions for an injunction are possible.
In the case of criminal offenses such as coercion or threats, you can also call the police and report them.
behaviour rules
A few rules of conduct can help limit cyberbullying:
As a victim, let attacks come to nothing.
Report fake profiles or hate groups when you become aware of them.
Don't become a follower.
Only post images of and content about yourself on the internet or social media that is not compromising and appropriate for the general public.
Protect passwords and access.
Be careful and cautious with your own data.
Also Read : Protection Against Identity Theft And Data Theft On The Internet
About Author