Content Strategy: A Key Factor For Success In Brand Communication With The Audience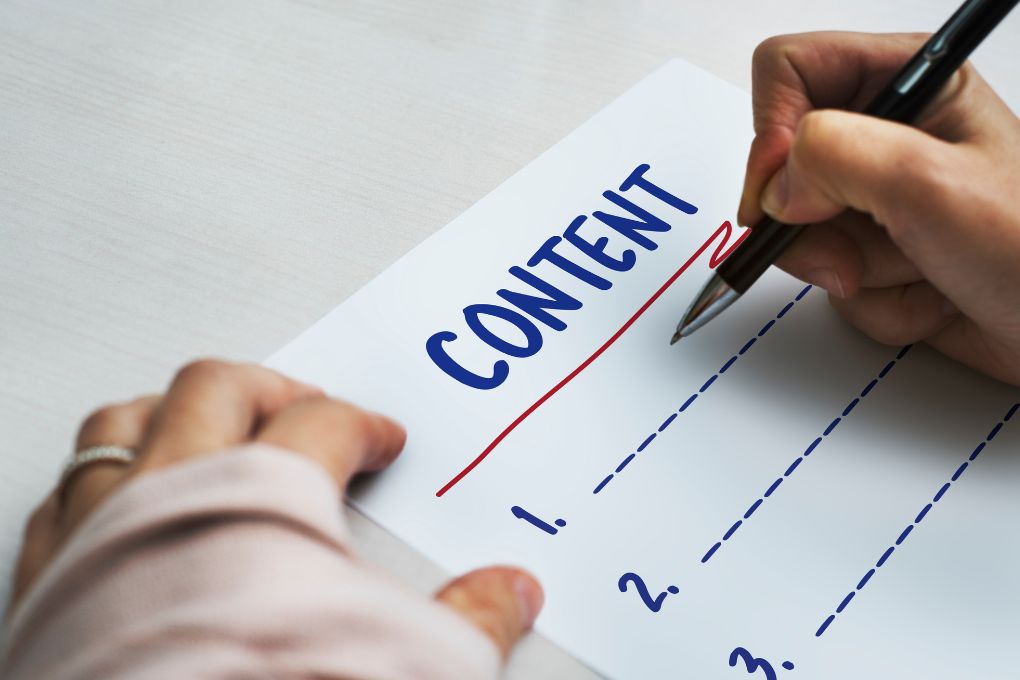 Why is content strategy important? Why do you read an article, text or PR advertisement on a specific website and buy the given product or use the service? Because the article is interesting, creative, gives you added value, offers a solution to your problem or a product you decide to buy. And all this thanks to the right content strategy.
In today's digital era, creating content for businesses and brands is an essential modern marketing strategy. However, for the success of your business, it is not enough to just have a website, copy boring texts from other sites and wait for a miracle in the form of dizzying sales. Nor will you be interested in a topic that is not original and does not give you any added value.
The basis of a successful content strategy is that the content should be written for your customers and not for you. Choosing the right tone and style should therefore not be underestimated. The good name of your brand is at stake. So how to write correctly and for what audience? The following factors contribute to a successful content strategy and thus also to success in business.
Choice of tonality and style
When creating texts for different audiences, it is essential to choose a tonality and style that corresponds to the target group. For example, if the target group is younger people, it is appropriate to use a more informal and pleasant tone. Conversely, if the audience is more professional in nature, a more formal and professional style should be preferred. Editors and copywriters have the ability to adapt to different audiences and create content that appeals to them. However, they must know the target group and it depends on the business in which you do business.
The importance of content
The right choice of topics is crucial for effective communication with the audience. Editors and copywriters are tasked with understanding the needs of the target audience and creating content that brings value to them. By focusing on relevant topics and providing useful information, they will build trust with readers while contributing to improving your brand's reputation and authority .
Advantages of the right content strategy
Increases trust and awareness of your brand: By creating quality content that is relevant to your target audience, your brand becomes present in the minds and hearts of potential clients . Proper writing allows a brand to build its unique voice and identity , setting it apart from the competition. Tell people your story and reveal your emotions, which will give customers an answer as to why you. In this way, you will gain a customer who will remain loyal to you.
Increases engagement and interest: When content is tailored to the needs of the target audience, readers are more likely to interact with it and be interested in it. A topic that is informative, interesting and beneficial can stimulate discussion, sharing and relationship building with customers.
Builds trust and authority: The right content strategy has the ability to build trust with readers. When a business provides valuable content, it demonstrates its expertise and experience. This increases trust in the brand and in its abilities, which it invests in the quality of its products and services.
Increases conversion and sales: Original content can have a direct impact on conversion and thus increase sales. When the audience is well-informed about products or services, the likelihood that they will make a purchase increases.
Importance of content distribution on relevant media
If you have created relevant content, you can afford to publish it on opinion-forming websites. Quality news websites aimed at a specific target group have a larger audience, better positions in search engines than your site, greater reach and readership .
Also Read : Inspiration And Tips For Your Content Marketing
About Author