A Huge Dose Of Creativity: The Art Of Guerrilla Marketing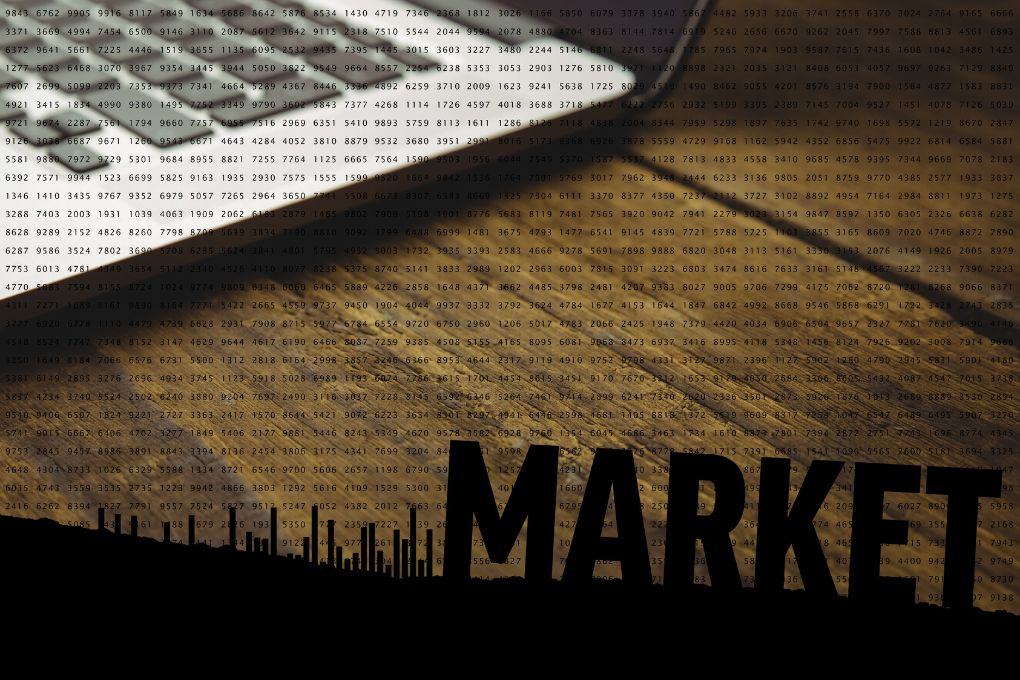 In a world inundated with advertising and marketing messages, standing out from the crowd requires innovation, audacity and a touch of the unexpected. Enter guerilla marketing, a disruptive and unconventional approach that challenges the norms of traditional advertising and captures the imagination of audiences.
In this article, we will delve into the fascinating sphere of the guerilla or the so-called guerilla marketing, we explore its origins, strategies and the profound impact it can have on brand awareness and engagement.
Breaking Conventions: The Essence of Guerrilla Marketing
Guerilla marketing is an advertising strategy that relies on imagination, creativity and ingenuity to reach audiences in unexpected ways . Derived from the term "guerrilla warfare," which emphasizes the use of unconventional tactics to achieve military goals, guerrilla marketing similarly focuses on achieving marketing goals through unconventional and often inexpensive methods
Grabbing Attention: Guerrilla Marketing Strategies
Stunts : Guerilla marketers grab the public's attention by staging surprise events or stunts in unexpected places. Whether it's a flash mob in a busy square or a quirky display on a busy street corner, these activities will leave a lasting impression on passers-by.
Street Art and Graffiti : "Guerrilla" marketers who turn public spaces into canvases for artistic expression use street art and graffiti to convey messages that resonate with the local community. When executed skillfully, these eye-catching displays can spark conversations and generate buzz. 
Stealth Marketing : By disguising promotional content in everyday situations, guerilla marketers engage in covert or covert marketing. This approach blurs the lines between advertising and real-life interactions, leaving consumers engaged and curious.
Viral Campaigns : Guerilla marketing uses the power of social media to create viral campaigns that spread quickly and organically. These campaigns often include relatable, funny or emotionally resonant content that encourages sharing and engagement.
Interactive installations : Guerrilla marketers use interactive installations, pop-ups or immersive environments that invite consumers to participate, touch and interact with the brand on a sensory level.
Impact: Why Guerrilla Marketing Matters
Memorability: Unconventional and unexpected campaigns create lasting memories, making consumers more likely to remember a brand or product.
Engagement: Guerilla marketing encourages active participation and fosters a deeper connection between consumers and brands.
Word-of-mouth marketing: Engaging and buzzing campaigns drive conversations and word-of-mouth marketing, increasing message reach.
Cost Effectiveness: Guerilla marketing often requires minimal financial investment compared to traditional advertising, making it an attractive option for startups and small businesses.
Cultural relevance: Successful guerilla marketing campaigns take advantage of local culture, social trends and current events and increase their resonance with the target audience.
Challenges and ethical considerations
Although guerrilla marketing can be highly effective, it is not without its problems. Public perception, legal issues related to property rights and potential controversies must be carefully considered. Ethical concerns arise when campaigns push boundaries or use sensitive topics to gain attention.
Guerrilla Marketing Example: Netflix's "Ice Block" Guerrilla Marketing Campaign
In a clever and attention-grabbing guerilla marketing campaign, streaming giant Netflix promoted the TV show "Stranger Things" by recreating a scene from the show in the heart of New York.
Setup: In anticipation of the second release of the series, Netflix has placed a large red and black sign reading " Eleven's Waffles " in the middle of a Manhattan street. The sign was accompanied by a telephone number that passers-by could call.
Surprise: When curious individuals called the phone number, they heard a recorded message from Dustin Henderson's character , one of the show's main characters, searching for his missing friend Eleven. The message directed callers to visit a nearby location where an "Eleven Waffles" stand had been set up.
The Pop-Up Experience: At a pop-up booth, fans of the show could enjoy free waffles and preview the upcoming season of " Stranger Things ." The booth was designed to resemble the iconic world of the 'Upside Down', complete with spooky decorations and visual references to the show's plot.
Impact and Uproar: The "guerrilla marketing campaign" created quite a stir on social media, with fans and bystanders sharing photos and videos of the "Eleven's Waffles" installation. The campaign successfully engaged the show's fan base, generated excitement for the new season and created an unforgettable and interactive experience in a bustling urban environment.
Netflix's "Ice Block" guerilla marketing campaign for " Stranger Things " is a prime example of how guerilla marketing can use creativity, surprise and interactivity to capture attention and engage audiences. The campaign used a combination of unexpected elements such as a street sign, a phone number and a pop-up booth to create buzz and drive participation. By immersing people in the world of the show and providing a unique experience, Netflix effectively used the power of guerrilla marketing to promote its content and create an unforgettable interaction.
Cultivating creativity in advertising
Guerilla marketing is an example of the power of creative thinking and unconventional approaches in the world of advertising. By challenging convention and engaging audiences through surprises, brands can create indelible impressions that transcend traditional advertising formats. As the digital age continues to reshape consumer interactions , guerilla marketing remains a compelling tool for those who dare to break the mold, leaving behind a trail of wonder, smiles and lasting brand loyalty.
Also Read : The Role Of Influencers In Corporate Marketing Startegies
About Author