Overview Of 10 Types Of Marketing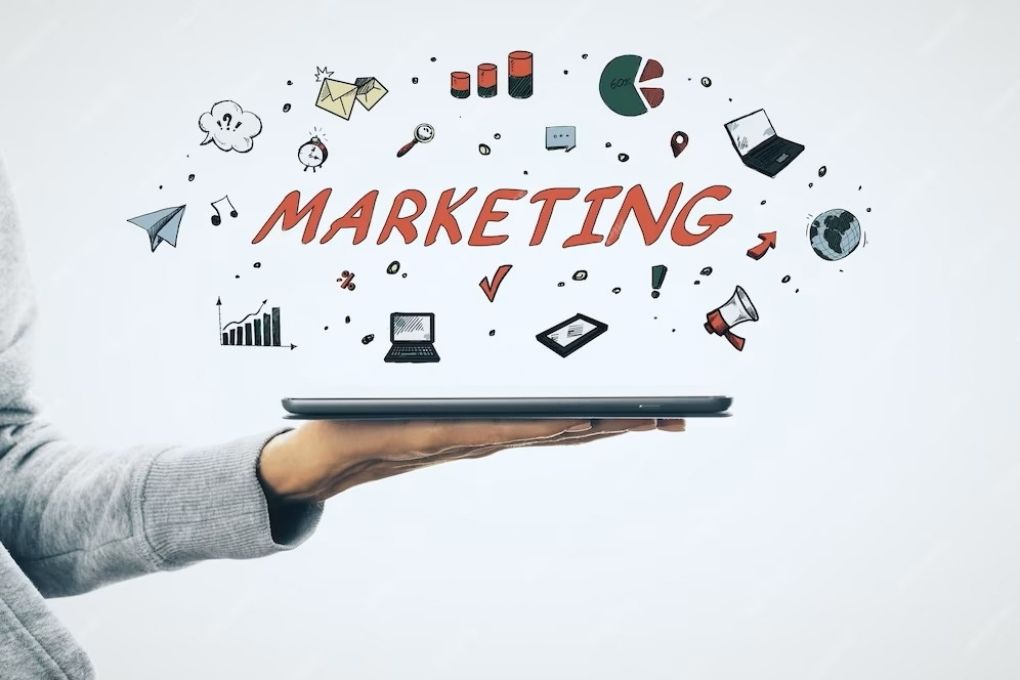 There is no one "best" type of marketing that fits all situations, as the effectiveness of marketing strategies depends on a variety of factors, including target audience, industry, goals, and budget.
Different types of marketing approaches can be effective depending on the context. Here are some popular types of marketing, each with their own strengths and applications:
Digital marketing
Digital marketing includes a wide range of online strategies such as social media marketing, search engine optimization (SEO), content marketing, email marketing, and pay-per-click advertising. It is highly versatile and allows for precise targeting and measurement of results.
Social network marketing
It involves promoting products or services on social media platforms to engage potential customers and build brand awareness. It is particularly effective for reaching a younger and digitally active audience.
Influencer marketing
Influencer marketing involves working with influencers in a specific industry to promote products or services. It leverages an influencer's credibility and reach to connect with their engaged followers.
Search Engine Optimization (SEO)
The goal of SEO is to improve the visibility of a website in search engines such as Google. This is necessary to attract organic (unpaid) traffic to the website and increase its presence on the Internet.
Email marketing
Email marketing involves sending targeted emails to a list of subscribers. It is a direct and personalized way of communicating with customers, promoting products and promoting sales.
Video marketing
Video content is becoming increasingly popular due to its engaging nature. Video marketing can be used on platforms like YouTube, social networks and websites to showcase products, provide tutorials and share brand stories.
Event Marketing
Hosting or participating in events , trade shows, conferences or webinars can provide opportunities to showcase products and services to target audiences.
Word of mouth marketing
Encouraging satisfied customers to spread the word about a product or service is a powerful form of marketing. Positive recommendations and recommendations from friends and family can influence purchasing decisions.
Guerrilla Marketing
This unconventional marketing approach relies on creativity and imagination to capture the public's attention in unexpected ways, often using low-cost tactics. You can read more about guerilla marketing here.
Affiliate marketing
Businesses work with affiliates or publishers to promote their products or services. Affiliates earn a commission for each sale or lead generated through their marketing efforts.
The "best" type of marketing depends on your specific goals, target audience, budget and resources. A well-rounded marketing strategy often involves a combination of different approaches tailored to the unique needs of your business. Experimentation, testing and continuous monitoring of results are the keys to finding the most effective marketing strategies for your business.
Also Read : Marketing Leads: Know Them, Generate Them And Take Advantage Of Them.
About Author