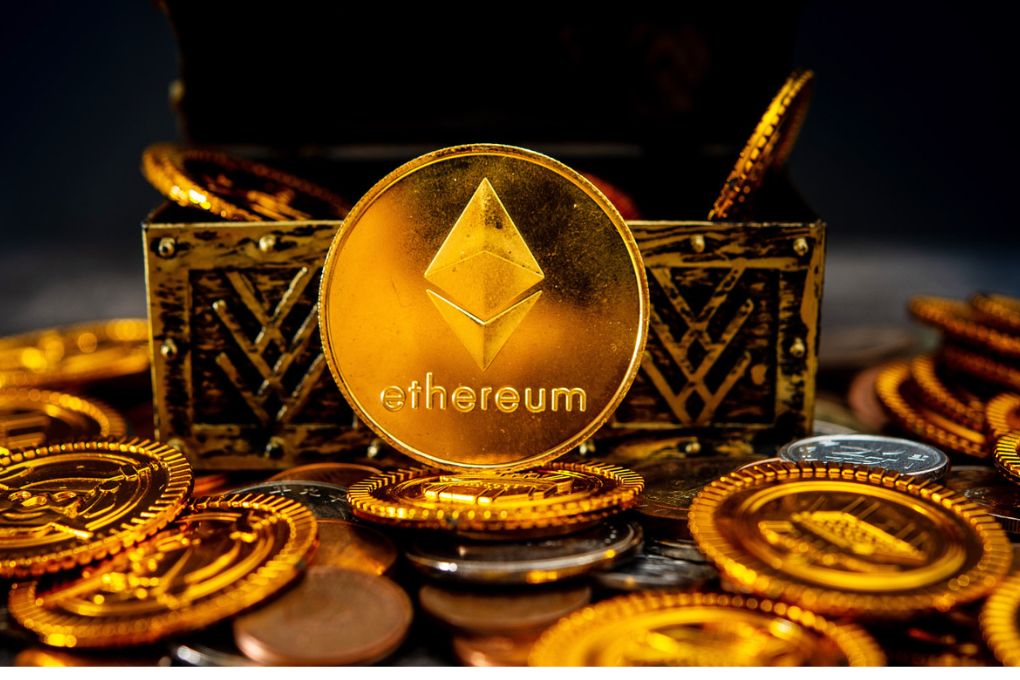 Ethereum is another popular cryptocurrency among investors. It has received the support of several business leaders and facilitates smart contracts. Ethereum blockchain was launched in 2015 for the first time, and its purpose is to transform the global platform for decentralized applications.
If you intend to buy Ethereum, the first step is to choose a reliable crypto exchange. Several exchanges in Australia let you sell and buy cryptocurrencies. You can use Australian dollars to purchase Ethereum (ETH).
Vitalik Buterin and the team significantly contributed to ETH development in 2014. Investing in the currency is easier than you think. However, there are a few things you must be careful of.
Things To Consider While Investing
Risk Tolerance
Each investment form is associated with its risks. All cryptocurrencies are vulnerable to fluctuations in price. If you want to buy Ethereum, it is essential to understand risk tolerance, diversity, and stability in your portfolio. Investing what you can afford to lose in crypto investments is suggested.
Crypto Exchange
It is necessary to create a crypto account through an exchange before investing in Ethereum. These exchanges let the users deal in fiat currencies like other brokerage services. Buying crypto becomes as simple as creating an account, verifying identity, sending a deposit, and starting trading. Take a look at reputed crypto platforms and choose the one that fits you best.
Purchasing Ethereum
Market hours usually regulate the trading of shares, collective funds, ETFs, etc. However, cryptocurrencies like ETH work differently. They can be purchased around the clock without adhering to time limitations. You can also invest a fraction of a coin if you need more funds to buy the whole.
Storing ETH
Once the purchase is made, you must also consider how you will store it. Some platforms facilitate storage options, while others require you to take care of them. Choosing a platform that helps you store your currency is recommended. Doing so will reduce your chances of losing your Ethereum.
Steps To Buy Ethereum In Australia
The initial step is to select an authentic crypto exchange and create an account. You must provide details like your name, email, phone, address, etc.
The next step is verification. When you work with a quality crypto exchange, your account can be verified in less than three minutes. The process includes verifying your entered details, like your name, address, etc.
Once the verification is done, you can start depositing Australian dollars with your first investment. Some payment methods include bank transfers, POLi, OSKO, debit cards, etc.
You can purchase ETH as soon as the funds have arrived. Click on the ETH page and buy as much as you want.
You can use the steps mentioned above to purchase ETH and other cryptocurrencies in the market.
Final Thoughts
While so many platforms are available that let you buy crypto, there are all distinct. Therefore, one must research beforehand and understand the workings of every platform. Some exchanges may also possess a limitation on the crypto type you want. One must ensure the chosen platforms allow you to buy the crypto you desire.
The internet is an excellent place to start your crypto platform hunt. Look at the top options in your country and scrutinize each. Read reviews to understand what the clients say and feel about a service. The platform with the maximum positive reviews should be on top of your list. Choose a registered crypto exchange to have a seamless trading experience. Some platforms also have mobile app features that make it even easier to trade. Remember the above points and make a wise decision.
Also Read : Pinterest Expects These Trends For 2023
About Author