Pinterest Expects These Trends For 2023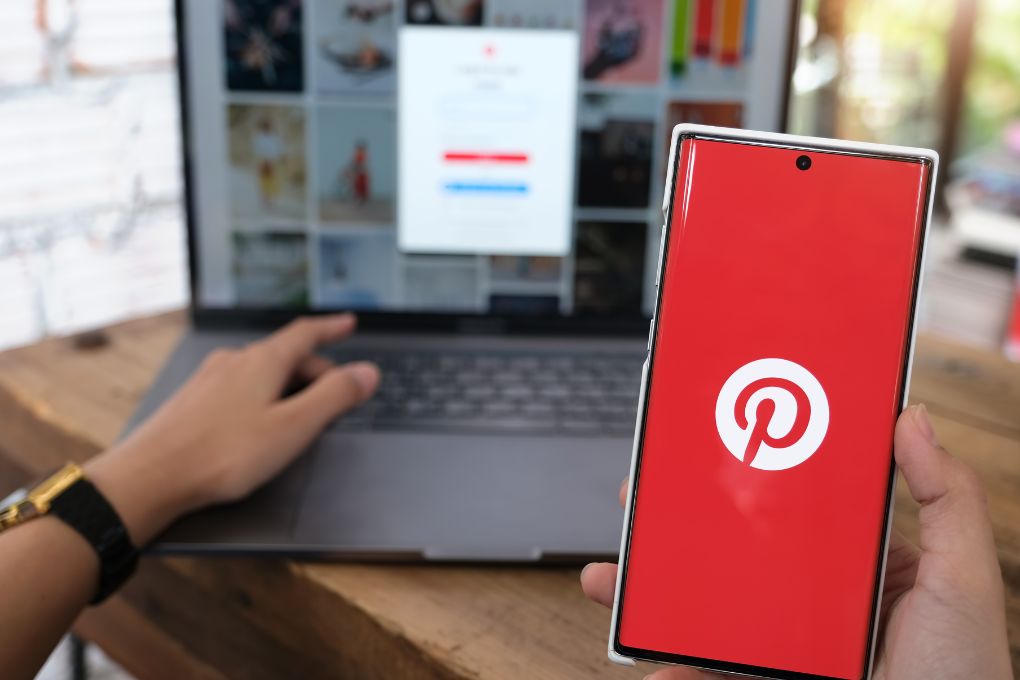 At the end of the year, Pinterest comes up with a global trend analysis on its own platform. In many areas, the social network expects users to show increasing interest. We have summarized the most important trends.
In December, social media platforms traditionally launch their trend analyzes for the coming year. This also includes the Pinterest platform, which has 400 million users. This relies on data on global search queries between September 2020 and September 2022. These are the most important trends on the platform:
beauty
As for hair color and bob hairstyles, the platform is seeing increasing numbers. "Choppy Bob Hairstyle" skyrockets with +550 percent searches. A similar increase can be seen for "pink and lavender hair" with +345 percent. 
celebrations
Pinterest users are primarily looking for inspiration on the platform. This is also reflected in the results of the report. "Ideas Mini-Pool" recorded an increase of 830 percent. And according to the results, weddings also seem to change next year. Finally, searches for "wedding motto brown-orange" skyrocket at +695 percent. The keyword "golden wedding" in turn celebrates an increase of 370 percent.
entertainment and fashion 
The next trend does not come as a surprise: "Rave Culture" is celebrating its comeback. Pinterest measured an increase of 250 percent for "Berlin Rave Fashion". When it comes to fashion, one result is particularly striking. Searches for "gamer girl look" saw a 3370 percent increase. 
food and drinks
Two search terms in particular stand out here: For the next year, Pinterest is expecting a lot of enthusiasm for cocktails – including those without alcohol. Searches for "creative cocktail performance" increased by 555 percent. The platform for "Herbal Pharmacy Aesthetics" recorded a steeper increase with +1025 percent. According to the report, this look should find its way into the kitchens of Gen X and millennials. 
DIY and furnishing
In this area, searches for "how to make paper rings" stand out with a 1725 percent increase. With +530 percent, the platform for "mixture of modern and antique furniture" sees a similar pattern. 
With great effort, the platform emphasizes its own positivity. It recently announced a cooperation with the mental health provider Headspace . With this approach, the platform seems to be countering its own expectations. After all, she expects that her users will increasingly take care of themselves in the coming year. The search terms "writing therapy" and "art journal therapy" saw an increase of 1840 percent and 3755 percent, respectively. 
It remains to be seen which of these forecasts will really prove to be trends over the next year. According to Pinterest, 80 percent of their forecasts have come true in the last three years. 
Also Read : Trollishly: Top Instagram Features That Marketers Should Know Right Now
About Author