Top 7 Steps To Build Smart Home AI Training Dataset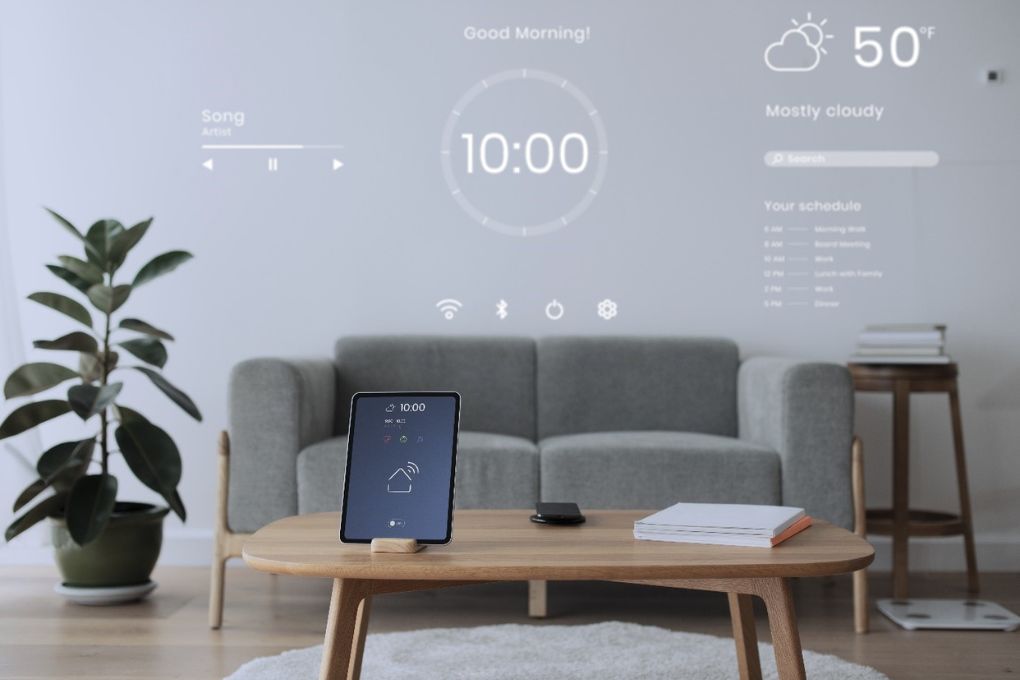 Building a smart home data requires a set of process that make sure in the end that the machine learning algorithm is working and processing data without any disruption.
Have you ever dreamt of having a smart home equipped with all the amenities as per your lifestyle, like helping you with daily chores, and making your lifestyle as smooth as possible? And do you think it is possible to make a smart home that actually listens to your voice, understand your intent and follows all commands without any disruption?
The concept of a smart home equipped with Artificial Intelligence might seem like a dream, but this dream is not a dream anymore. Whether you believe it or not, Artificial Intelligence and datasets are here to make the smart home a reality. Artificial intelligence is as powerful as you can make it with data and the inclusion of datasets.
But before anyone embark on a journey of smart home, it's important to ask why you need it. The main benefit of a smart home is to be living in a place that is self-aware and can integrate with a user's lifestyle to be adaptable to changes like weather changes, timings, patterns, switching off geysers and lights, cutting power from devices and many more.
To make a smart home of the future, it's important to build data that is very complex and includes facial and voice recognition data points as well. So how do you build that type of data for the same? The kind of data that require for creating a smart home must be gone through a series of steps in the data collection process. These steps are as follows-
1. Identify Objectives
Before making the home smart with AI, it's crucial to find the purpose of data. Like you want AI to understand the intent or follow the commands. It's important to identify where you want to use the visual recognition model or you want to feed data that help AI use different tones through text-to-speech capabilities. With highly customized speech and visual data, AI can constantly learn to get smarter with each variable and serve the purpose.
2. Identify required data and use cases
While building a smart home it is a must to identify what data you require for feeding AI. Whether you want visual recognition data for identifying objects or you want data in Natural Language Processing in combination to understand and identify user intent. It's all up to individual choice to feed the type of data they want to build. Once data identification is done, it's time to determine what we want the data to do that means use cases. A combination of speech and visual recognition can make smart homes use visual and speech to identify objects.
3. Determine where to find data
Once use case identification is done, it gets easy to determine or discover where you can find data. As per the use cases, you can search speech, images, audio, visuals and other types to create your own smart home dataset. It's vital to know where you need to fish for data collection for creating your own intricate dataset.
4. Determine how data is collected
What are the requirements of data? This can be answered easily by focusing on market and user research. Data you collect might change depending on customer want and needs, Hence, the best is to first search natural data and then go deeper to keep data collection simplified.
5. Clean up data
Once you collect data, you get two types of the, first is natural and the second clean data. Clean data means where data is recorded perfectly without any interruption and this can be achieved by cleaning messy data. But the best is to collect a better dataset.
6. Feeding dataset to your model
Once data testing is done and machine algorithms work, it's time to deed the dataset into a smart home. To feed better, test 20% of the entire data to find that machine learning algorithms can interpret and make accurate predictions.
7. Test out smart home AI
At this stage, it is vital to test whether the machine learning algorithm has processed the data and completing tasks of the desired use cases. This gives ample opportunity to check that where we need more machine learning data or not.
Conclusion
If you are embarking on the journey of a smart home, you require data at your fingertips. Machines can learn and perform use cases, but data is the fuel that makes machine learning work. This staging and testing make sure that the smart home is a reality with machine learning algorithms and flow.
Also Read : Business Use passwords That Can Be Hacked In Under A Second
About Author