Scareware: Scare Tactics With Fake Alerts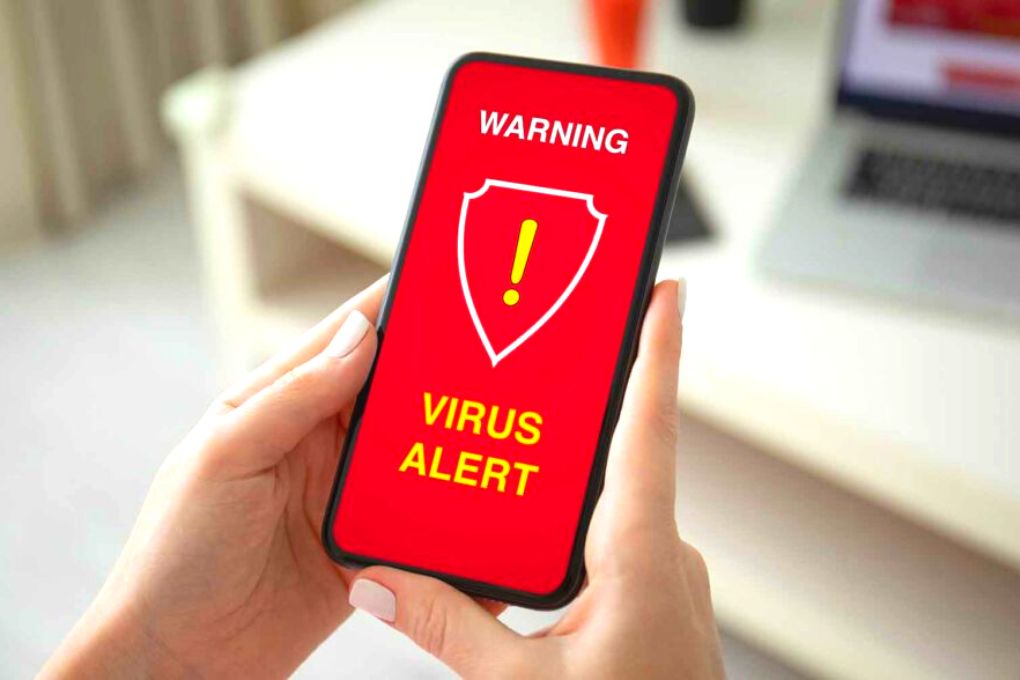 Fake Alerts, One or the other Internet user has certainly experienced it before: While surfing, pop-up windows suddenly open or messages that are mistaken for system messages. But beware: On closer inspection, these turn out to be reports that are submitted via the website accessed.
The IT security expert explains: 
Such fake alerts indicate serious exception errors or attacks. The user is recommended to take action against it with specific products such as antispy software or cleaners. If users now click on these supposed solutions, malware is downloaded at the same time and the computer is infected.
This malware can be any conceivable malware, including ransomware, which then ensures that data is encrypted. What is actually supposed to help the user – namely downloaded tools that supposedly ensure that the errors mentioned in the fake alert do not occur – is exactly the danger that users want to avoid. 
At the end of last year, the security provider Sophos reported on attack methods according to which attackers use ready-made kits so that panic tactics with fake alerts can also be found on all types of websites. According to security researchers from Sophos, advertising networks are ideal accomplices for cybercriminals. In addition, there is increasing misuse of scareware in app stores.
If you receive security-relevant messages on your computer, you should remain calm. Instead of panicking or taking action, it's worth taking a closer look at the security notification. "As a general rule, my advice is never to rely on supposed security reports about viruses or system errors from websites. In the case of an alleged error or security message, the virus scanner messages, i.e. the messages that the own virus scanner outputs, should first be checked. In the event of a real alarm, these are usually immediately linked to options for action. Under no circumstances click on the website alert or respond to a request for action, but close the website.
If the child has already fallen into the well because the fake message was listened to, the first step is to remove the installed programs. It is advisable to then check the computer with your own virus program to avoid further infection with downloaded malware.
Also Read : 7 Trending Business Ideas One Should Invest In 2023
About Author