Understanding The Different Types Of Bra Sizes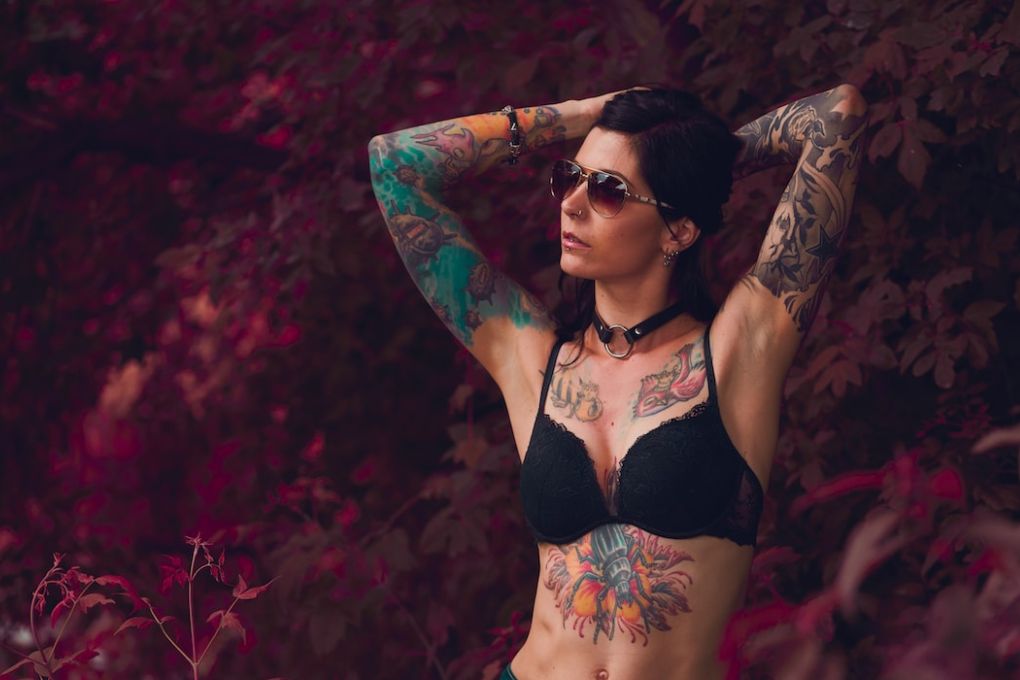 For many, finding the perfect fit in the realm of bras can be a challenge. From training bras to the elusive soutiens-gorge grande taille lingerie, the bra industry has an expansive range of sizes. However, understanding the intricate sizing system is the first step in ensuring a comfortable and supportive fit. This article will demystify the world of bra sizes and provide clarity on how to select the perfect fit for you.
Bra Size Basics: Band and Cup
The foundation of bra sizing revolves around two primary measurements: the band size and the cup size. The band size, usually indicated by a number, refers to the circumference of the ribcage right below the bust. It commonly ranges from 28 to 44 inches, increasing in even-numbered increments. The cup size, on the other hand, is represented by a letter ranging from AA to N, indicating the volume of the breasts in relation to the band size.
A combination of these two measurements, such as 34B or 38D, gives a specific bra size. The band size ensures the bra snugly fits around the body, while the cup size ensures that the bra comfortably accommodates the breast tissue.
The Importance of Sister Sizes
"Sister sizes" refer to bras that hold the same breast volume but have different band and cup measurements. For example, 32D, 34C, and 36B are all sister sizes. They can be a handy concept to understand, especially when a particular bra size seems slightly off.
To find a sister size, one can increase the band size by one and decrease the cup size by one, or vice versa. This ensures the volume remains consistent. Knowing this can be beneficial when trying different brands, as sizing can vary slightly between them.
Variations in International Sizing
While the basics of bra sizing remain consistent worldwide, the actual numbers and letters used can differ from one country to another. For instance, in the UK, cup sizes progress from D to DD, then E, while in the US, they go from D to DD and then DDD before moving to the next letter. In Europe, the band sizes are often given in centimeters, and the cup progression is different in both the US and the UK.
As a result, when shopping for bras internationally or buying from foreign brands online, it's crucial to refer to a bra size conversion chart. This ensures that one selects the accurate size based on the country's specific sizing system.
Factors That Influence Bra Size
Several factors can influence an individual's bra size throughout their lifetime:
Weight Fluctuations: Gaining or losing weight can significantly impact breast size. Even minor weight fluctuations can necessitate a change in bra size to ensure a comfortable fit.
Pregnancy and Nursing: Pregnancy often leads to an increase in both band and cup size due to hormonal changes and milk production. Post-pregnancy, the size may return to the pre-pregnancy measurement or differ slightly.
Hormonal Changes: Menstrual cycles, menopause, and hormone treatments can all lead to changes in breast size and tissue density. It's essential to regularly measure and adjust bra sizes during these times.
Surgery: Surgeries, including breast augmentations, reductions, or mastectomies, will dramatically affect bra size. Post-surgery, it's crucial to consult with medical professionals about appropriate bra types and sizes.
The Evolution of Bra Sizes Over Time
Bra sizing, as we understand it today, has not always been so structured. In the early 20th century, bras were sized merely as small, medium, and large. The more complex alphanumeric system we recognize today was introduced later and was a response to the evolving needs and demands of women. Before the introduction of cup sizes, bras were designed to flatten rather than enhance. With the changing fashion demands and the influence of Hollywood, the design focus shifted towards bras that highlighted the bust, leading to the introduction of specific cup sizes. This evolution mirrored the changing societal perceptions of femininity and the role of lingerie in fashion.
Different Styles for Different Needs
Understanding bra sizes also involves understanding the myriad styles available and their specific functions:
Sports Bras: These are designed for physical activity. They minimize breast movement, provide support, and reduce potential damage to ligaments during exercises. They come in both compression styles, which press the breasts against the chest, and encapsulation styles, which hold each breast in a separate cup.
Push-Up Bras: They lift the breasts and emphasize cleavage. They often contain padding or pockets for inserts to enhance their effect.
T-shirt Bras: Known for their seamless look, these bras are designed to be invisible under tight-fitting shirts. Their smooth, molded cups provide a uniform shape.
Strapless and Convertible Bras: While strapless bras are designed to be worn without straps, offering support through a reinforced band, convertible bras provide detachable straps that can be reconfigured in various ways, such as crisscross or halter styles.
Minimizer Bras: For women with larger breasts who wish to reduce their bust's appearance, these bras distribute breast tissue more towards the underarm and the center front, creating the illusion of a smaller bust size.
By understanding the different styles, one can choose a bra that not only fits in size but also serves a specific function or aesthetic purpose.
The Role of Materials in Bra Sizing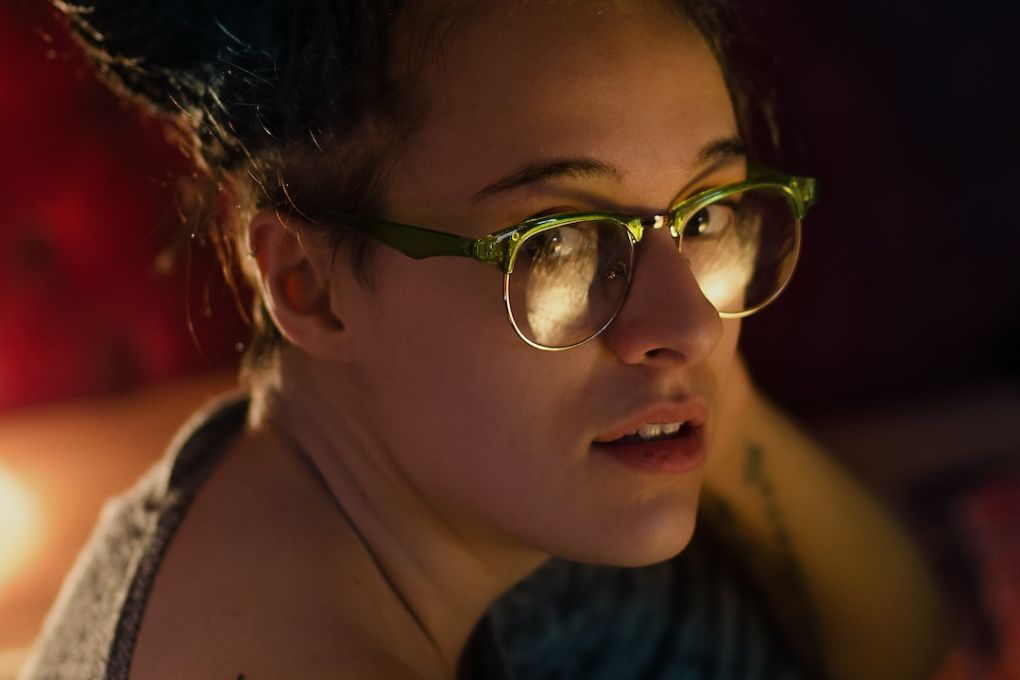 The materials used in a bra can influence how it fits. While some bras use rigid materials, others employ fabrics with more stretch. Elastane, Lycra, and spandex are common materials used to add stretch to bras, ensuring they hug the body and adapt to its contours. Meanwhile, cotton bras tend to be more breathable, while satin and lace offer a more luxurious look and feel.
The choice of material can also affect the longevity and durability of a bra. For example, bras with a higher percentage of stretch materials might lose their shape faster than those made of more rigid materials. When considering size, it's also essential to account for potential material stretching over time, especially in daily-wear bras.
Bra Fitting: Art or Science?
While measurements provide a solid foundation, bra fitting can often feel like an art form. Two people with identical measurements might find different styles or brands suit them best. This is because individual variations in breast shape, tissue distribution, and personal comfort perceptions play a massive role in finding the perfect fit.
Some common breast shapes include round, east-west (where nipples point outward), side-set (a wide space between breasts), and bell shape (slimmer at the top and fuller at the bottom). Each shape might have its own preferences when it comes to bra styles.
Professional bra fittings, available in many lingerie stores, can be invaluable. These experts understand the nuances of bra sizing, taking into account not only measurements but also breast shape, position, and personal comfort.
Conclusion: Embracing Individuality in Bra Sizing
In the vast spectrum of bra sizes, understanding one's unique size is paramount to feeling comfortable and confident. From the basics of band and cup sizes to the nuances of sister sizes and international variations, a well-informed approach can simplify the bra-shopping experience. By regularly measuring and being aware of factors that influence size, one can ensure the best fit throughout various life stages. The journey through the world of bras is deeply personal, and embracing individuality in sizing is the first step towards a supportive and comfortable experience.
Also Read : 5 Best Small Commercial Business Ideas For 2022
About Author