What's New In The Business World? Key Changes In 2023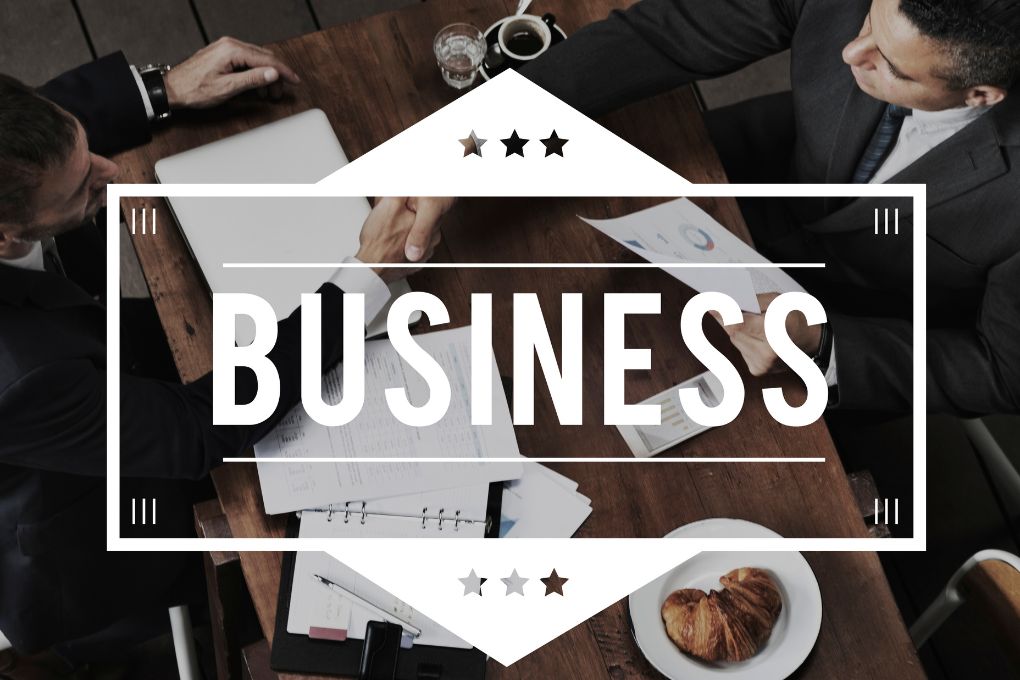 Whether you run a business or are interested in current trends, it is important to stay up-to-date with changing business trends. The global economy is constantly evolving and companies must do their best to ensure they are adapting and responding accordingly. Businesses need to stay ahead of the curve if they want to remain competitive in the ever-changing market. Below are some business trends to keep in mind as an entrepreneur.
Changing Communication Technology
Today, many businesses opt for using new changes in technology to their advantage. For instance, VoIP phone cost is much more affordable, making VoIP one of the latest trends in communication technology. In addition, companies are taking advantage of web conferencing, online collaboration tools, and virtual meetings to help bring teams together without requiring personnel to be physically present. By utilizing the latest technologies, companies can increase productivity and efficiency while reducing costs.
Social Media Marketing
Around 93% of businesses now utilize social media for marketing, and this number is only increasing. Many popular social media platforms, such as Facebook, Instagram, and Twitter are now common channels to market a brand or product. Companies can use these platforms to create meaningful relationships with their customers. Social media also provides businesses with an opportunity to showcase their services, products, and promotions in order to engage with the right audience.
Data-Driven Decision Making
Businesses are now becoming increasingly data-driven, gathering information from surveys and other sources to make informed decisions. By leveraging data, companies are able to gain valuable insight into their customers' behavior and preferences as well as how their business is performing in comparison to competitors. Understanding customer needs and preferences, as well as the current market conditions, is invaluable for businesses to maintain their competitive edge.
Automation
Boring, repetitive tasks can now be automated to save businesses time and money. Businesses are utilizing automation software, such as robotic process automation (RPA) to automate mundane tasks, freeing up employees' time for more complex tasks. Automation also helps reduce the risk of human error and improves data accuracy. It can also be used for customer service, allowing customers to quickly self-serve and get the answers they need.
Cloud Computing
Cloud computing has become an integral part of many business operations. By utilizing cloud-based services, companies can access data from anywhere in the world and store information securely online. This makes it easier for remote teams to collaborate and share data, which in turn increases productivity and efficiency. Cloud computing also provides businesses with access to a range of services that can be customized based on their specific needs.
Overall, companies must stay up-to-date with changing business trends if they want to remain competitive in the ever-changing global economy. By utilizing new technologies and staying ahead of the curve, businesses can ensure they are offering the best services and products to their customers.
Also Read : Protection Against Identity Theft And Data Theft On The Internet
About Author