A Good User Experience And Ecology, Is It Really Compatible?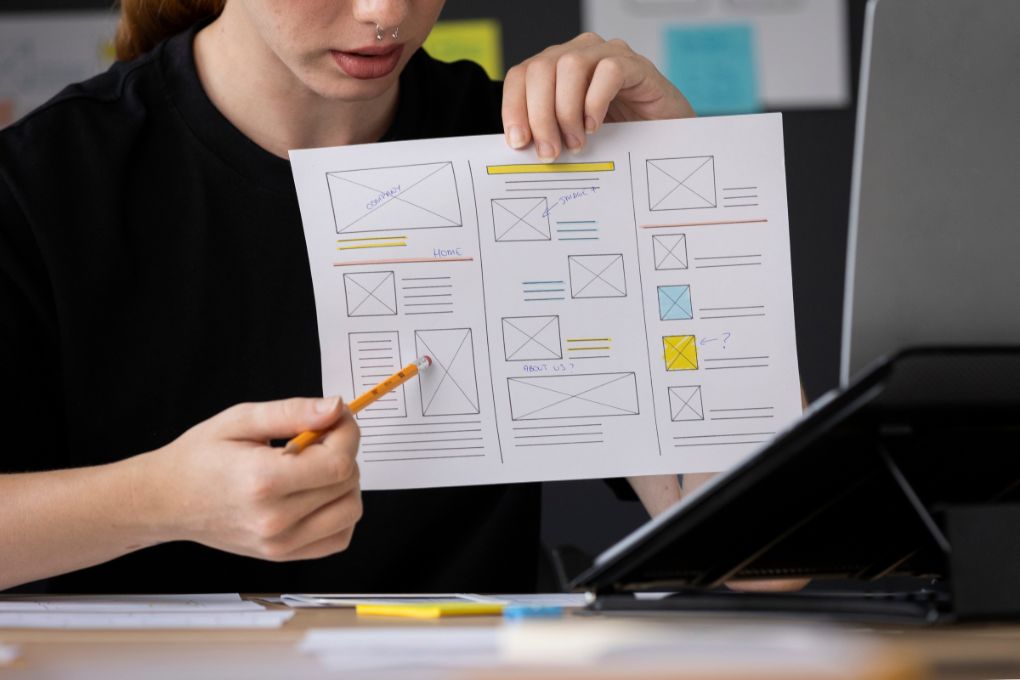 At a time when the climate crisis is becoming more and more pressing, the  ecological transition  has become a global priority. In this quest, the  web  plays a central role in moving towards more sustainable advances. 
However, the very operation of  digital  requires  considerable energy consumption  . This is where UX / UI (  user experience/user interface ) comes in. By rethinking the way we design and use digital interfaces , we can  save energy  and help fight  climate change. . You should know that today,  digital pollution is twice as polluting as that of civil aviation (not to mention its additional pollution such as the production and export of kerosene, of course, but all the same). All this to tell you that even on our scale as internet users , we can act on our  carbon footprint .
The role of the web in the ecological transition
The  web  has become an essential tool for the dissemination of information, commerce, public services and many other areas. 
However, the exponential growth of  digital data  and the increasing use of connected devices are leading to an increase in energy consumption. 
According to a study,  digital  already represents 4% of global greenhouse gas emissions and could reach 8% by 2025 if we do not change anything.
Nevertheless, the  web  also offers significant opportunities for the ecological transition: 
Information technologies can facilitate the transition to a circular economy
The use of renewable energy sources (as some  hosts  can do,  search engines , or even  electricity suppliers )
Efficient management of resources (such as storage , loading , data transfer , etc.)
Environmental awareness .
Initiatives such as the sharing economy or carbon footprint  tracking tools  help reduce the environmental impact of online activities.
How to save digital energy through UX/UI
UX /UI  plays an important role in the  design of digital interfaces . It can therefore significantly influence the associated energy consumption  . 
Here are some ways to save digital power through UX /UI  :
Performance optimization: By optimizing the performance of websites and applications, by reducing loading time , the number of animations or videos , by minimizing the size of files or by using lazy loading (principle of not loading media only if the Internet user needs it), it is possible to reduce the energy consumption linked to the transfer, storage or loading of data.
Adaptive design: Adaptive design, also called responsive design , allows websites to automatically adapt to different devices (computers, smartphones, tablets). This ensures an optimal user experience while unifying the creation process, ie you don't start from scratch when adapting a site to all media, so the volume of files created is lower.
The use of efficient colors and fonts: The choice of colors and fonts can also have an impact on the energy consumption of displays. By using less vivid colors and fewer and less complex fonts, you reduce the number of pixels to display, which results in energy savings.
Communication of responsible practices to its community: Interfaces can also influence user behavior by encouraging them to adopt more sustainable practices, such as activating energy saving mode on their devices, deleting ghost emails , mimicking unnecessary notifications , etc.
As you will have understood, we can help preserve our planet while providing  quality digital experiences . This requires various small actions that can be piloted by an agency aware of sustainable development.
Also Read : How To Create a Good Responsive Design
About Author